Upon arrival, my cousin greeted us with a few cans of Quöllfrisch (a great Swiss beer), before we got onto the train towards his house in Baar. Already a bit tipsy by the time arrived, I greeted his wife and new born baby, then slept for several hours. By the time I woke it was too late to go anywhere so, we settled in for dinner, beer and wine. 
The next couple of days we did some touristing around and after coming back from Zurich on the second night, my pockets were a bit depressed. However I didn't despair, the next day I boarded a 'Zugerberg Bahn' train which took us up the mountain. 
The trip concluded the next day in Lucerne where I contemplated extending my stay but sadly, my pockets weren't deep enough.
Canon M10 w/15-45 mm f/3.5-6.3 IS STM Lens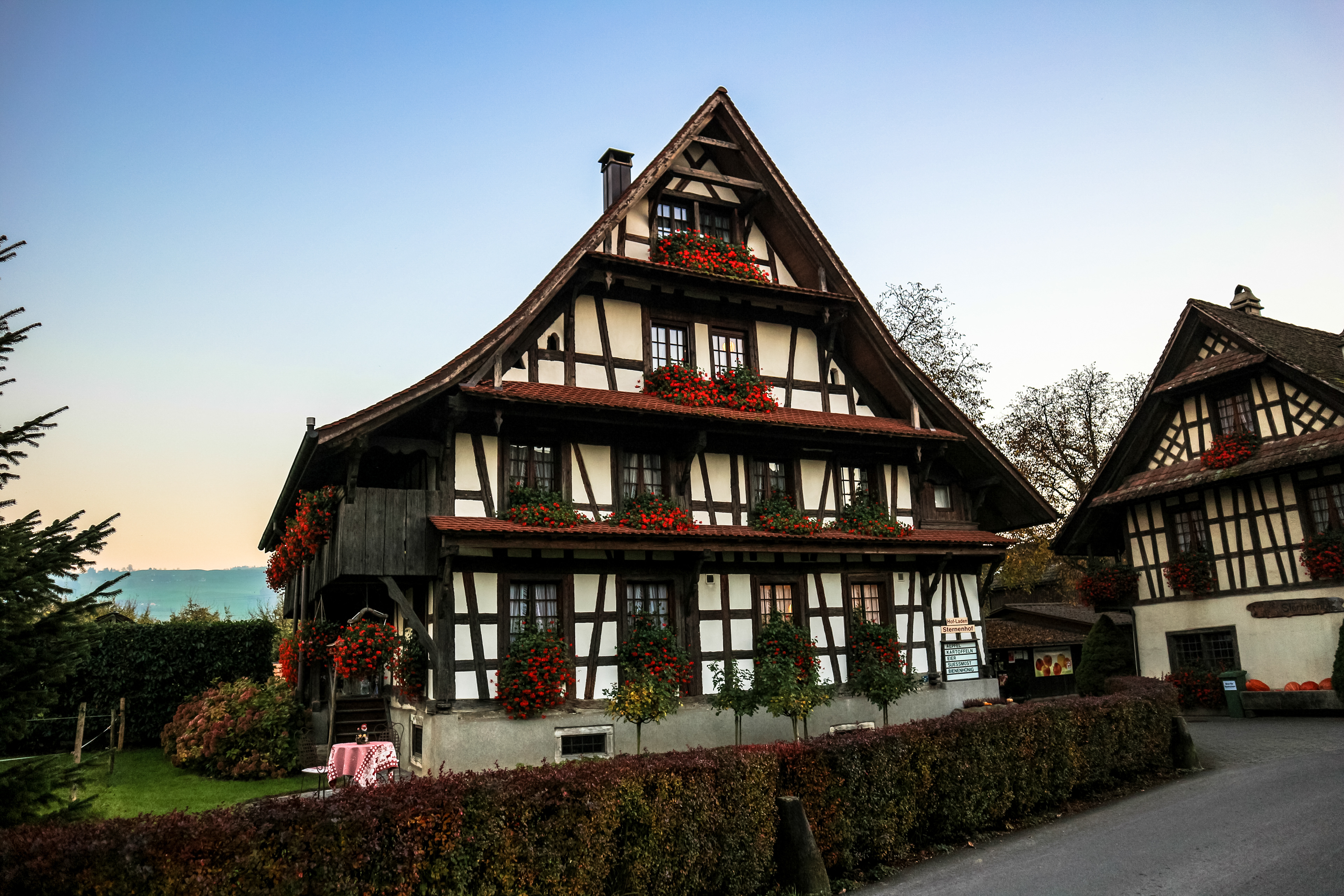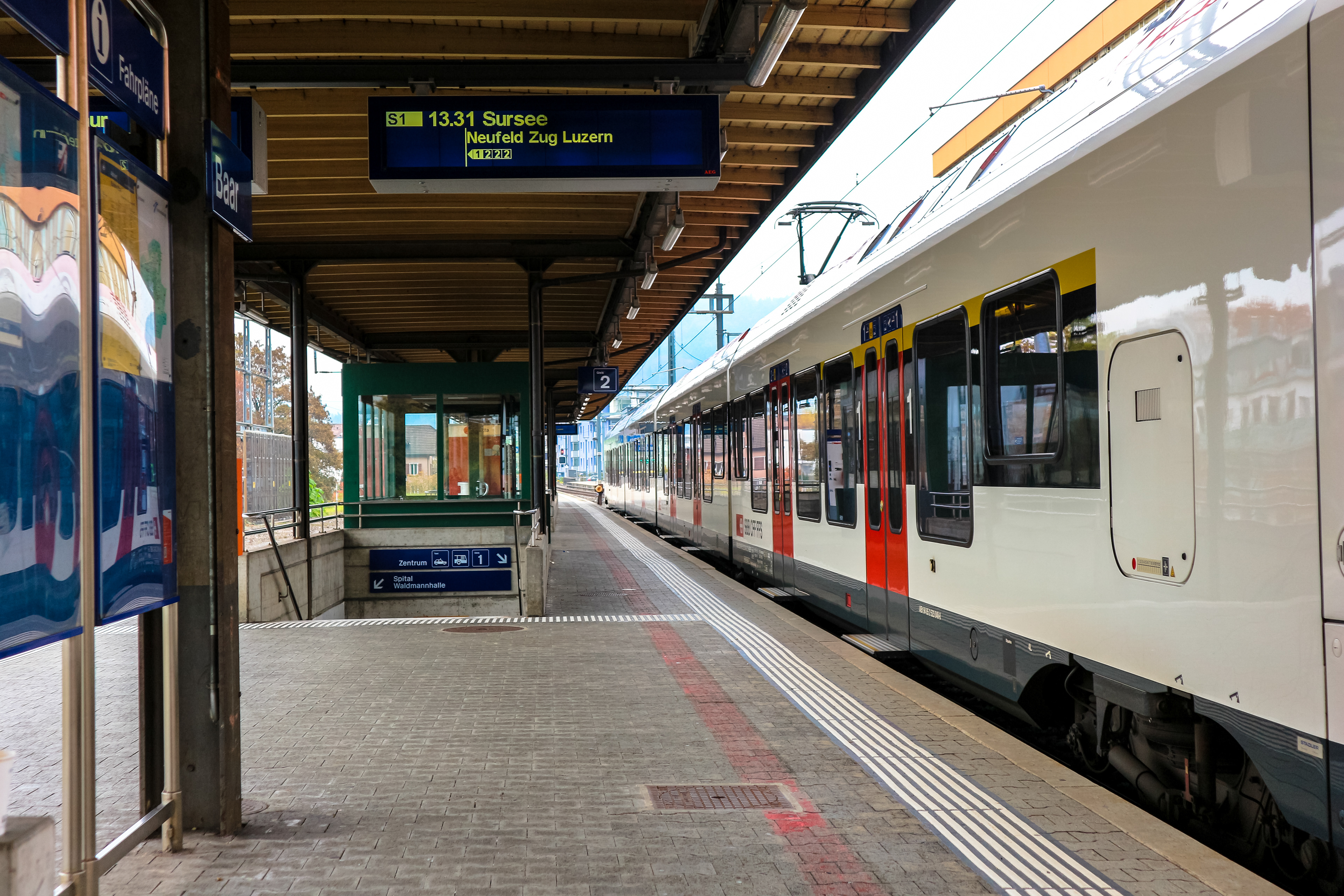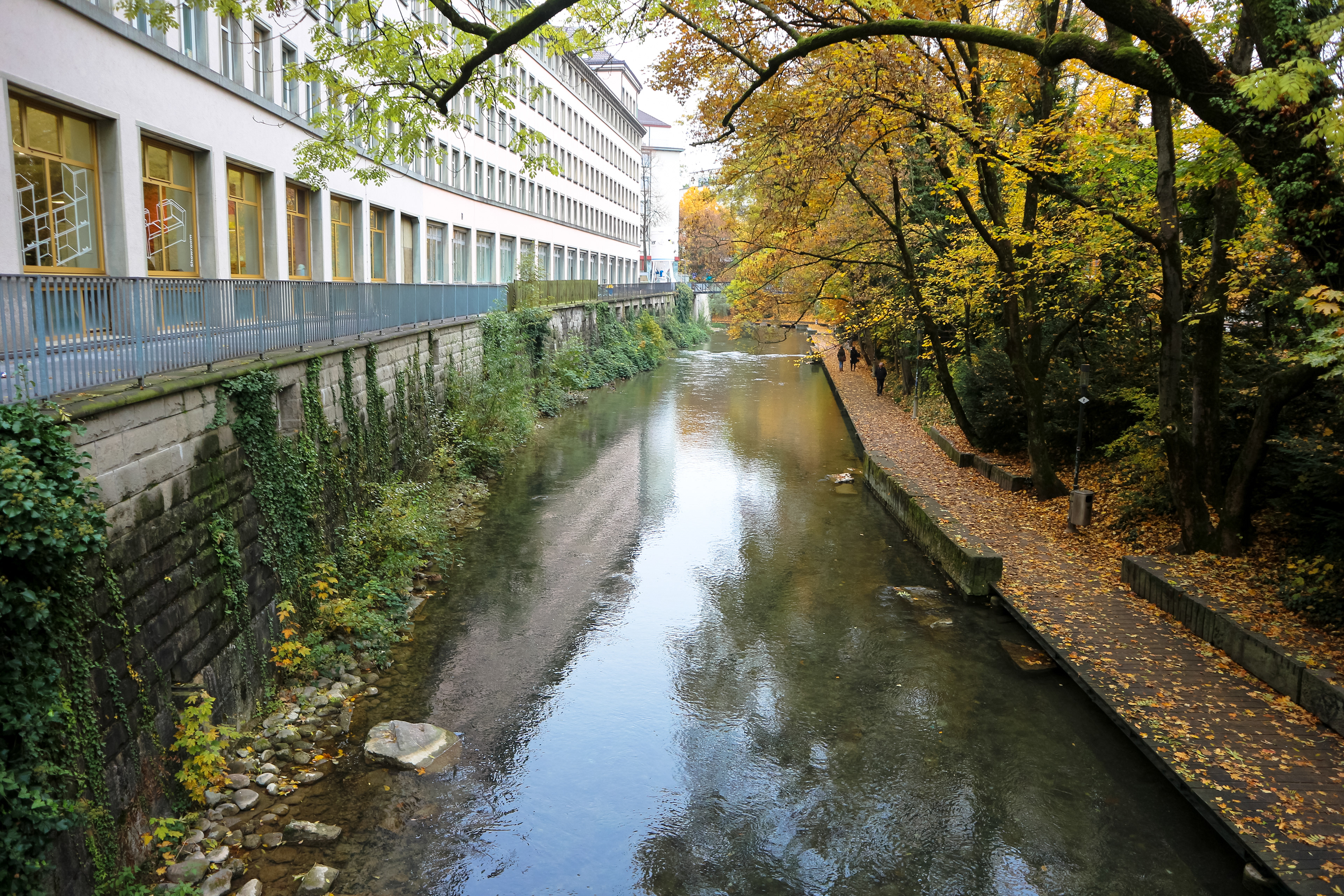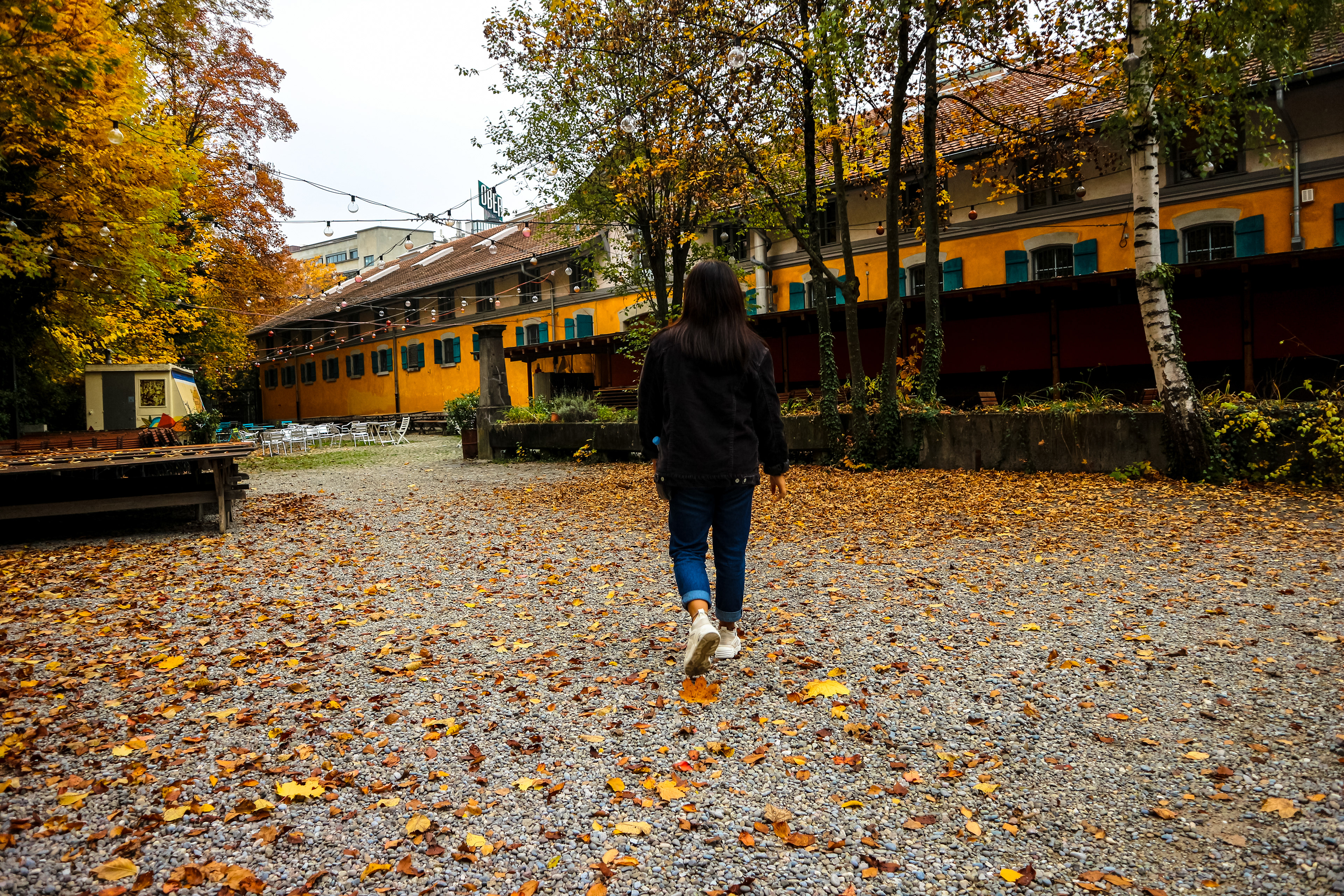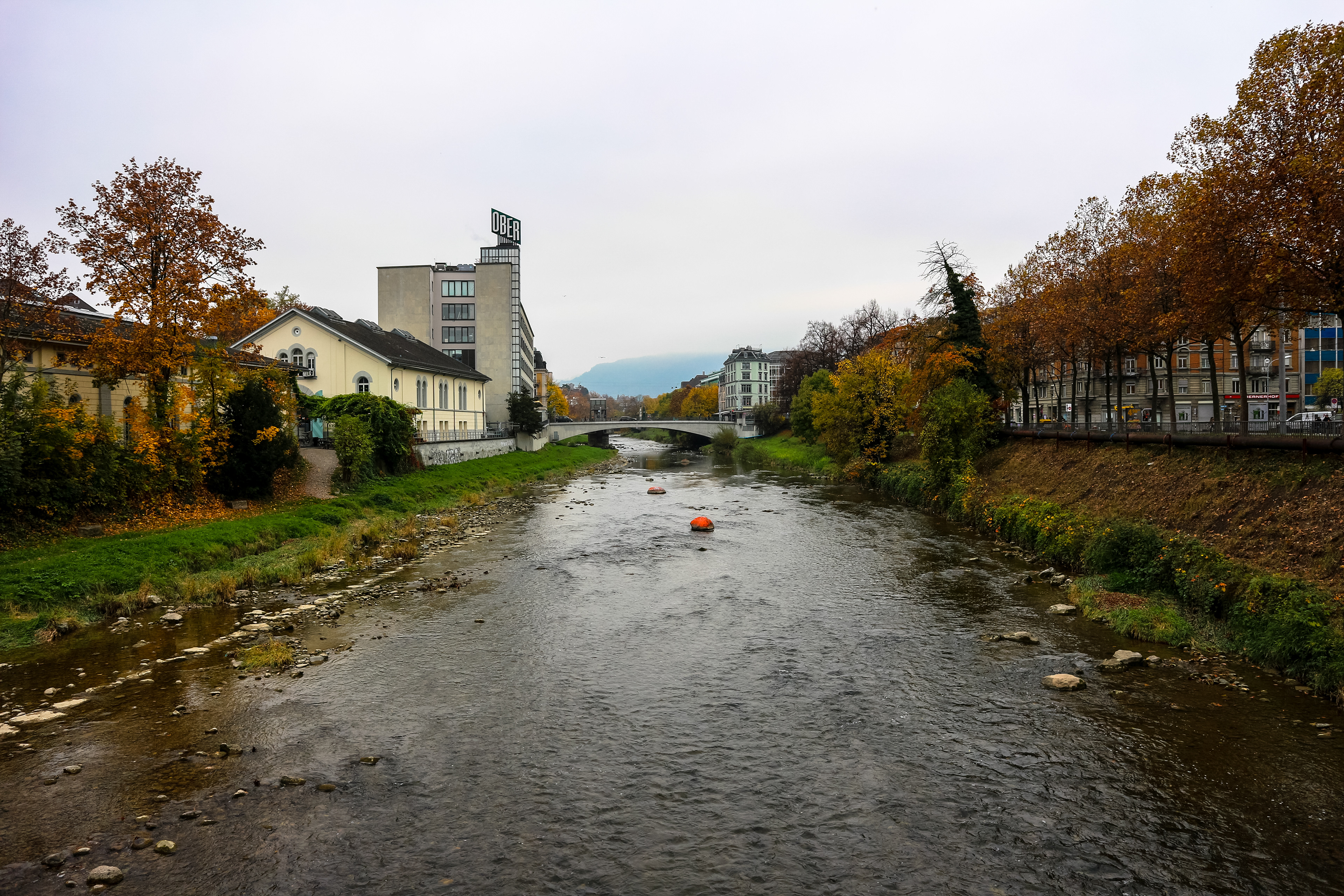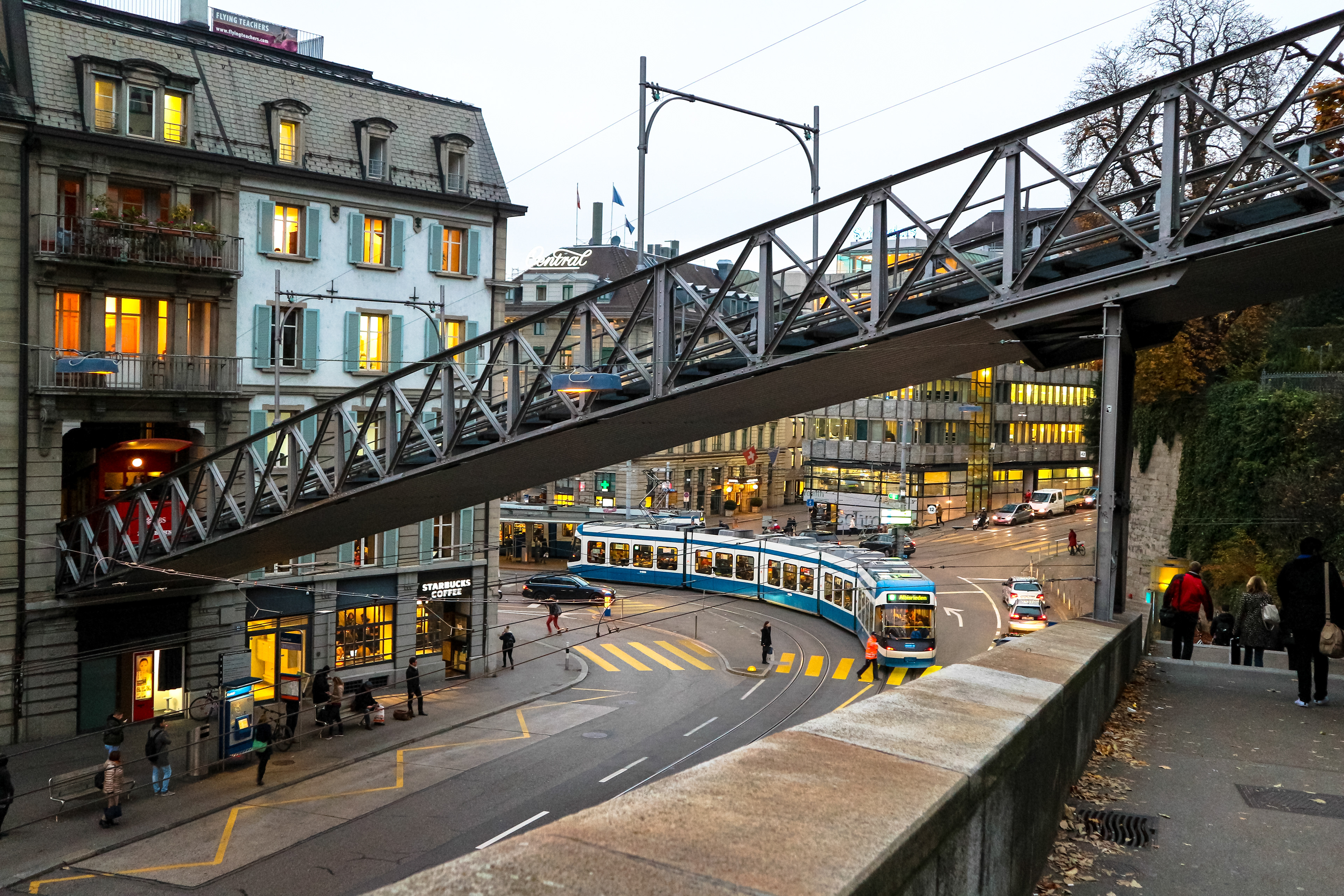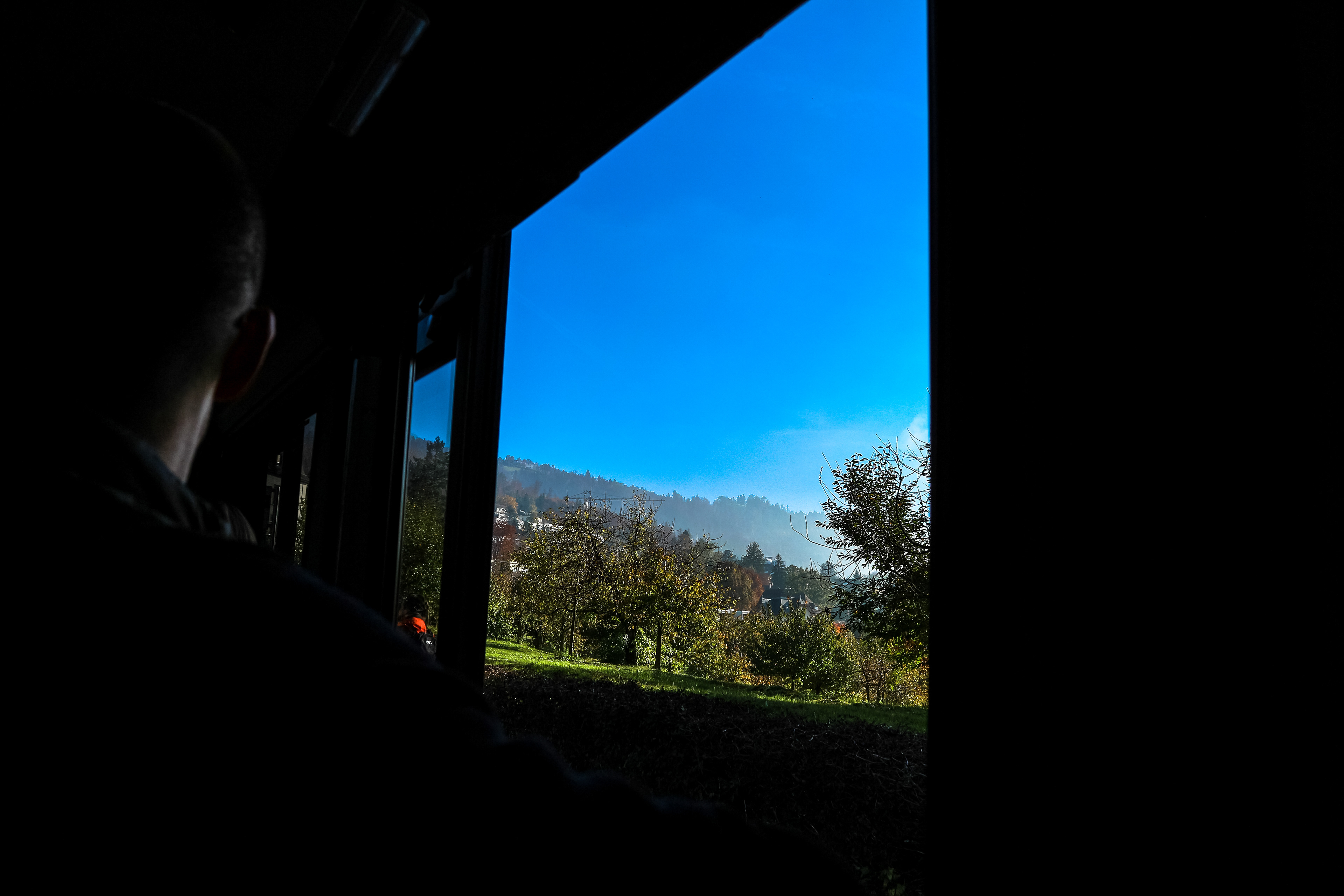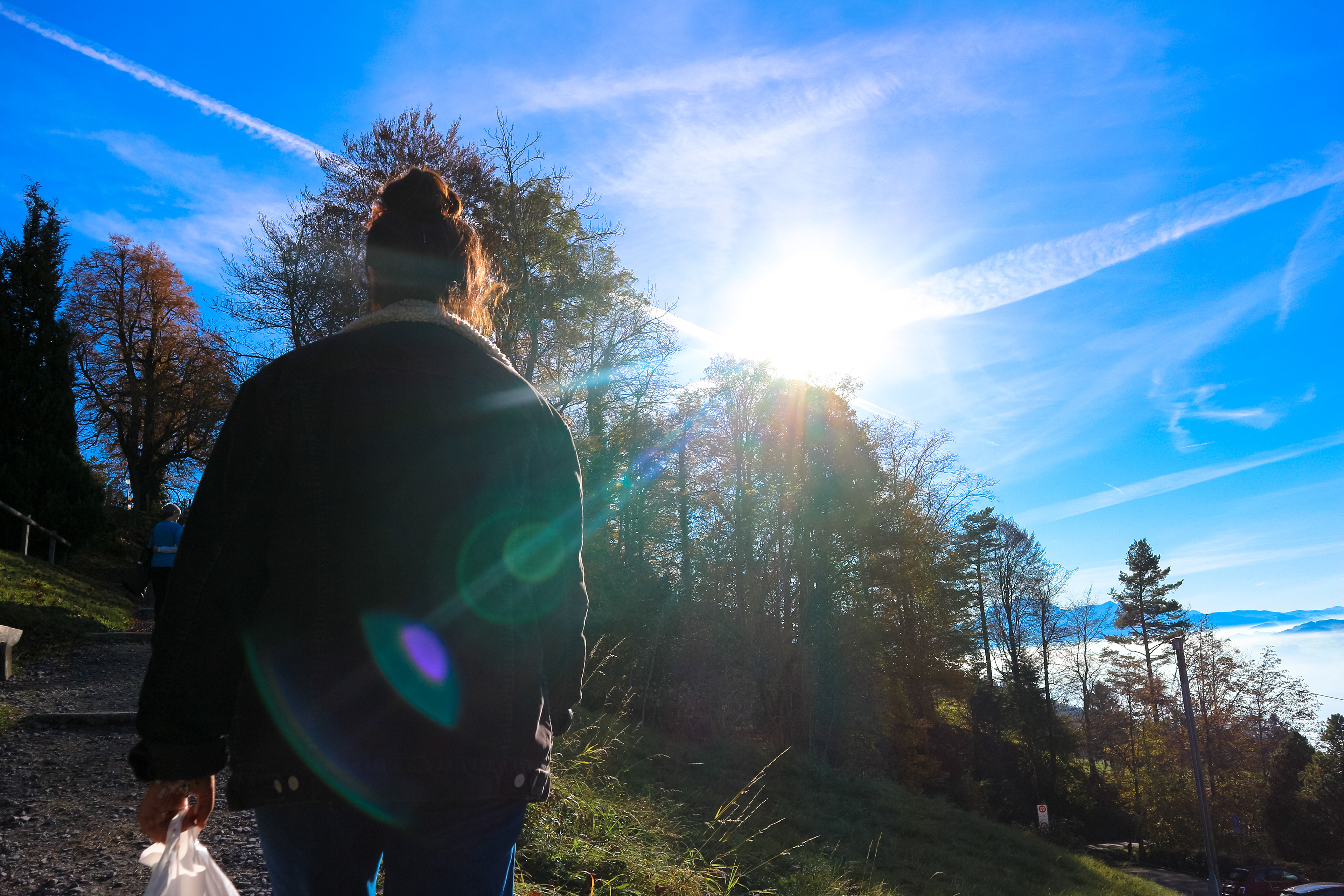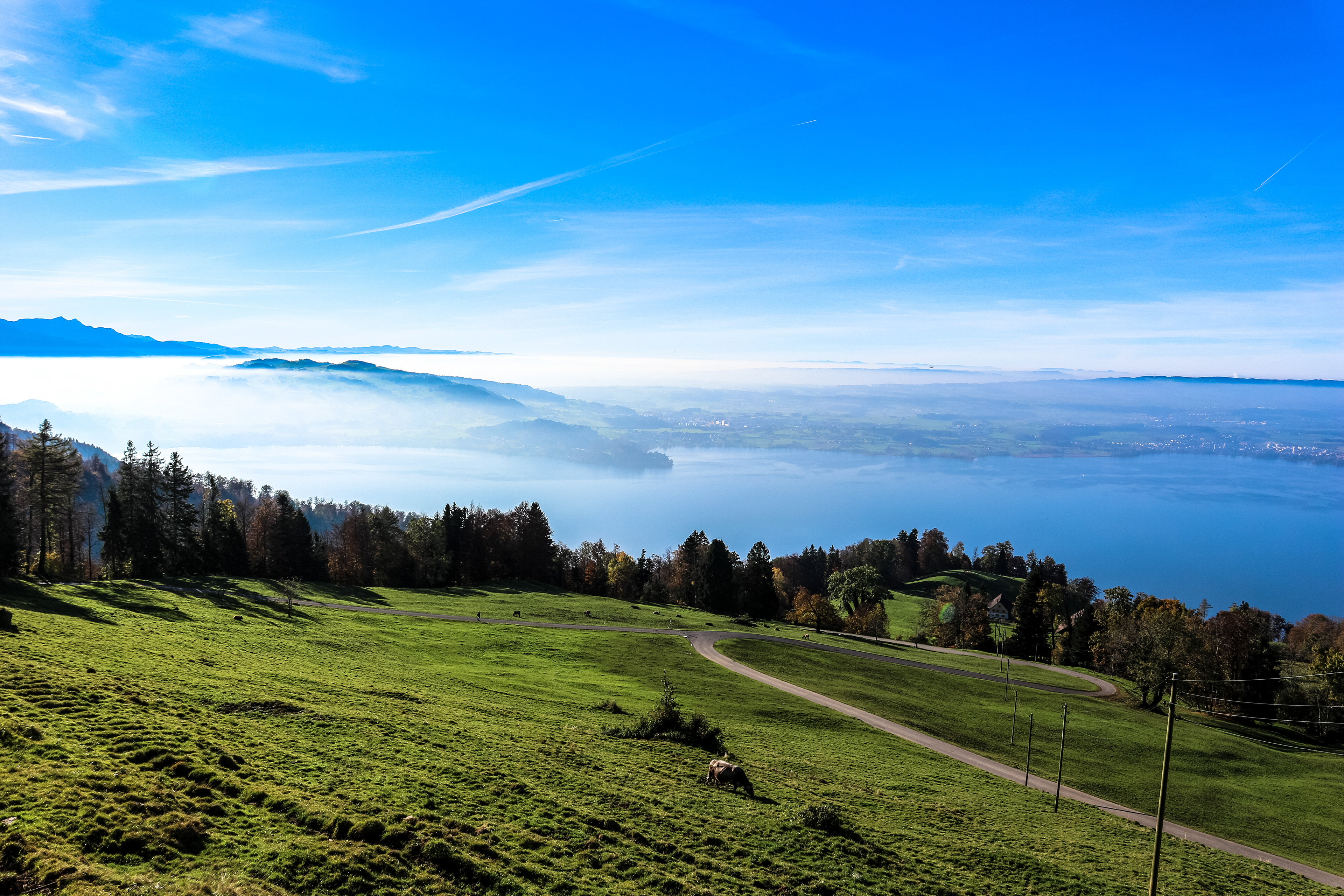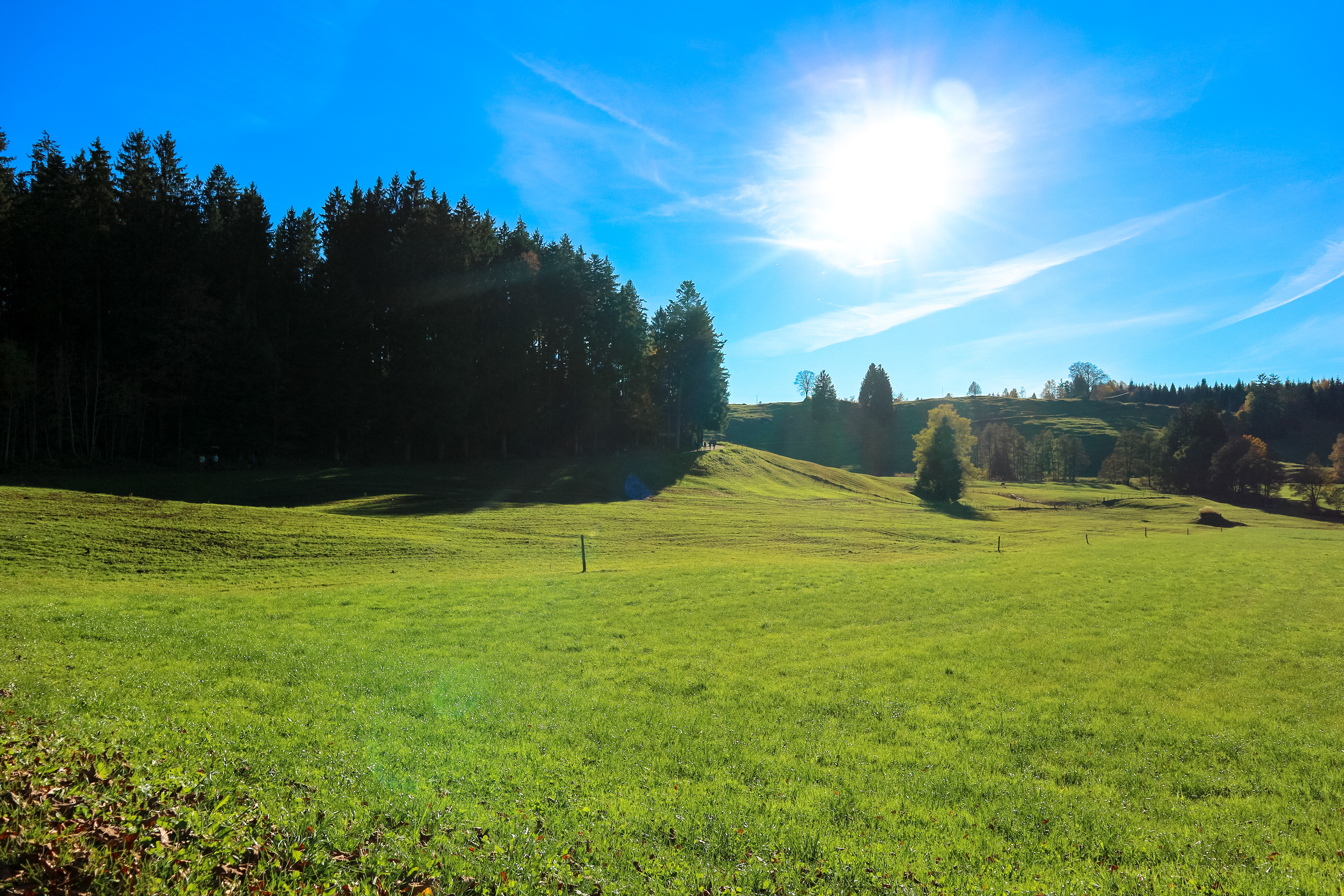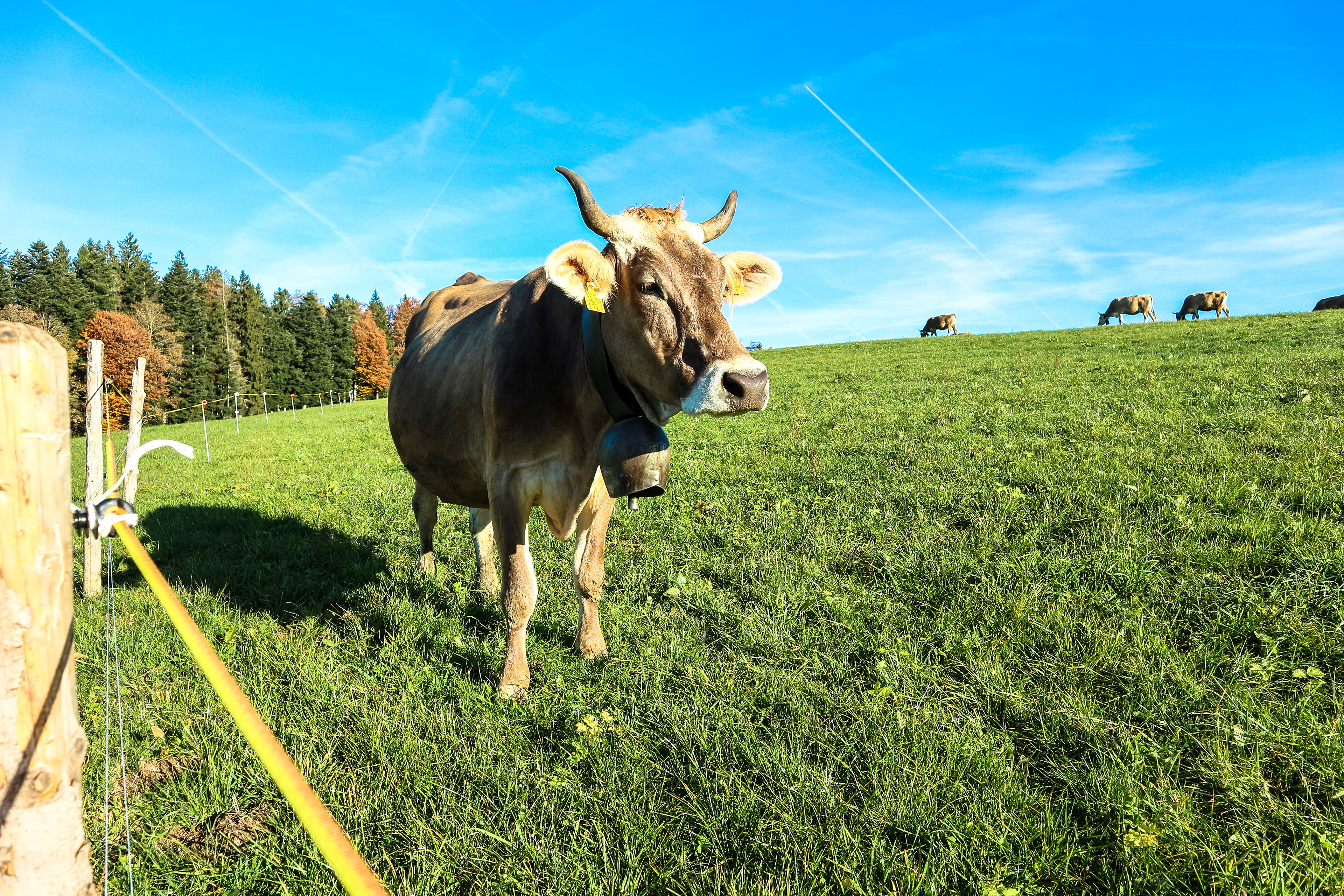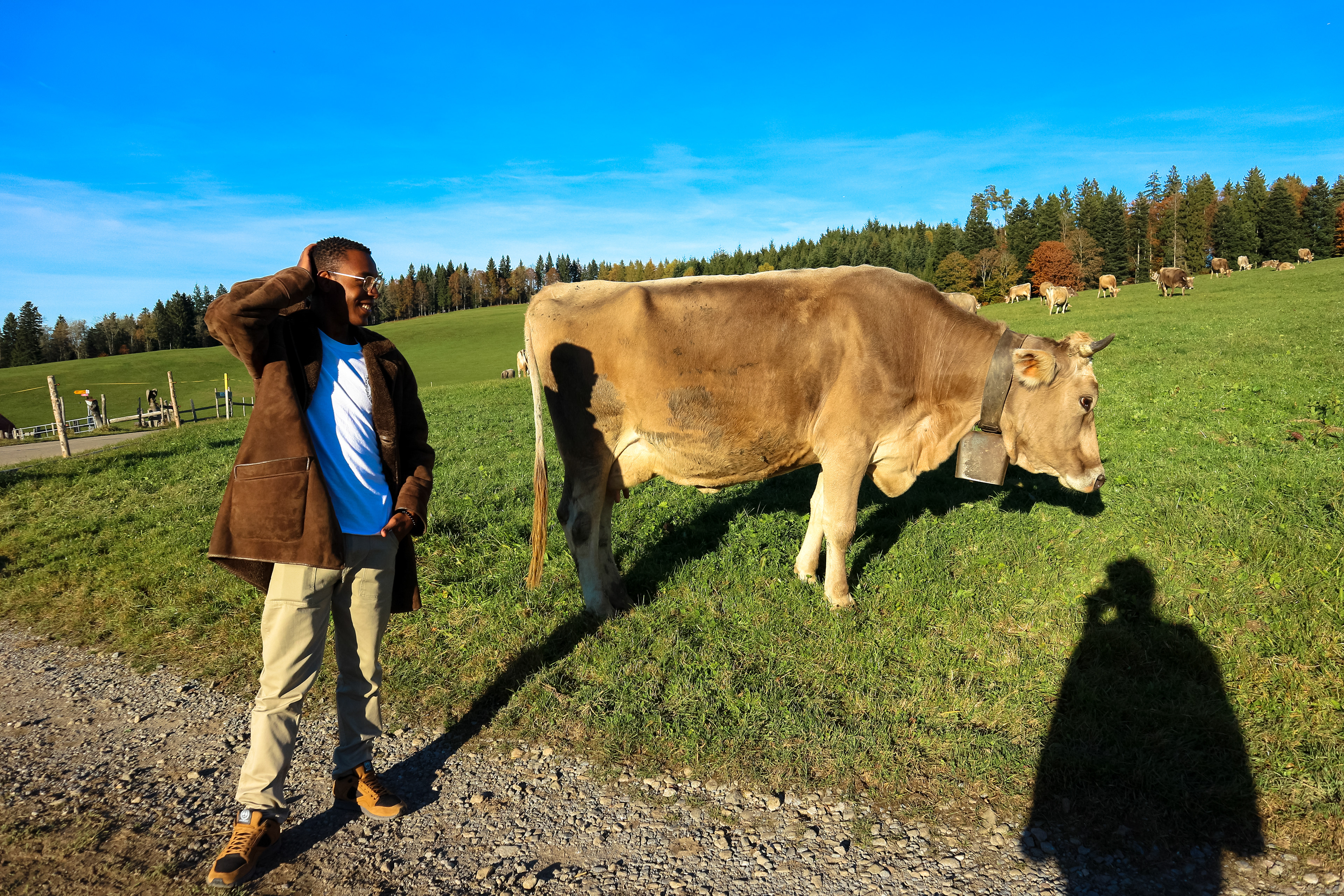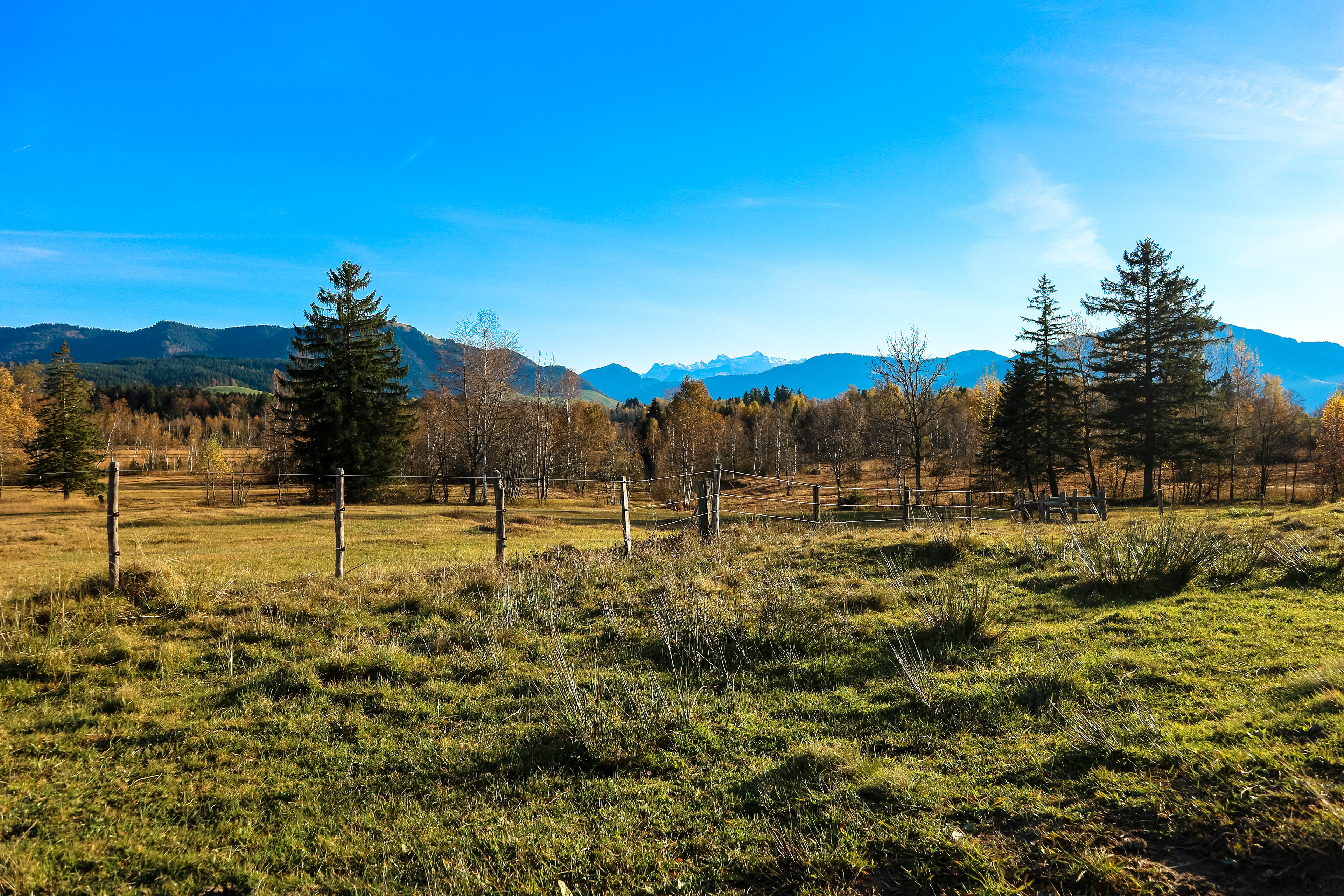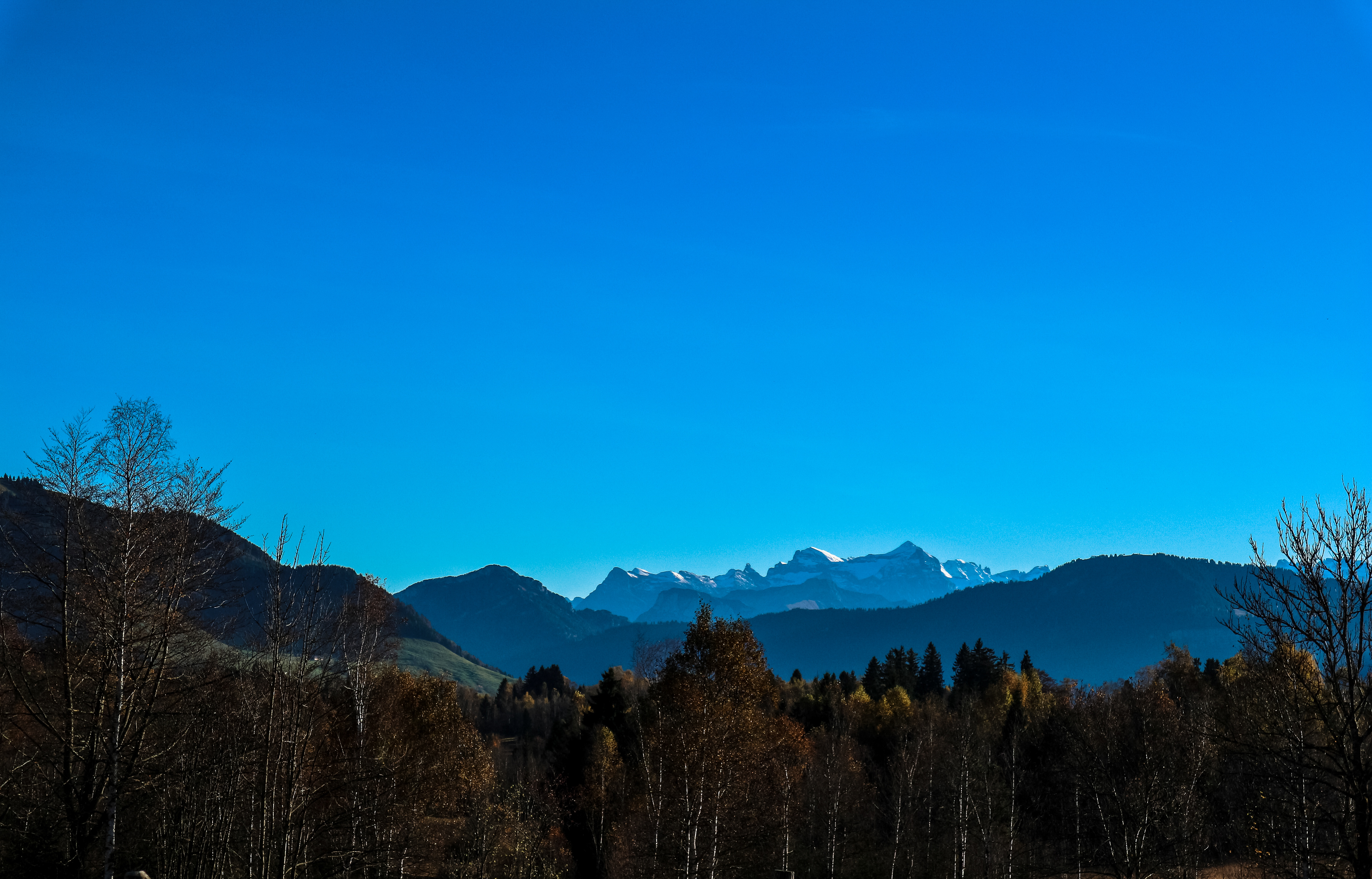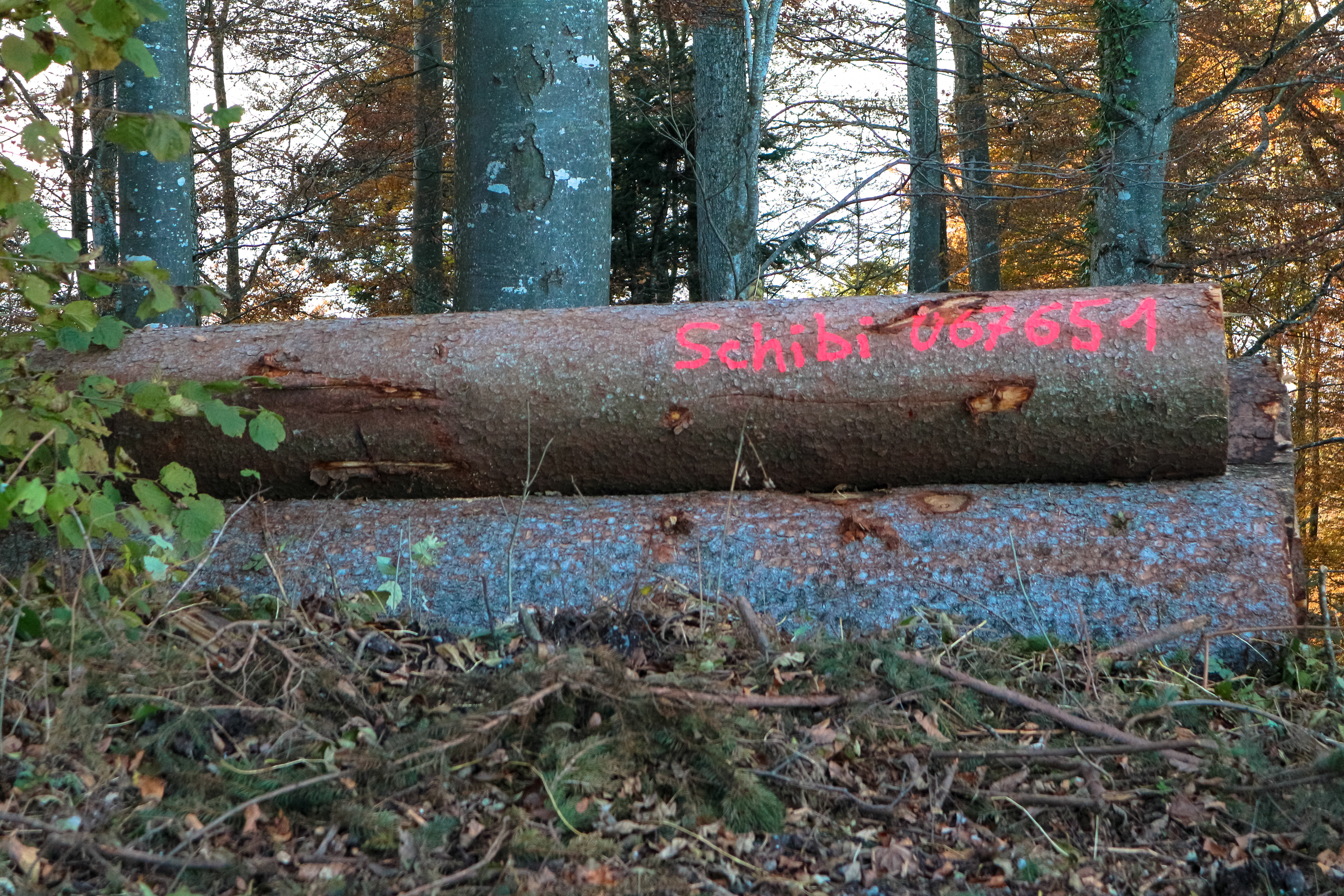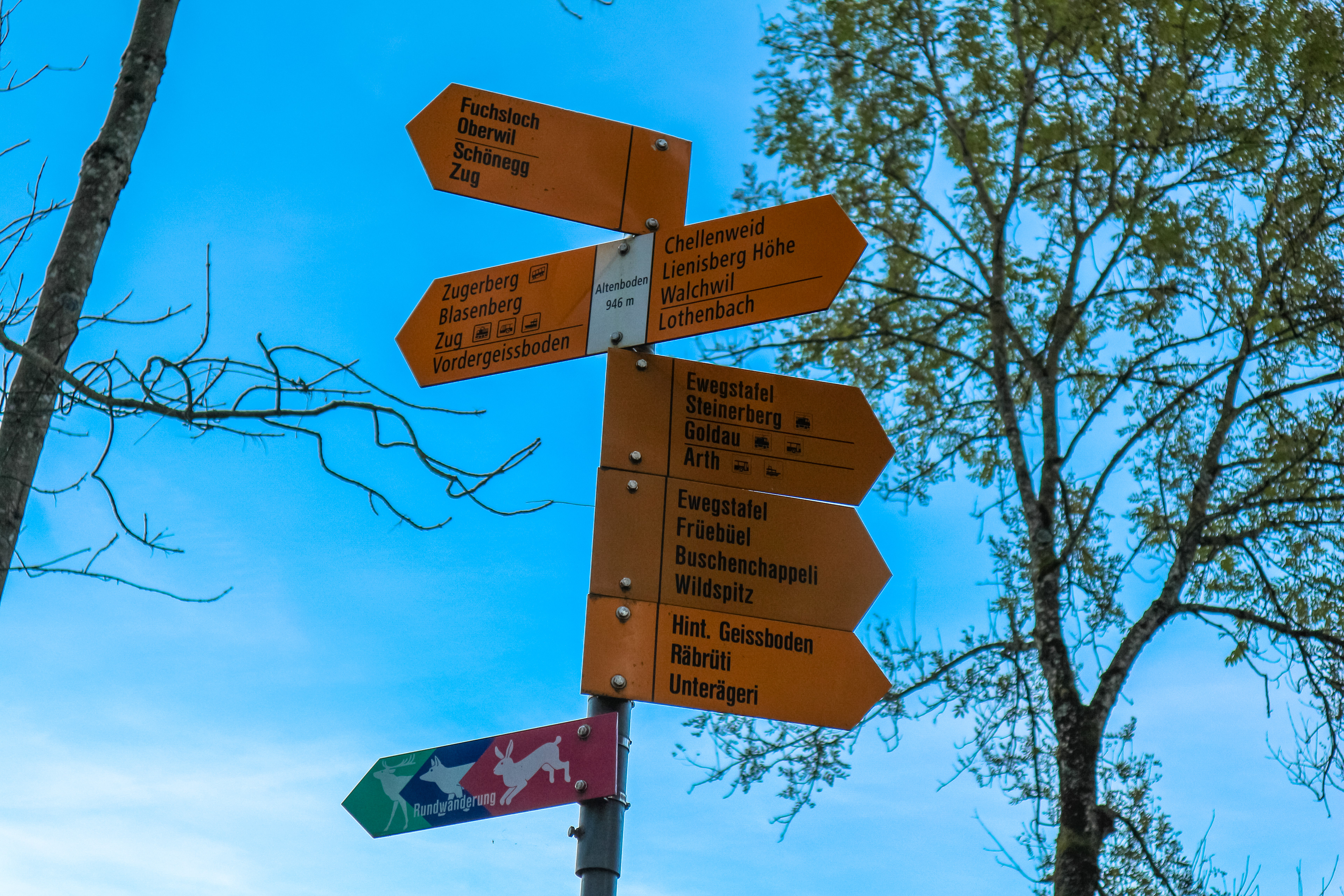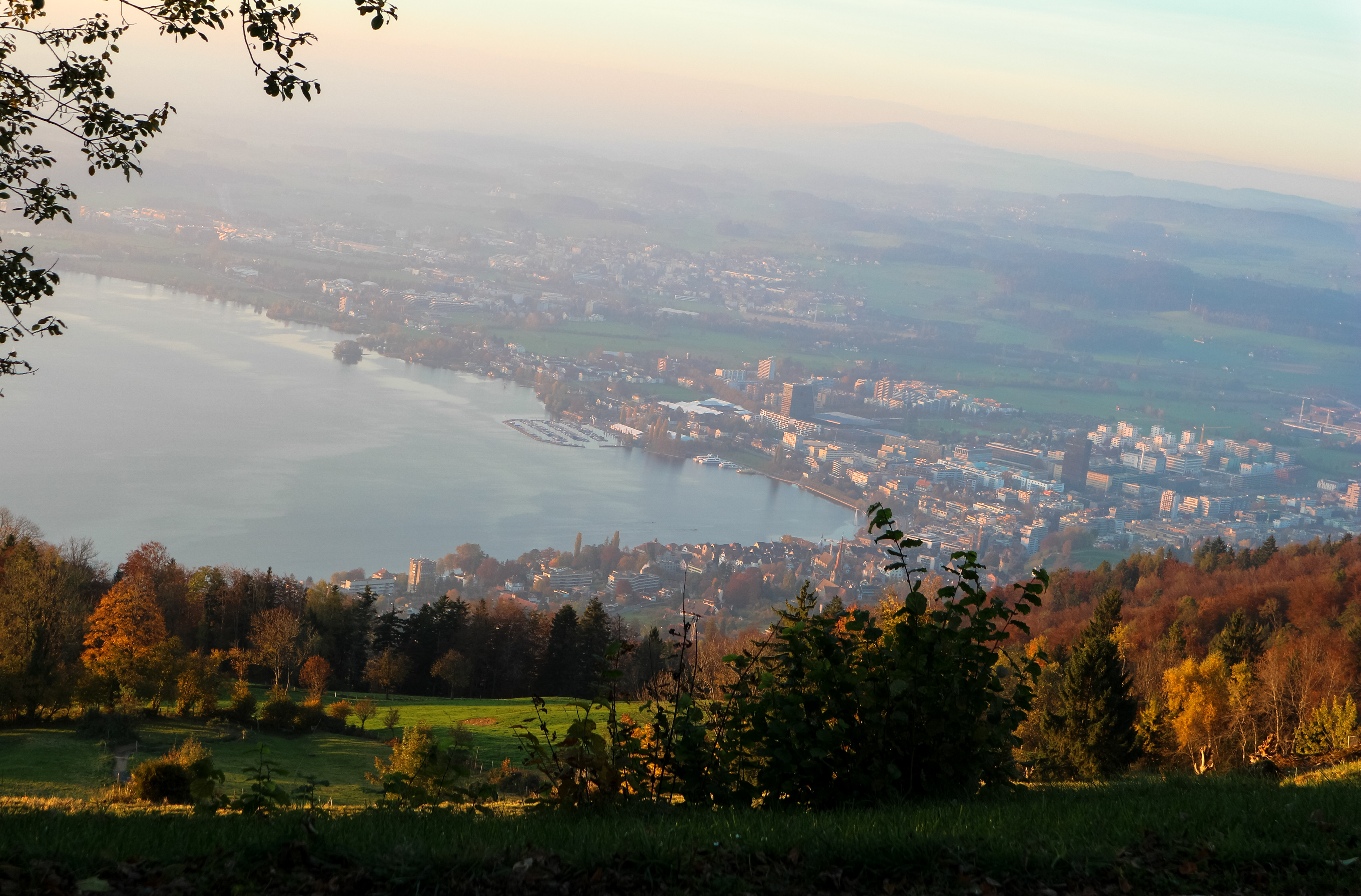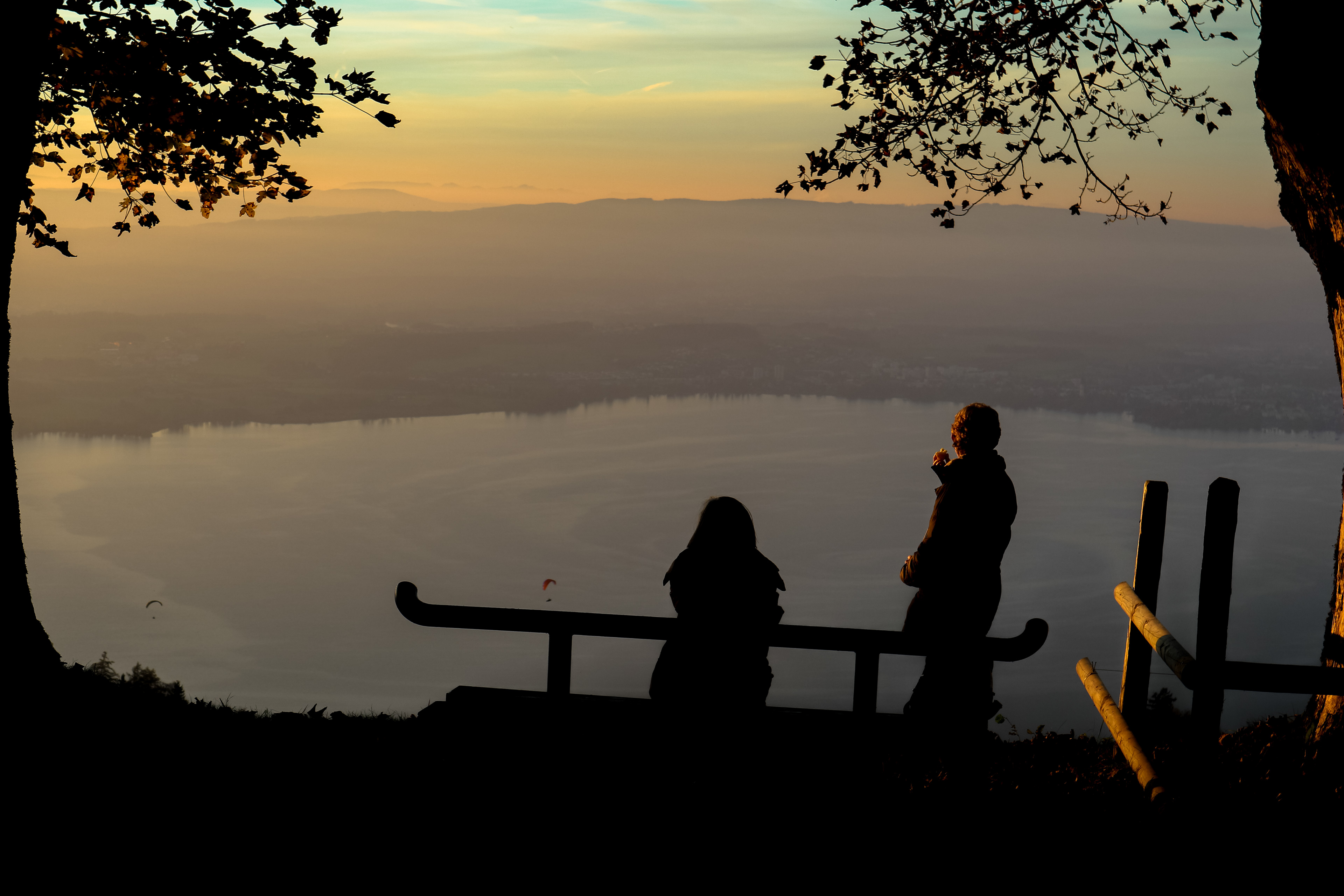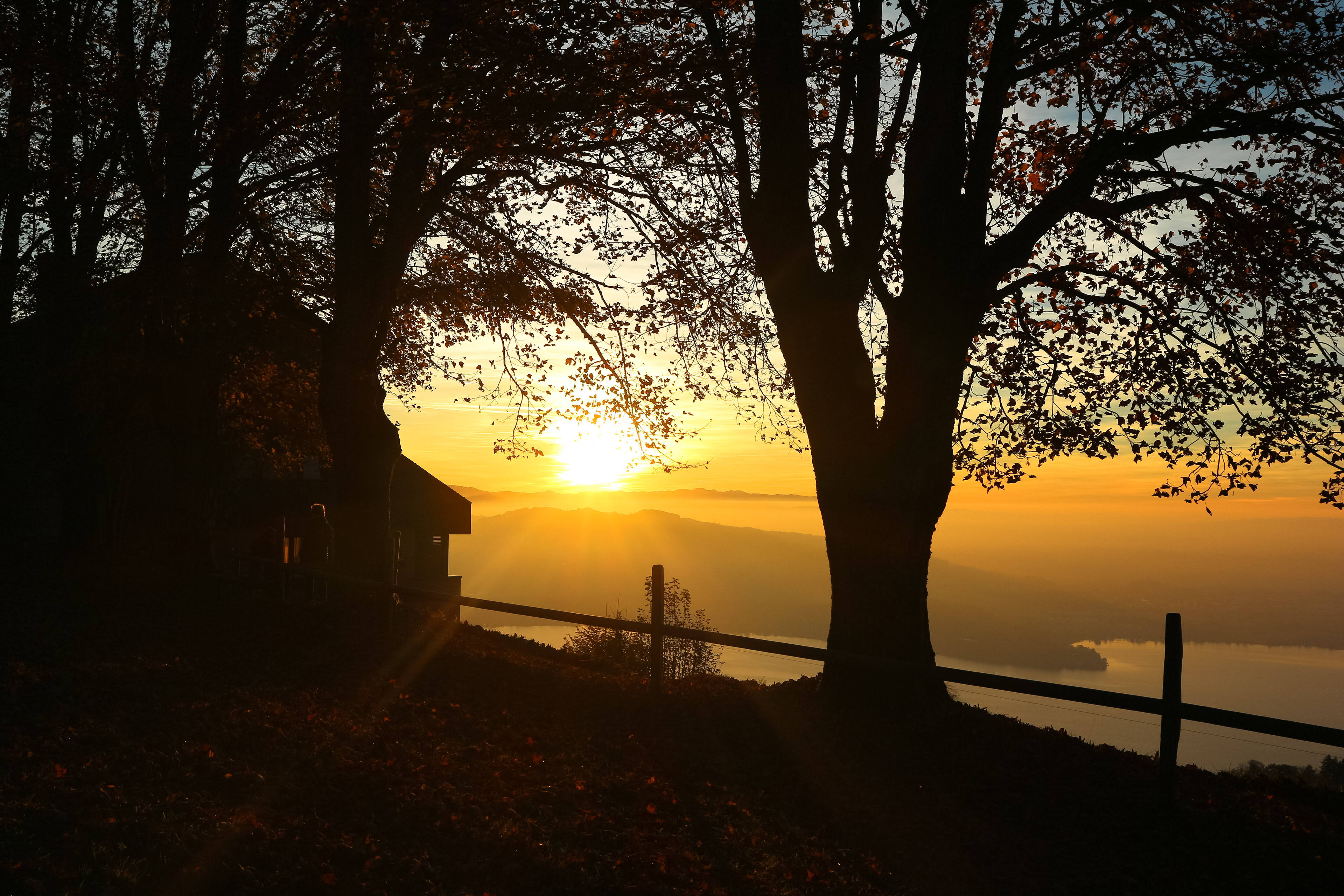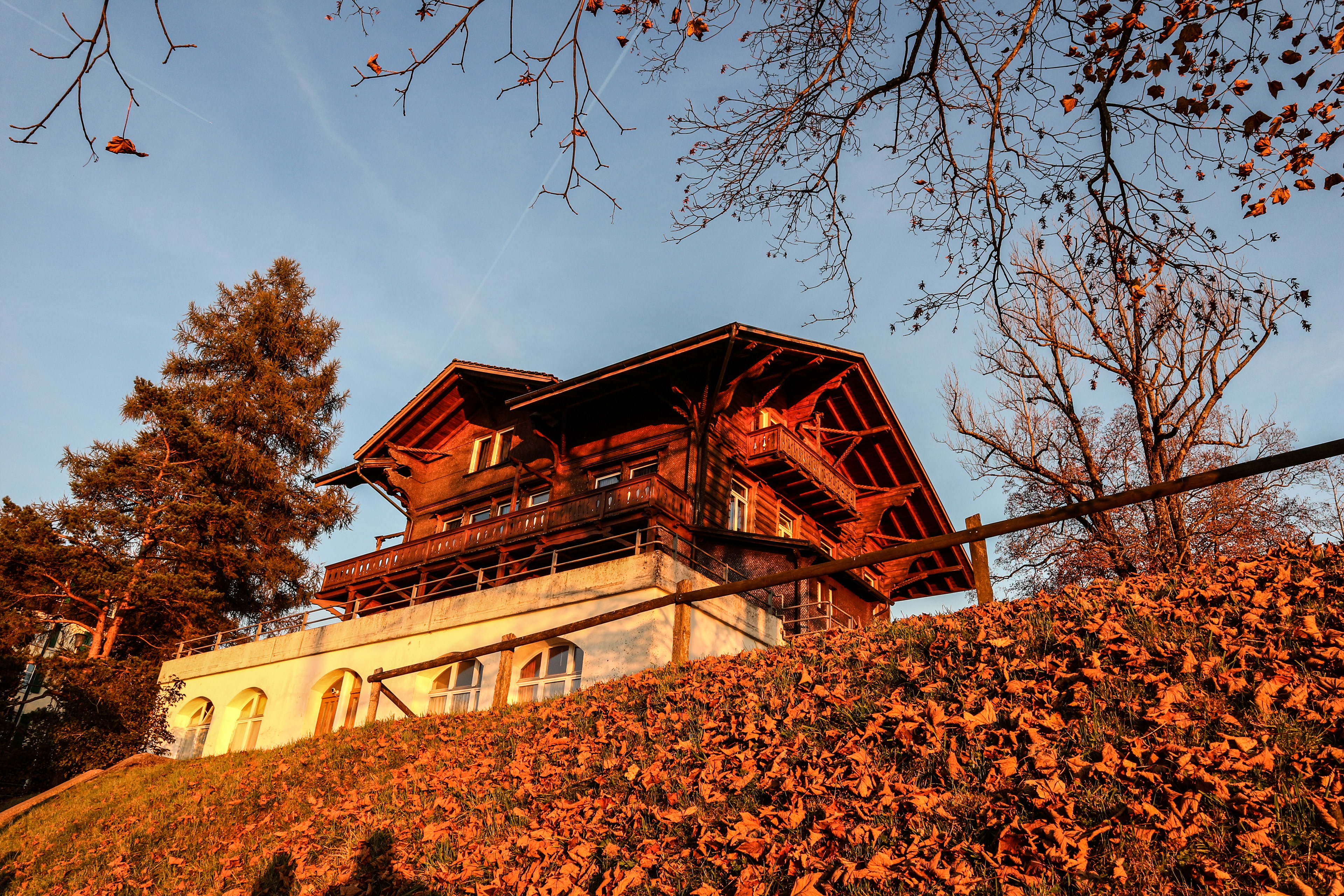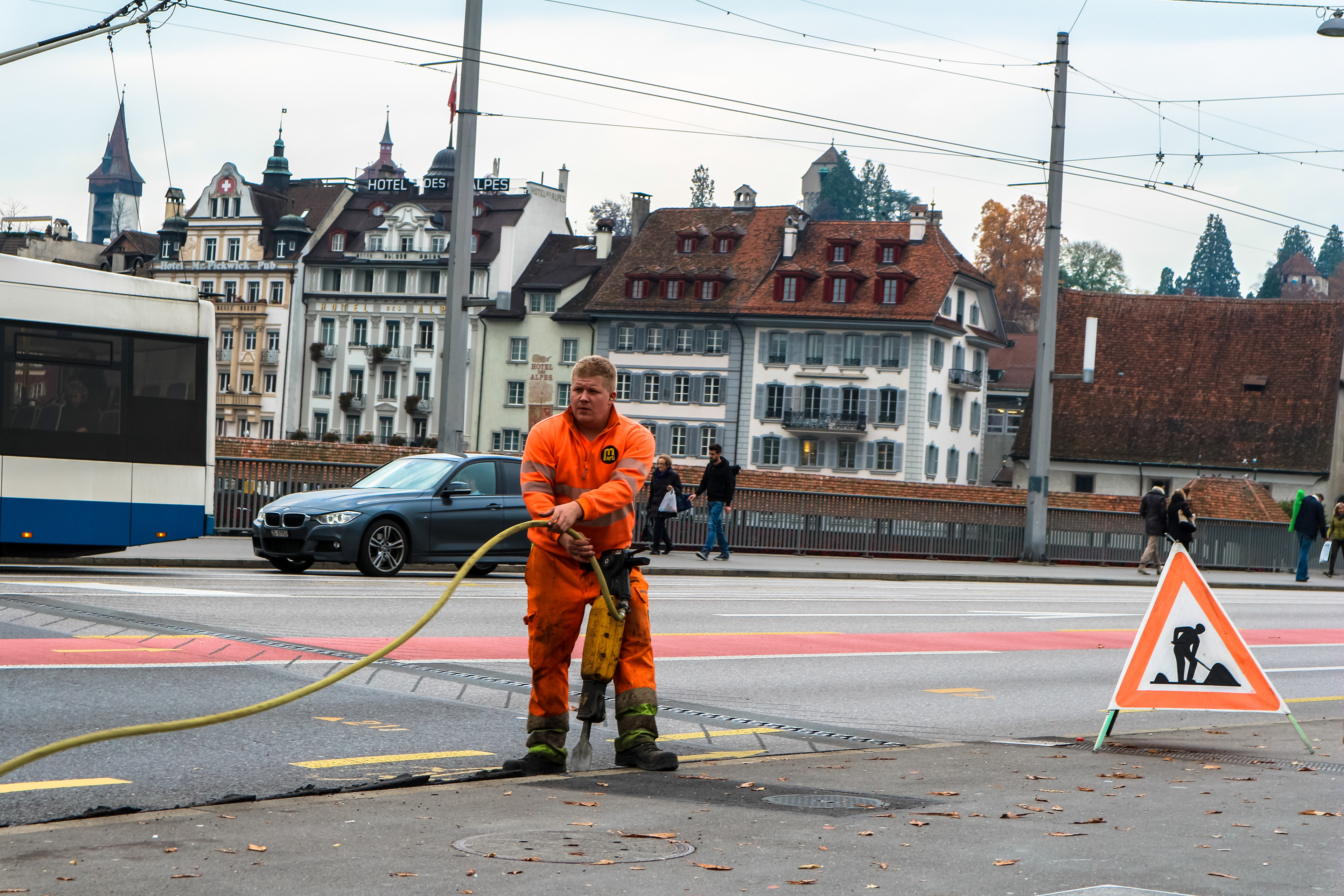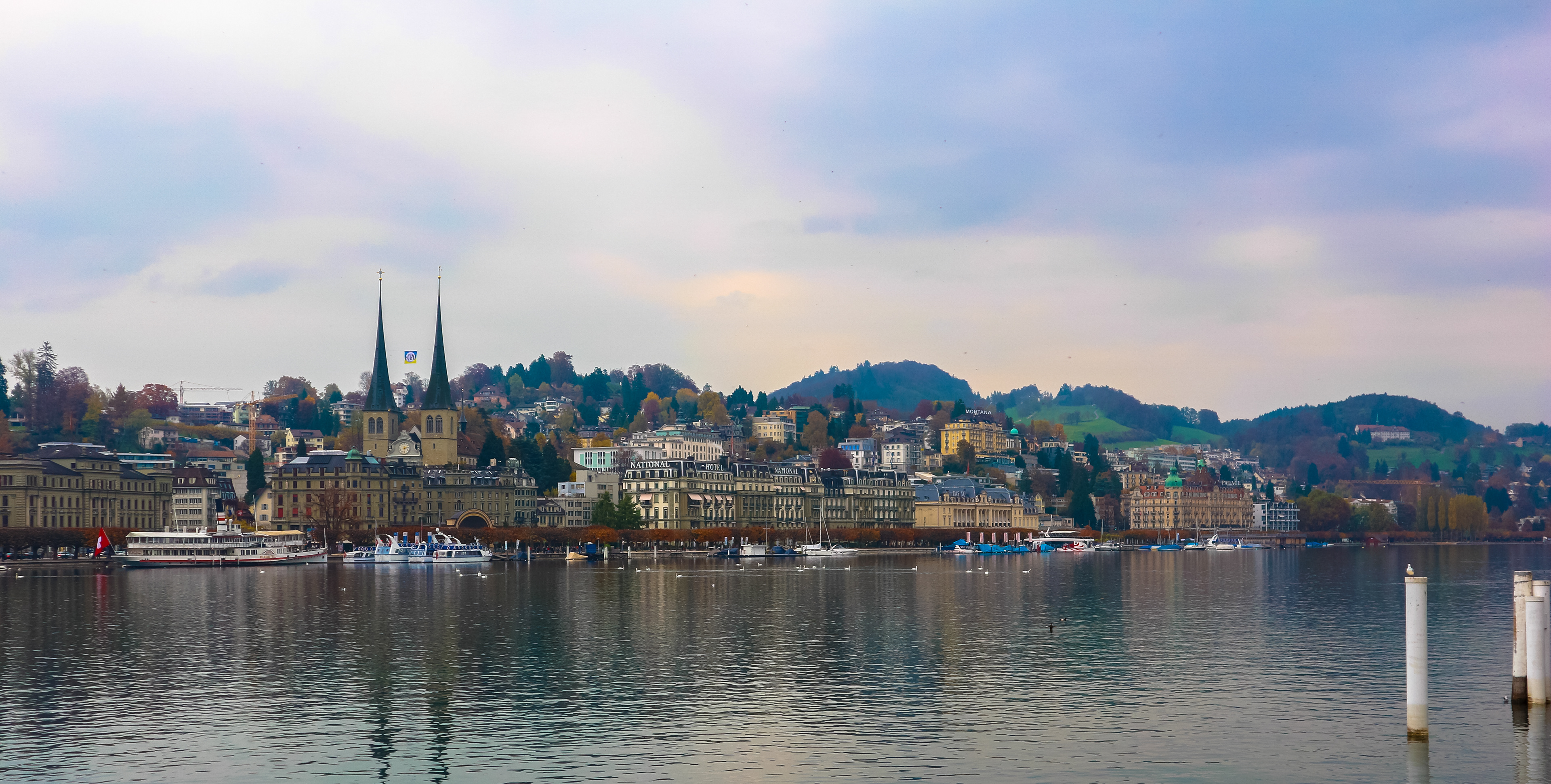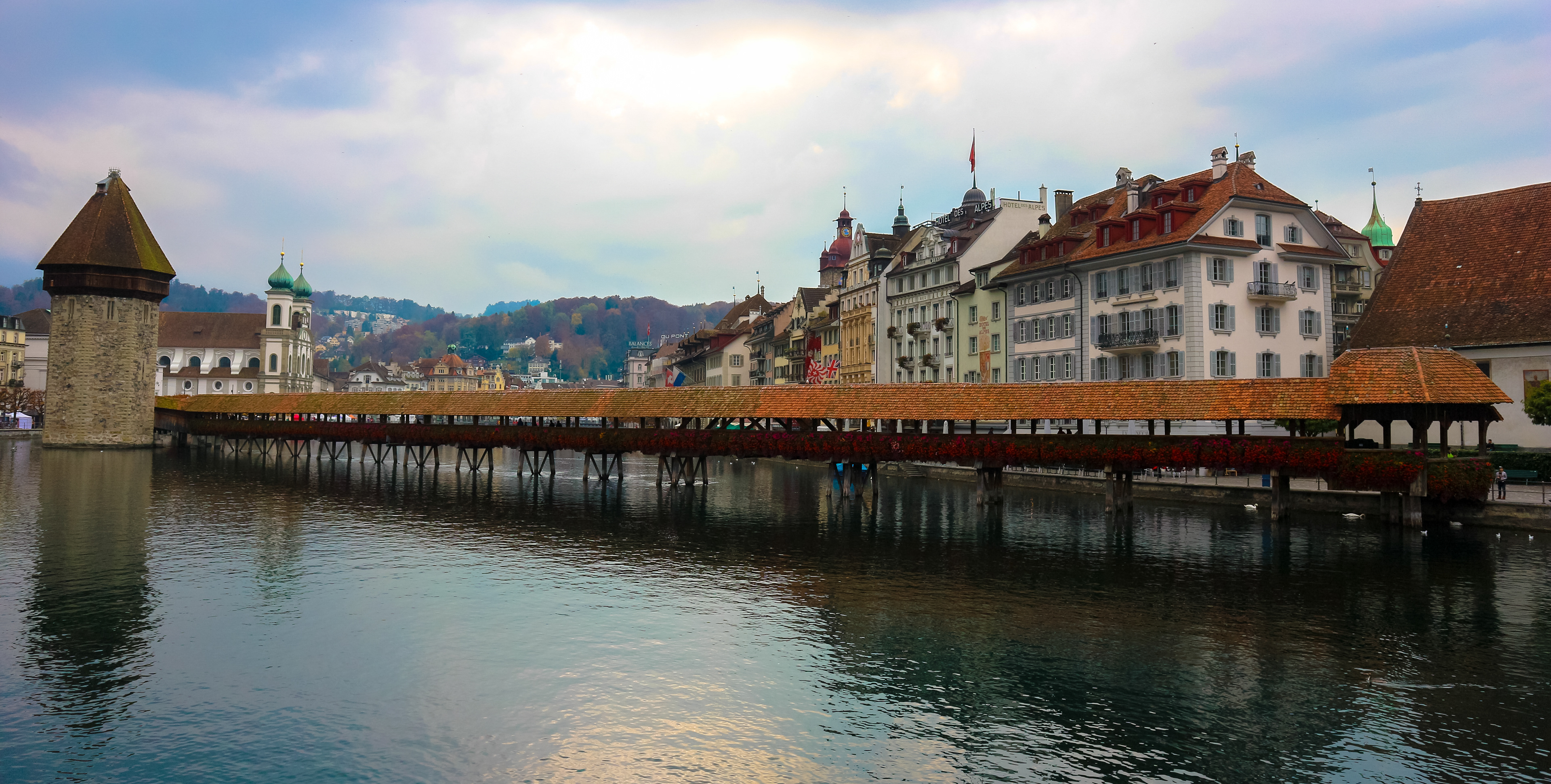 I've always dreamt of going to New York. It's set of some of my favourite movies and the birthplace of Hip-Hop so, when I stumbled across some cheap plane tickets, I just had to go. I bought my first compact DSLR before I left, the Canon M10 allowed me to delve a little deeper into my new found passion for photography.
I spent my first few days exploring Brooklyn and eating lots of Carribean food. Recorded some demos at Bumpy's Recording Studio in Bedford Stuyvesant (a few blocks away from Biggies house) and of course, most of the touristic things (although I was quite disappointed with the size of the Lady Liberty).   
Canon M10 w/15-45 mm f/3.5-6.3 IS STM Lens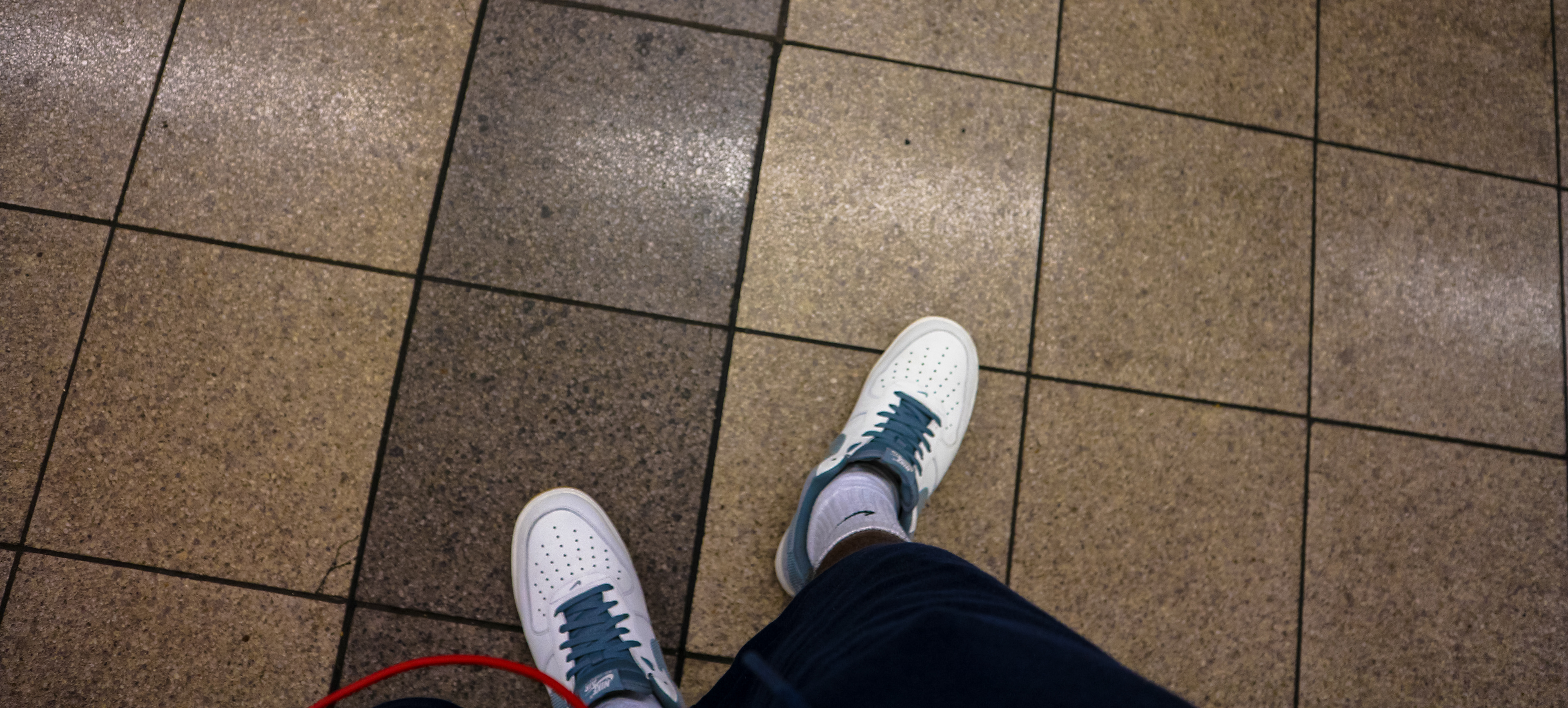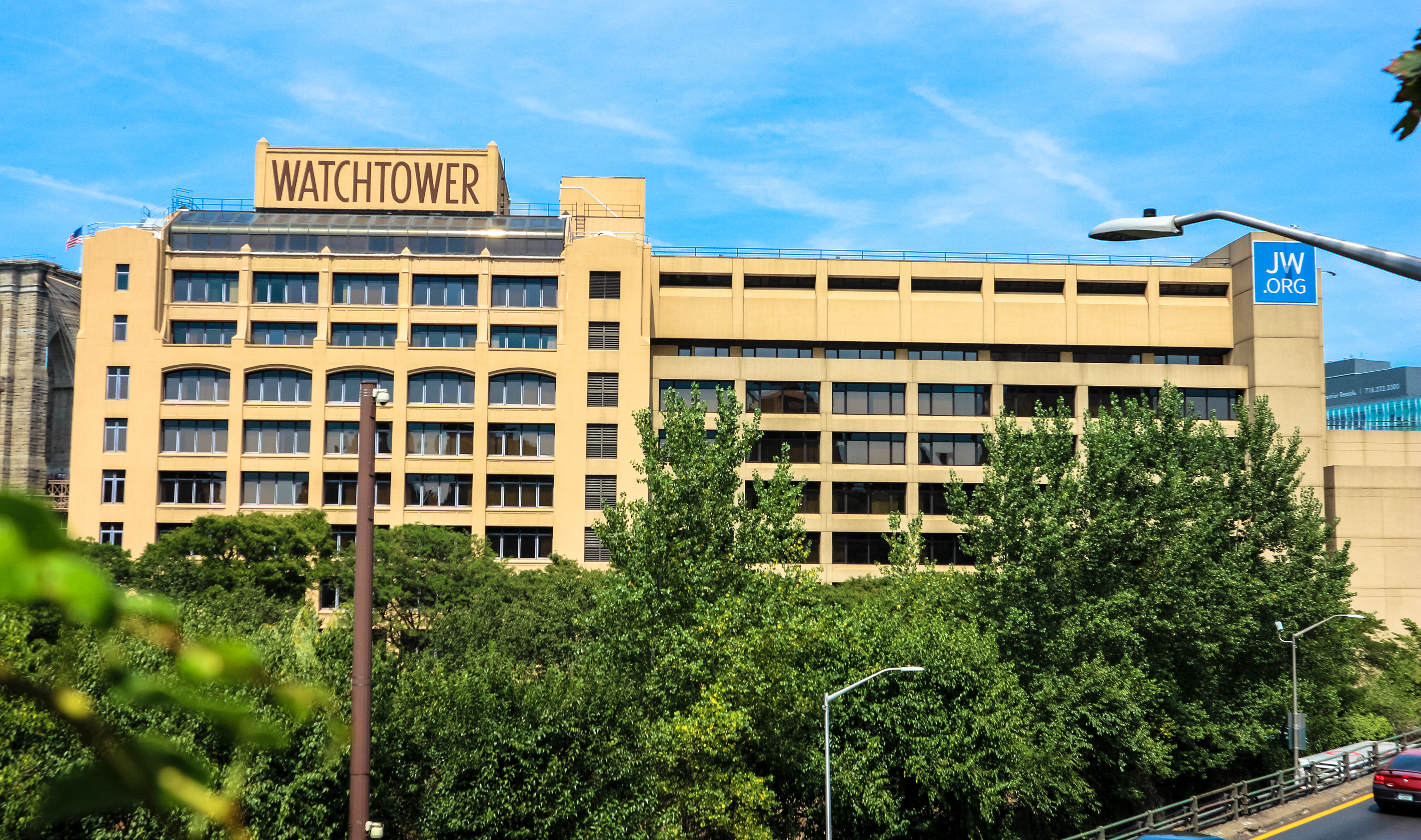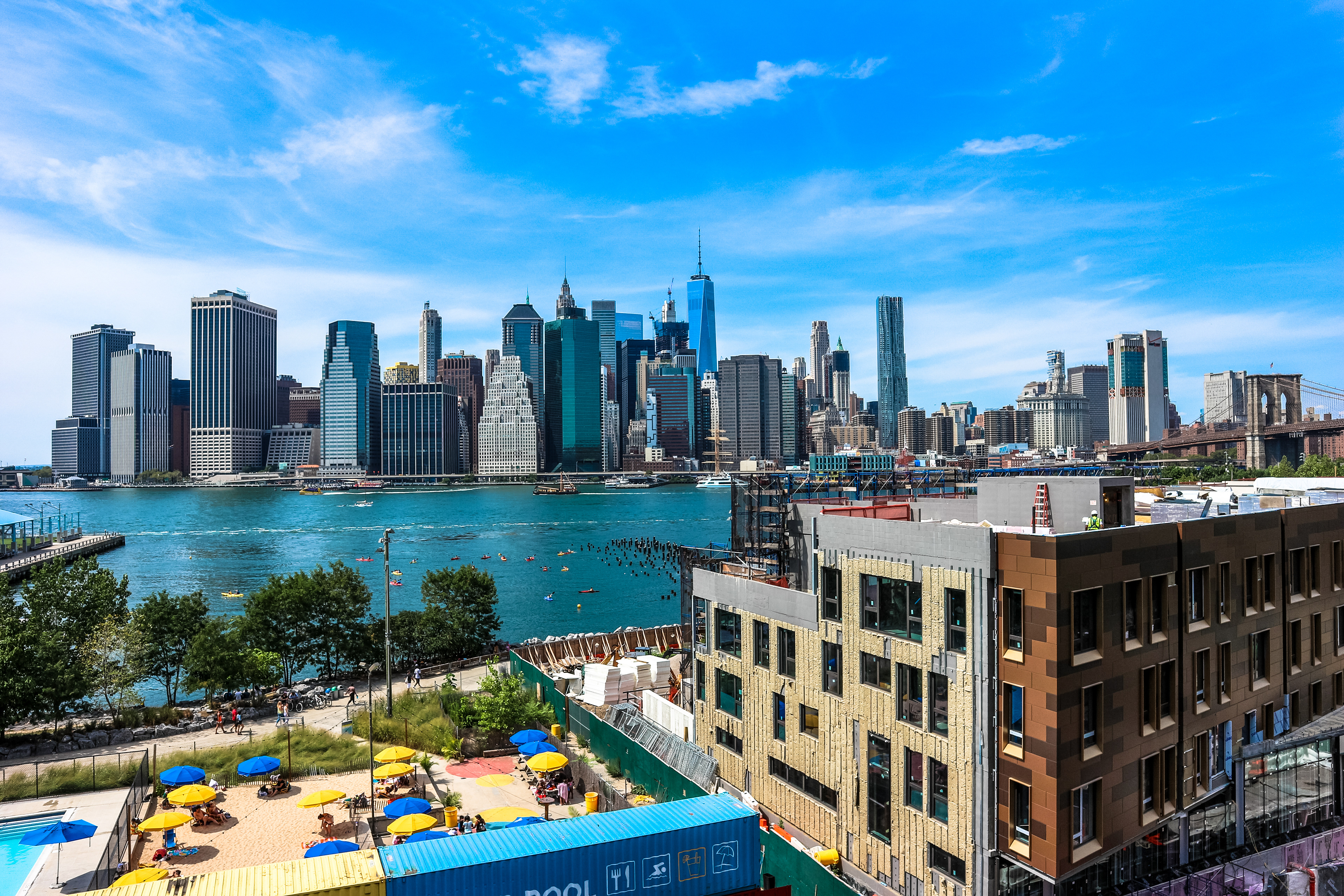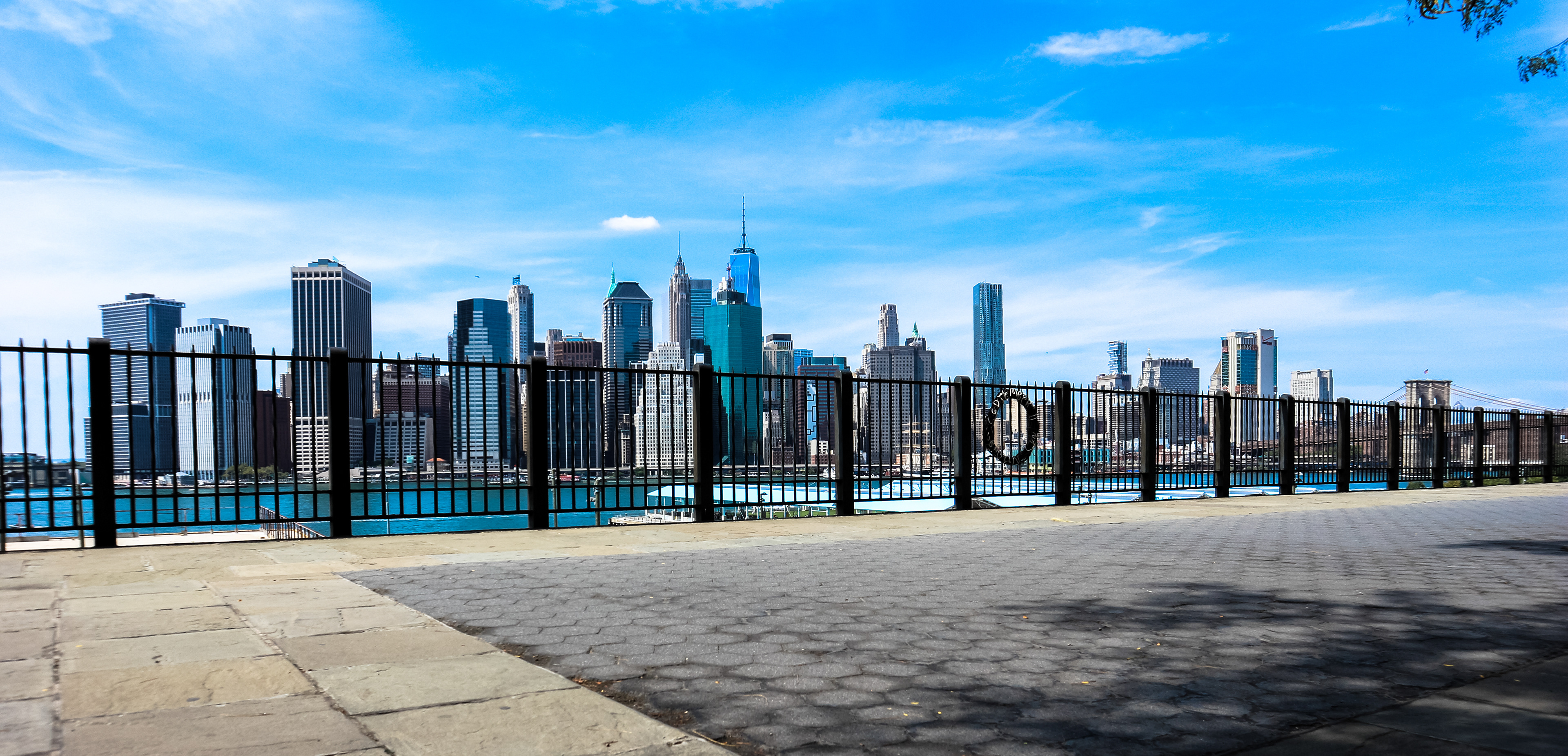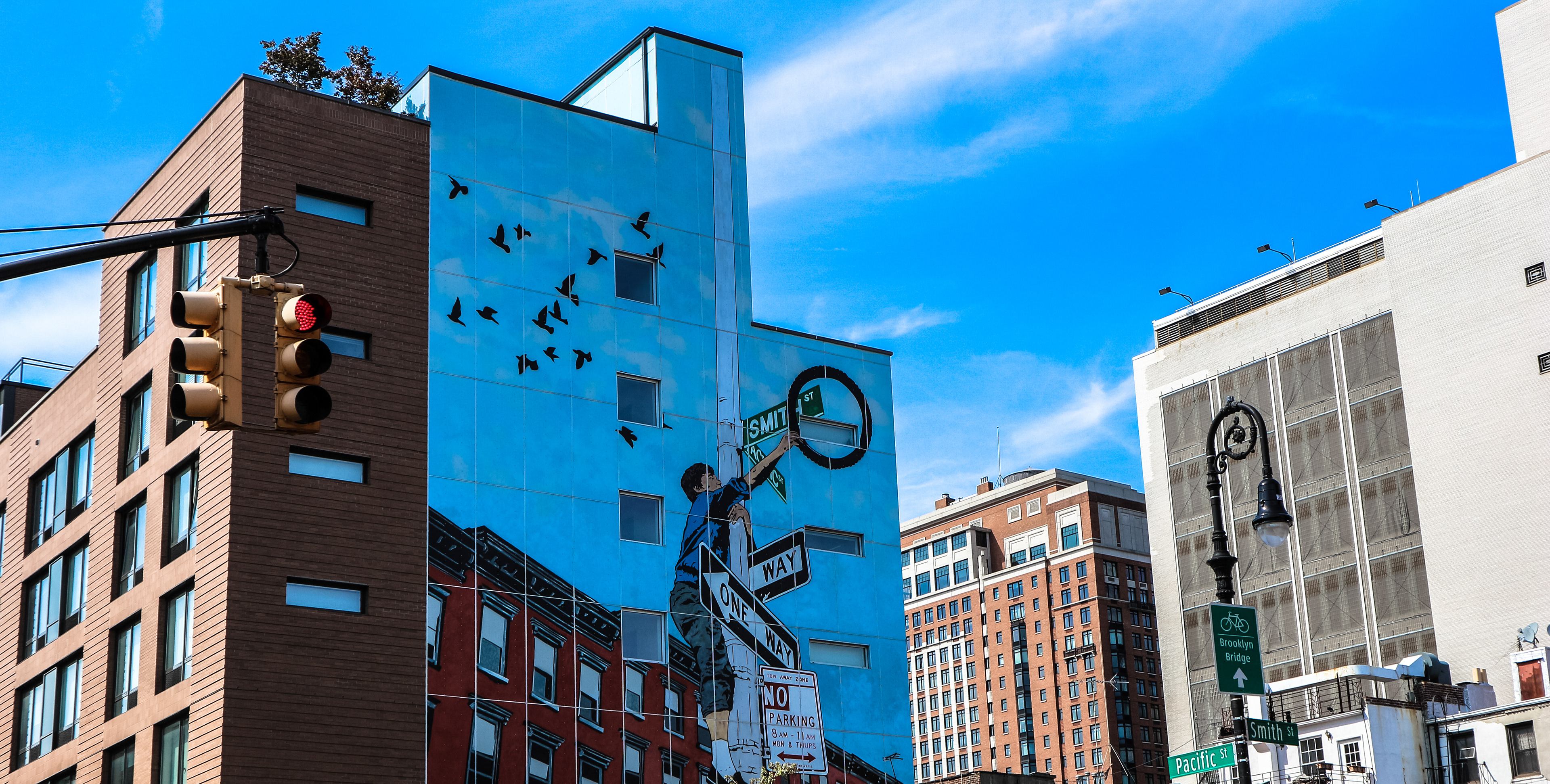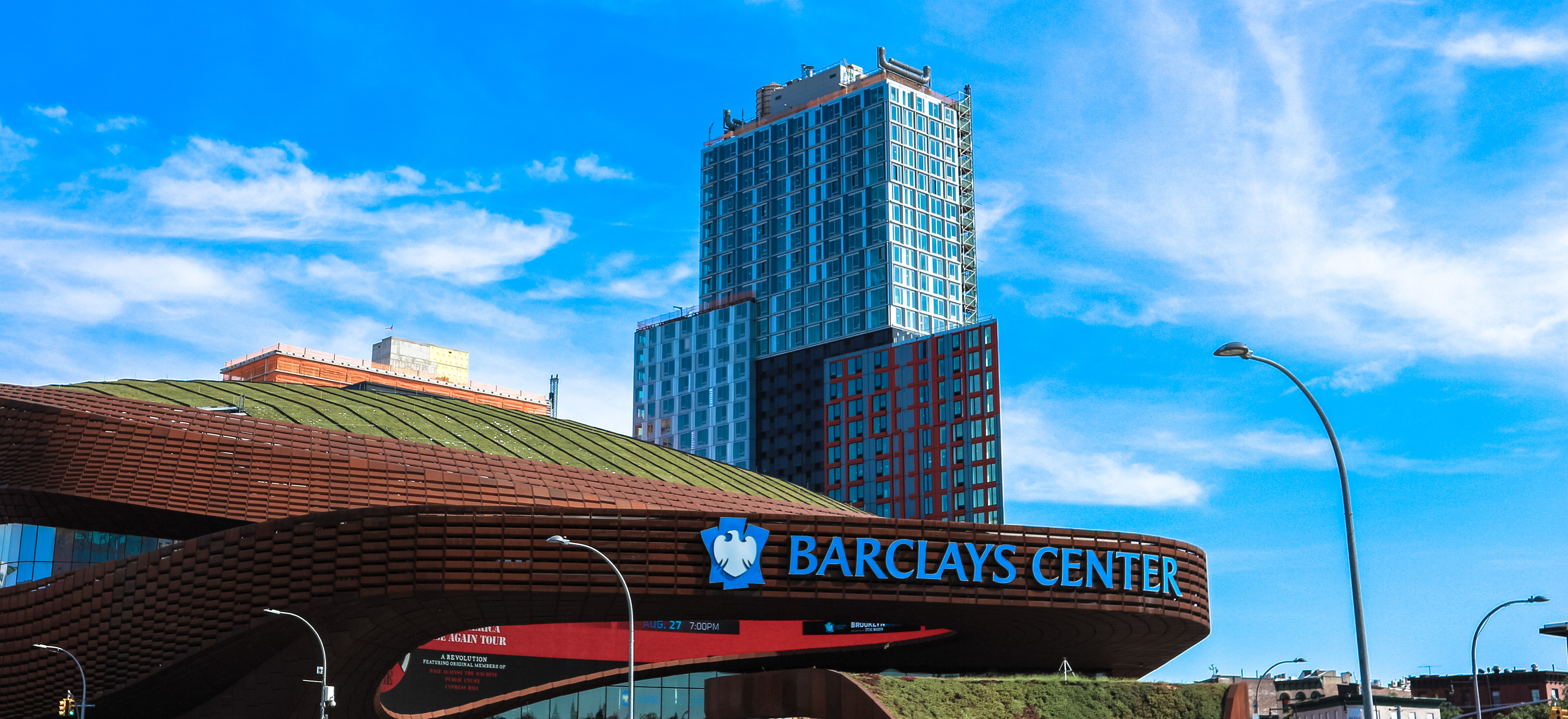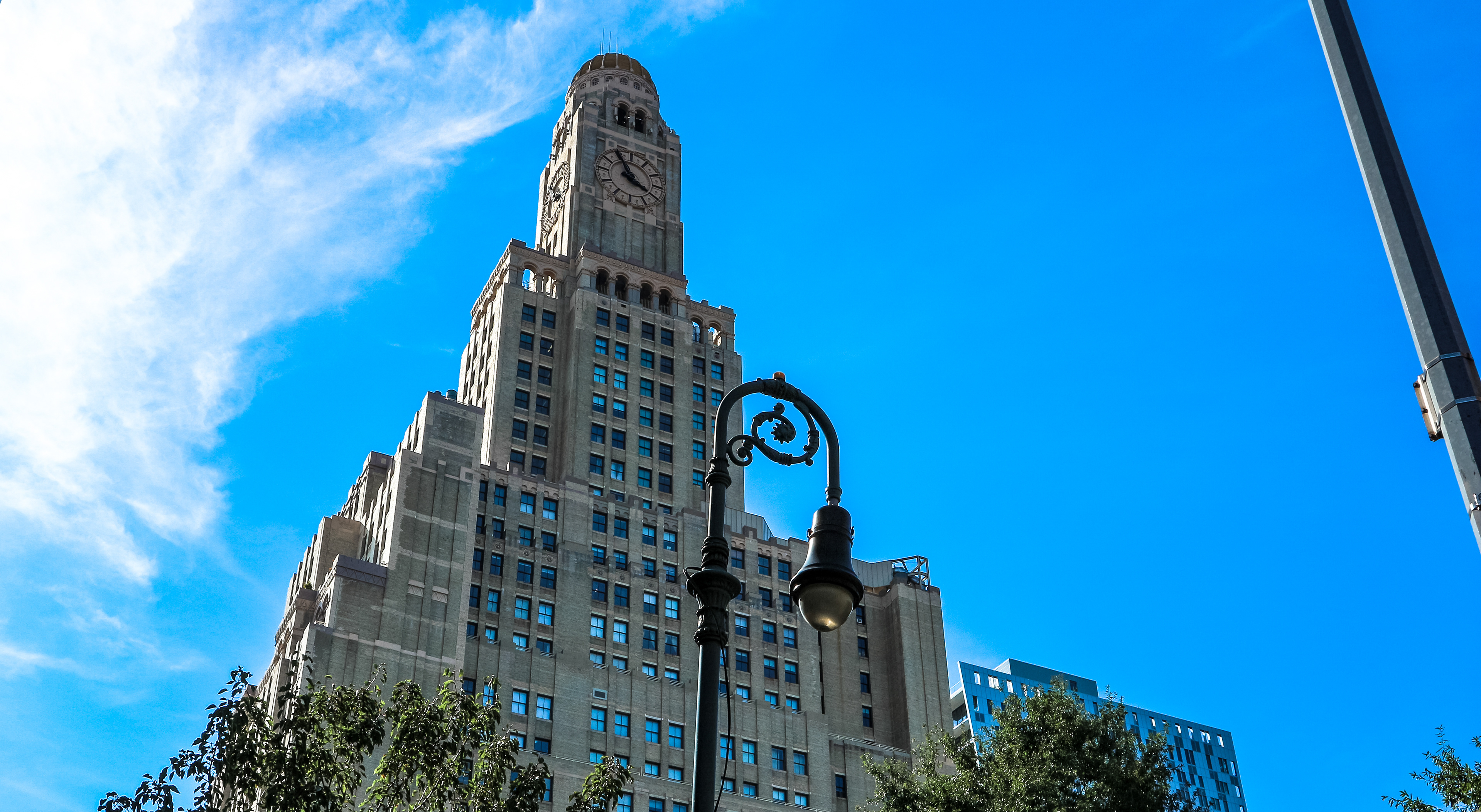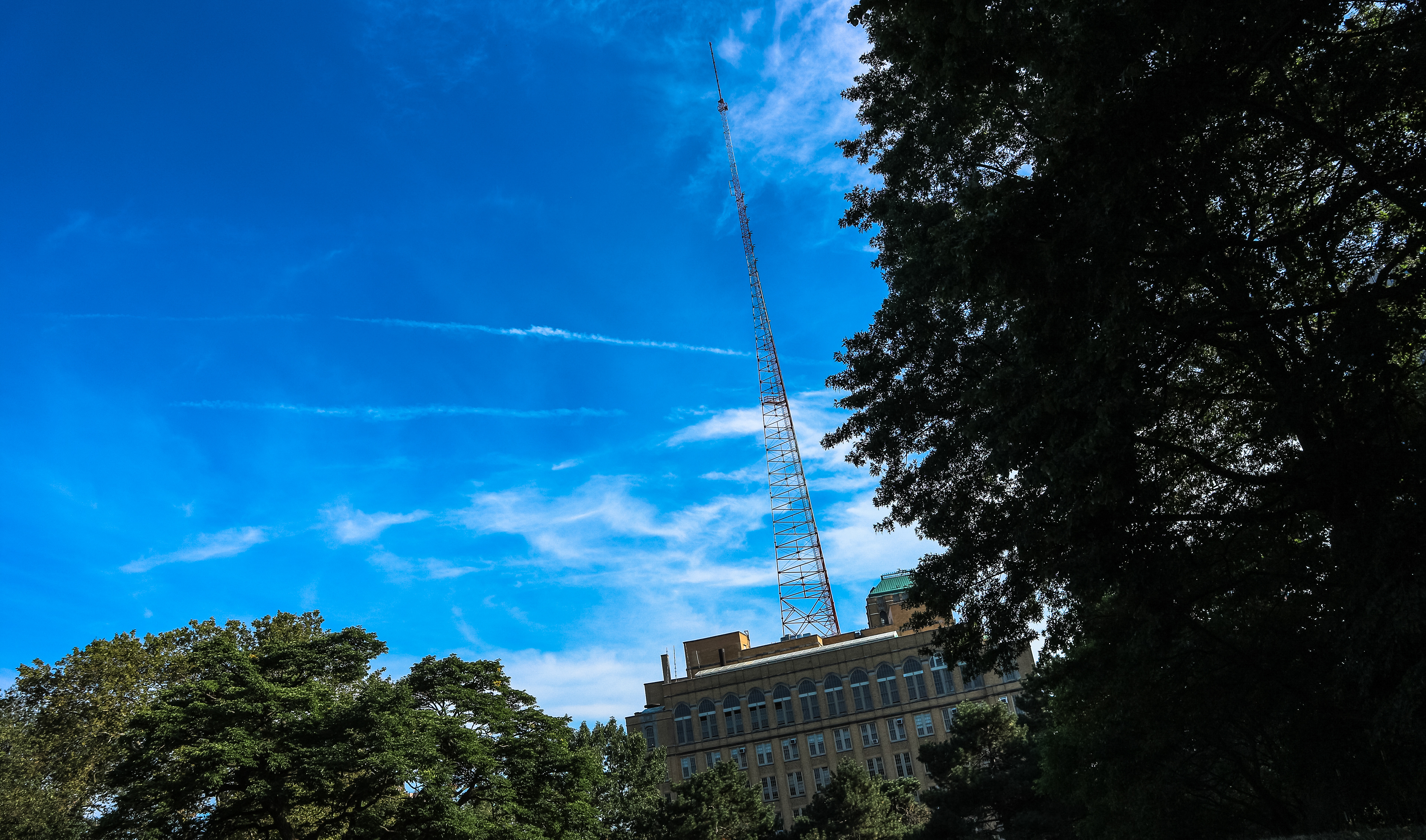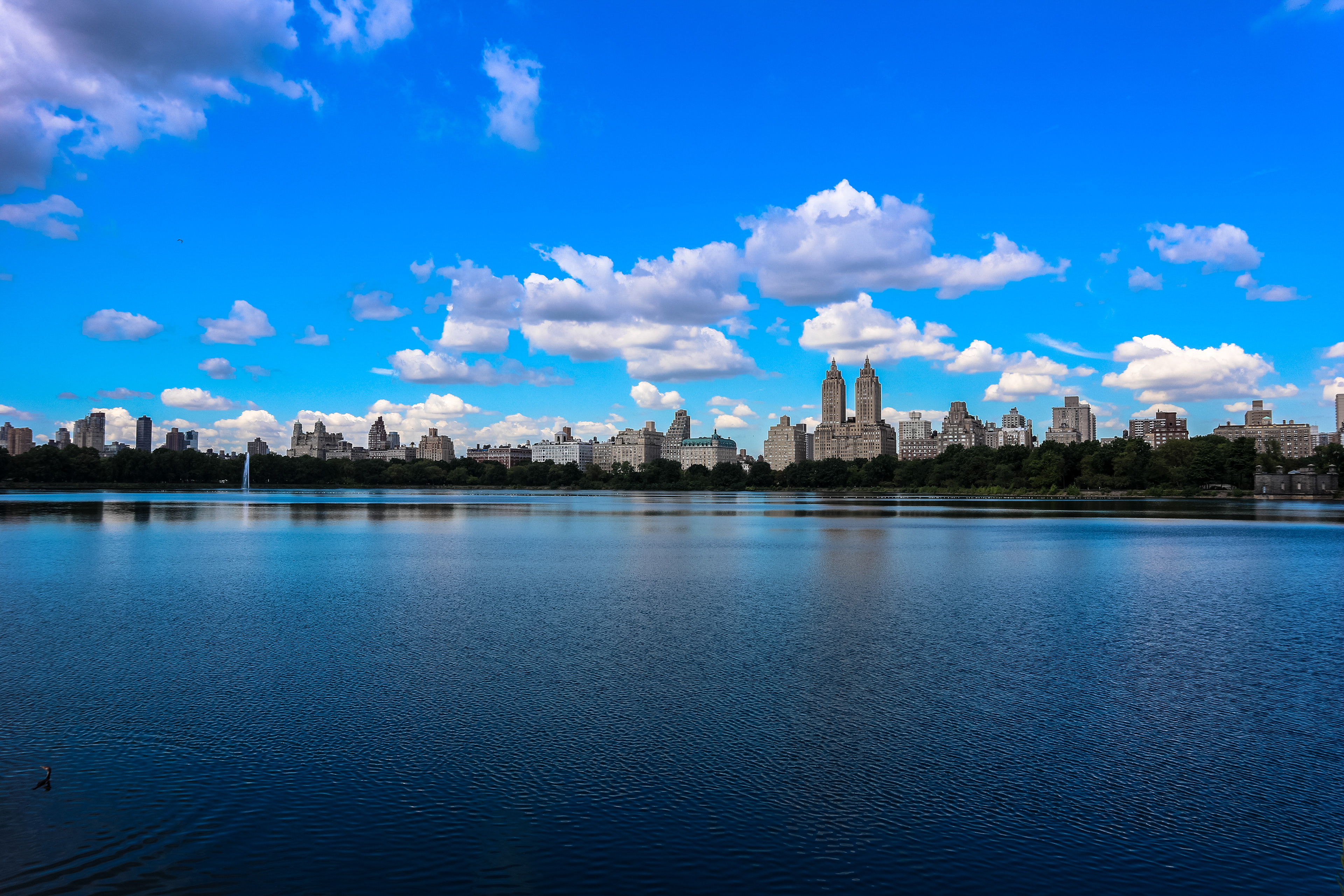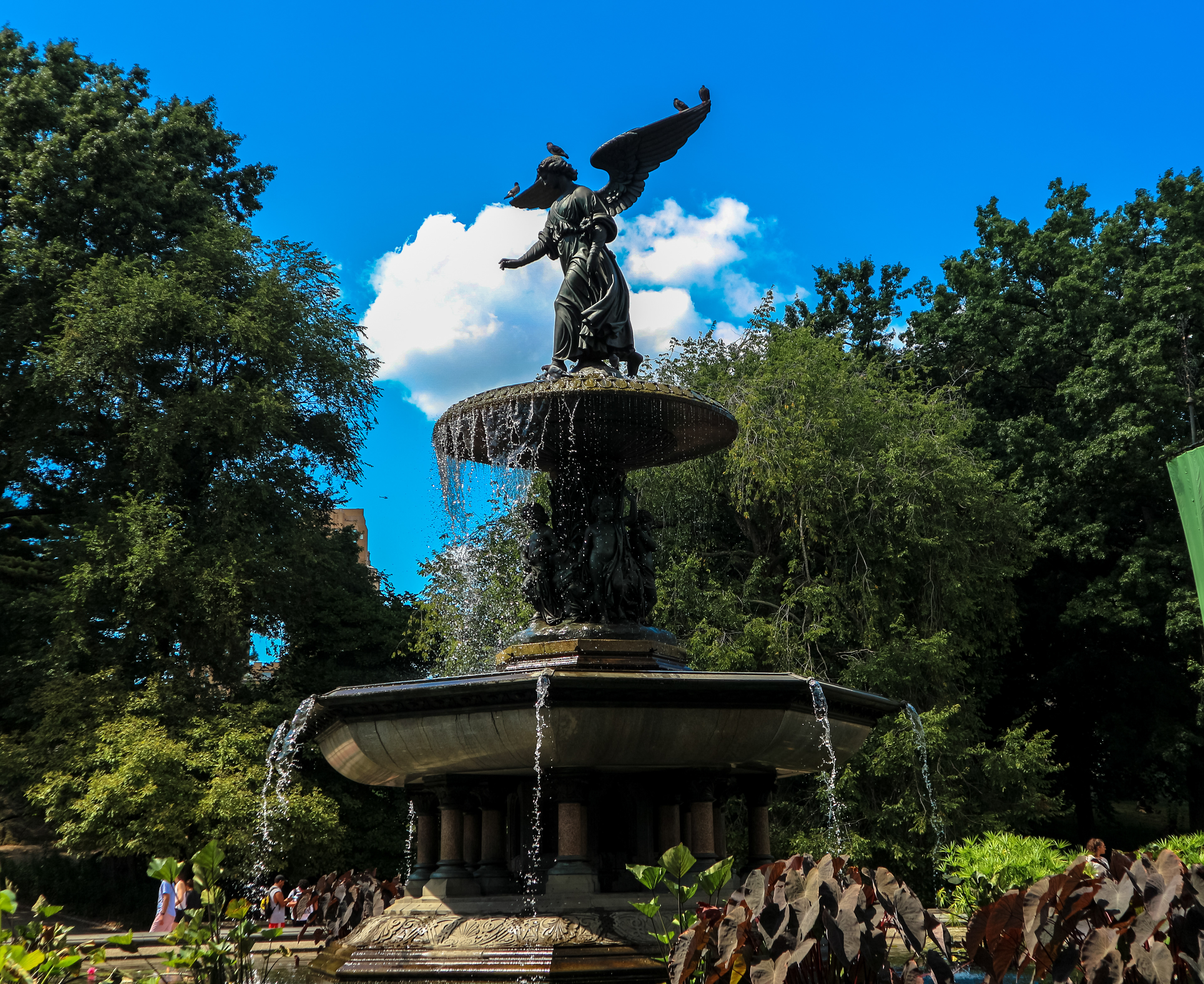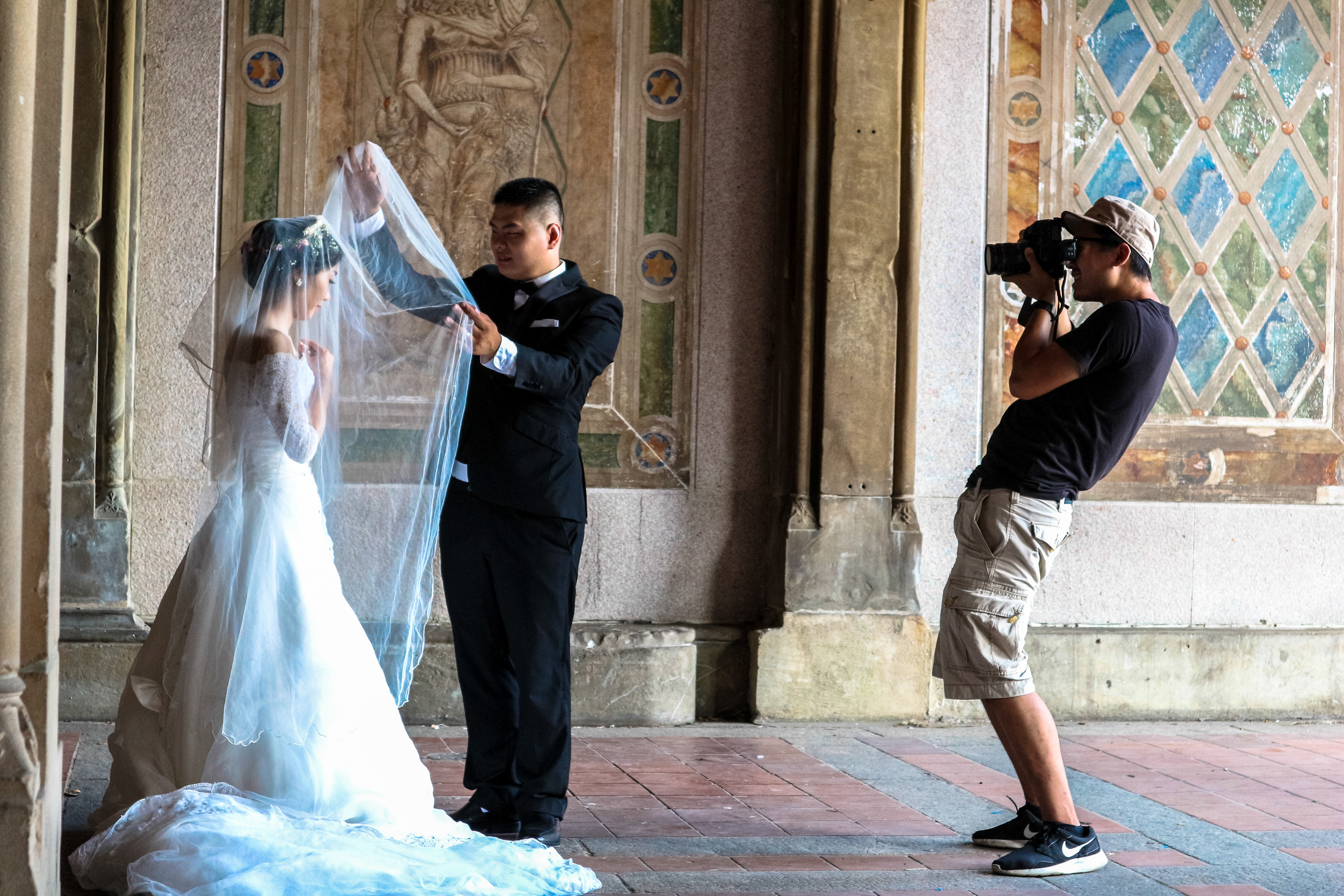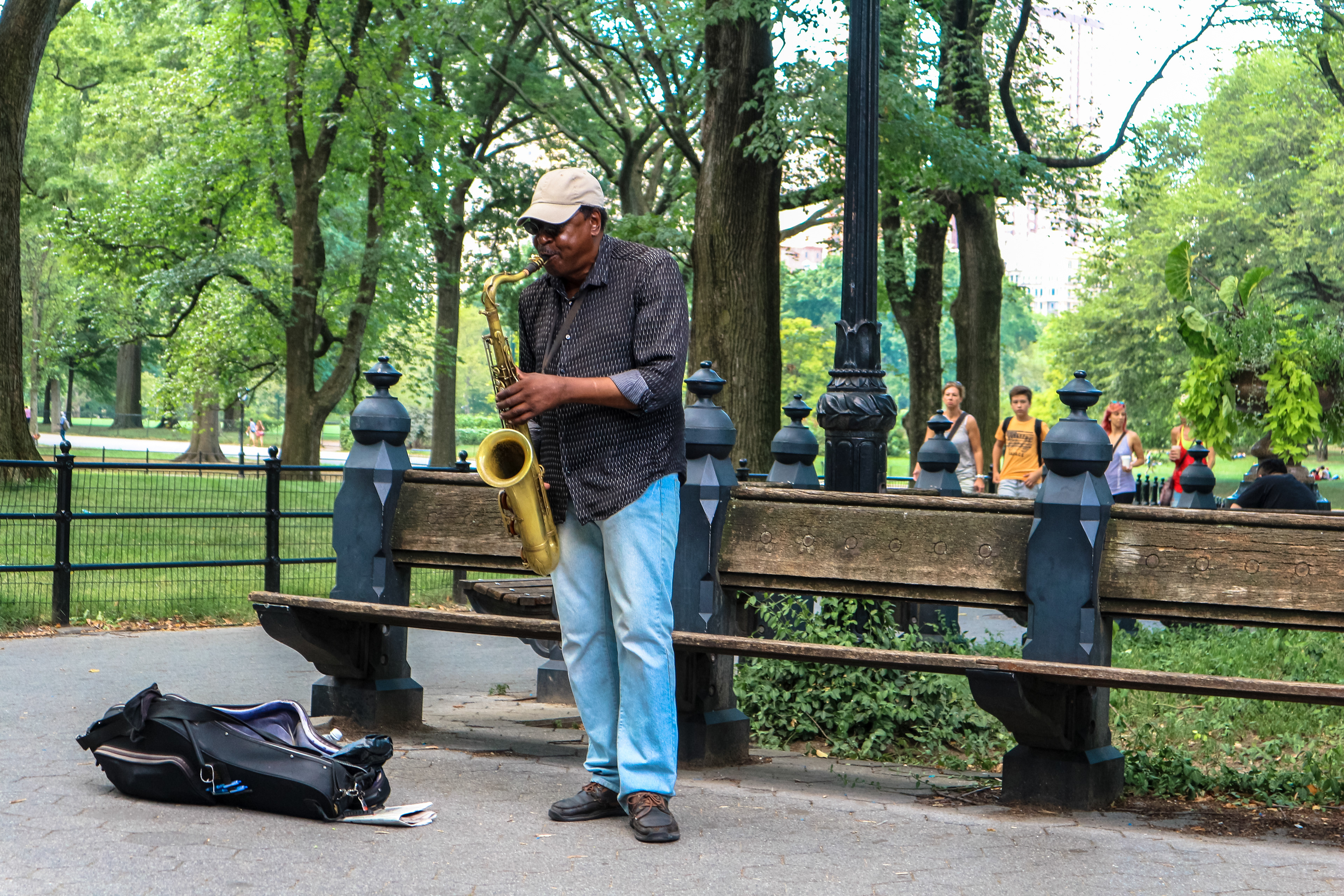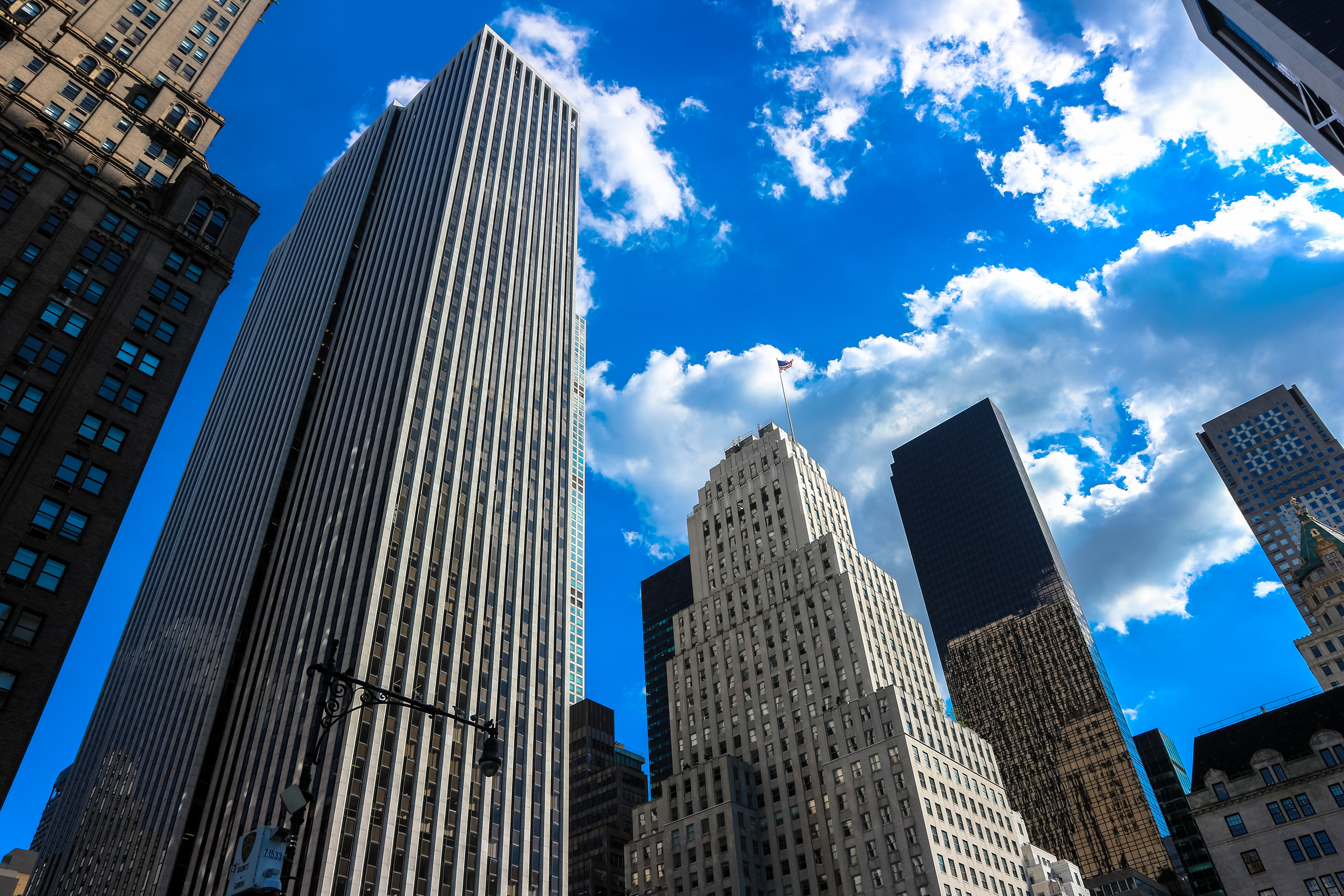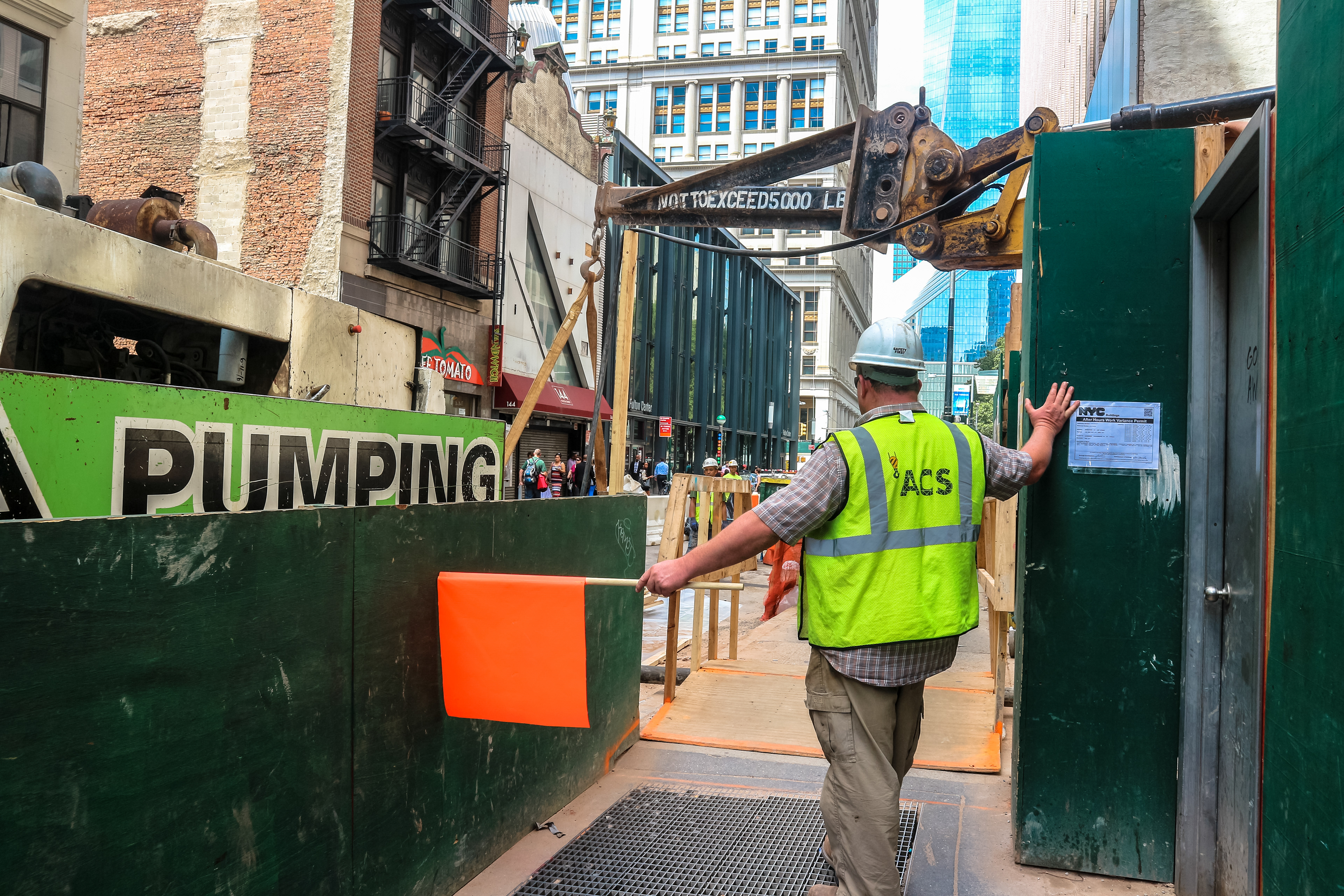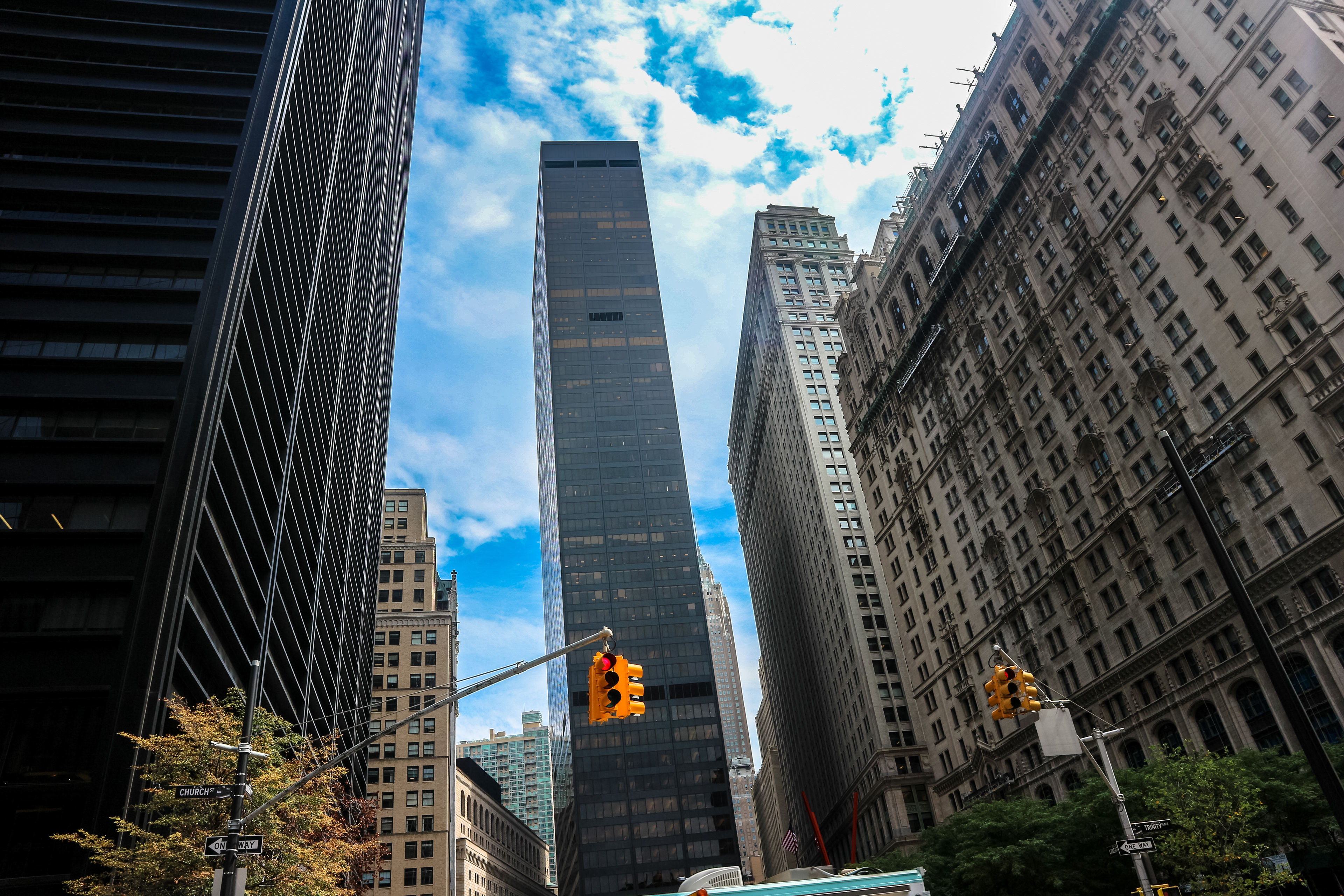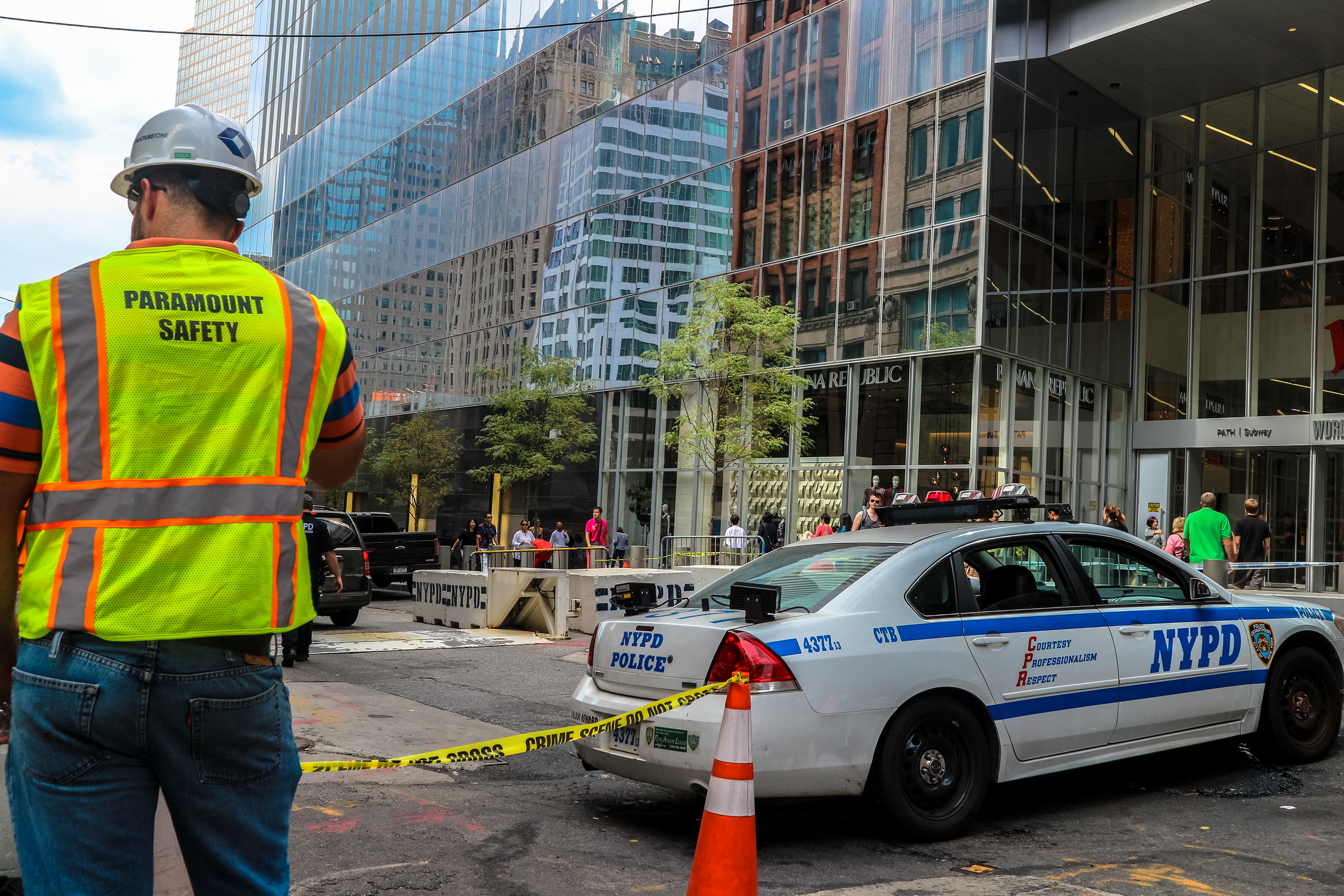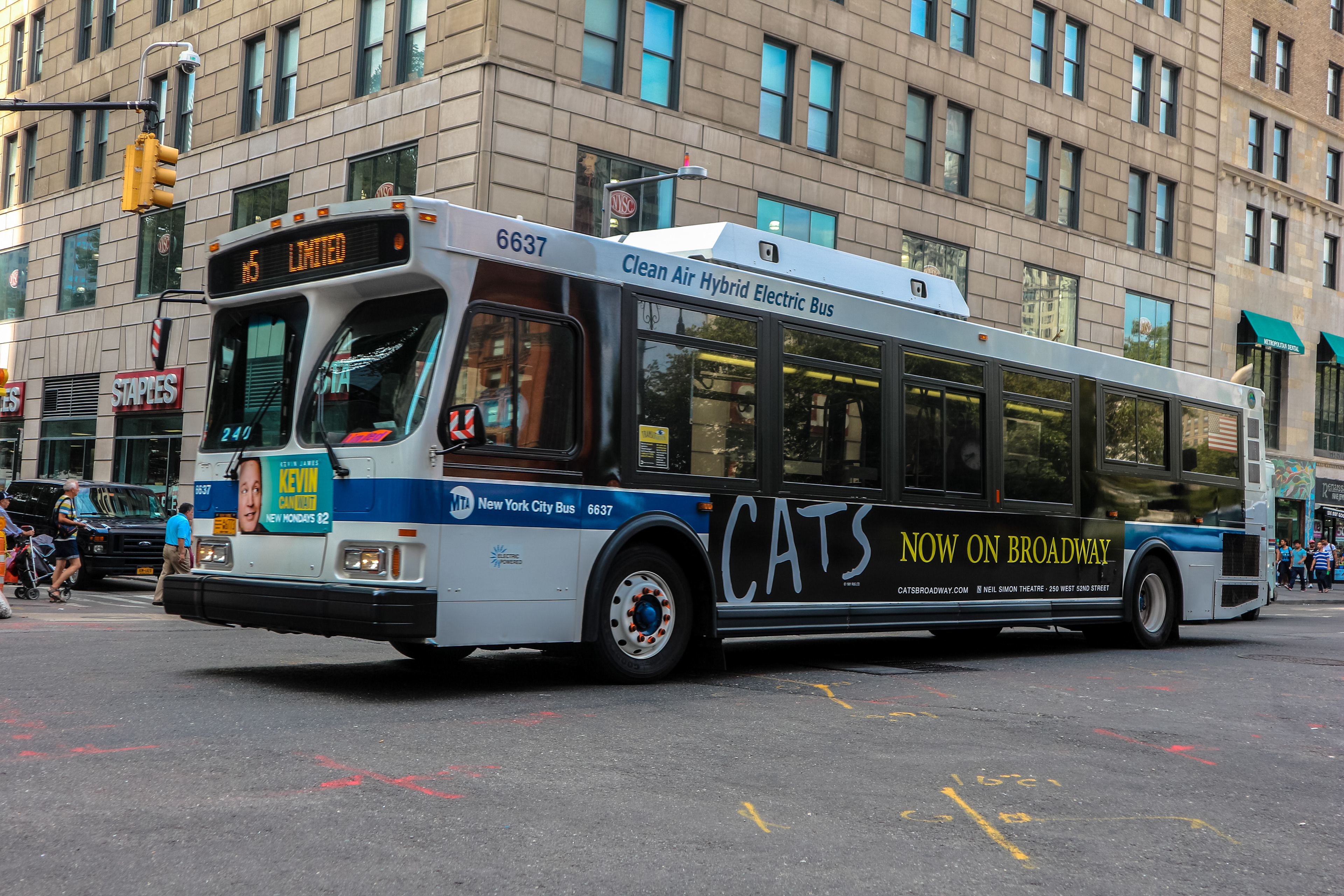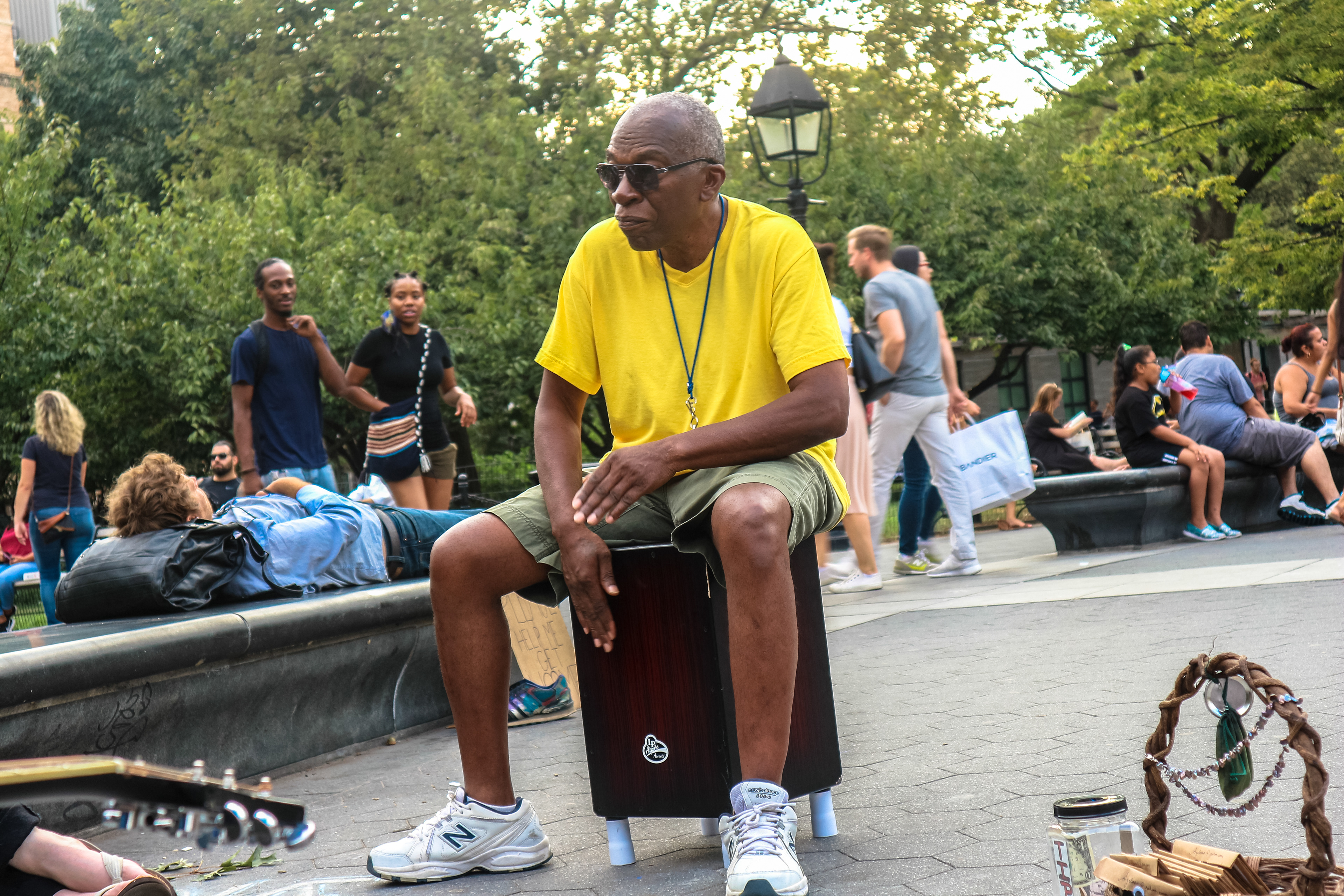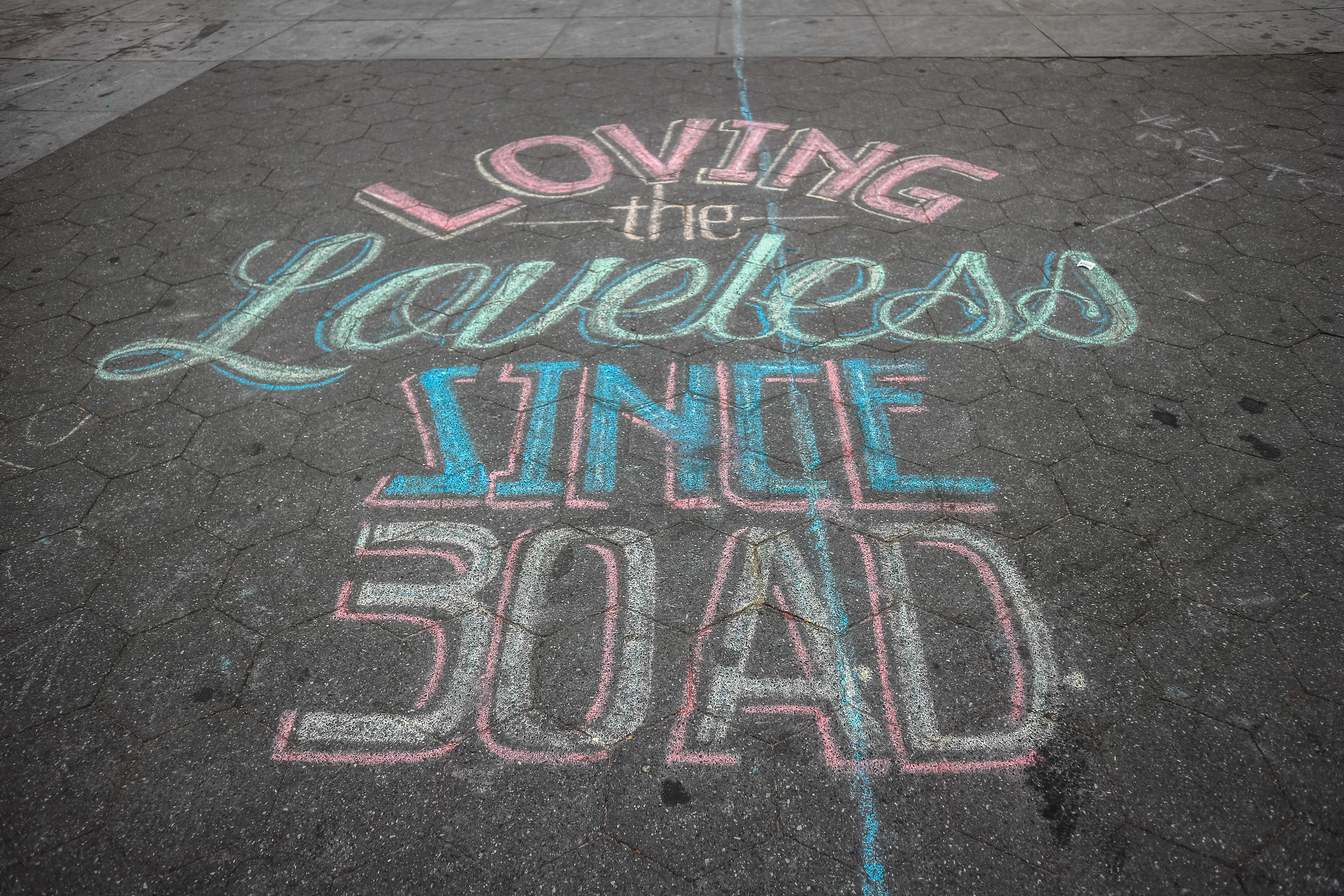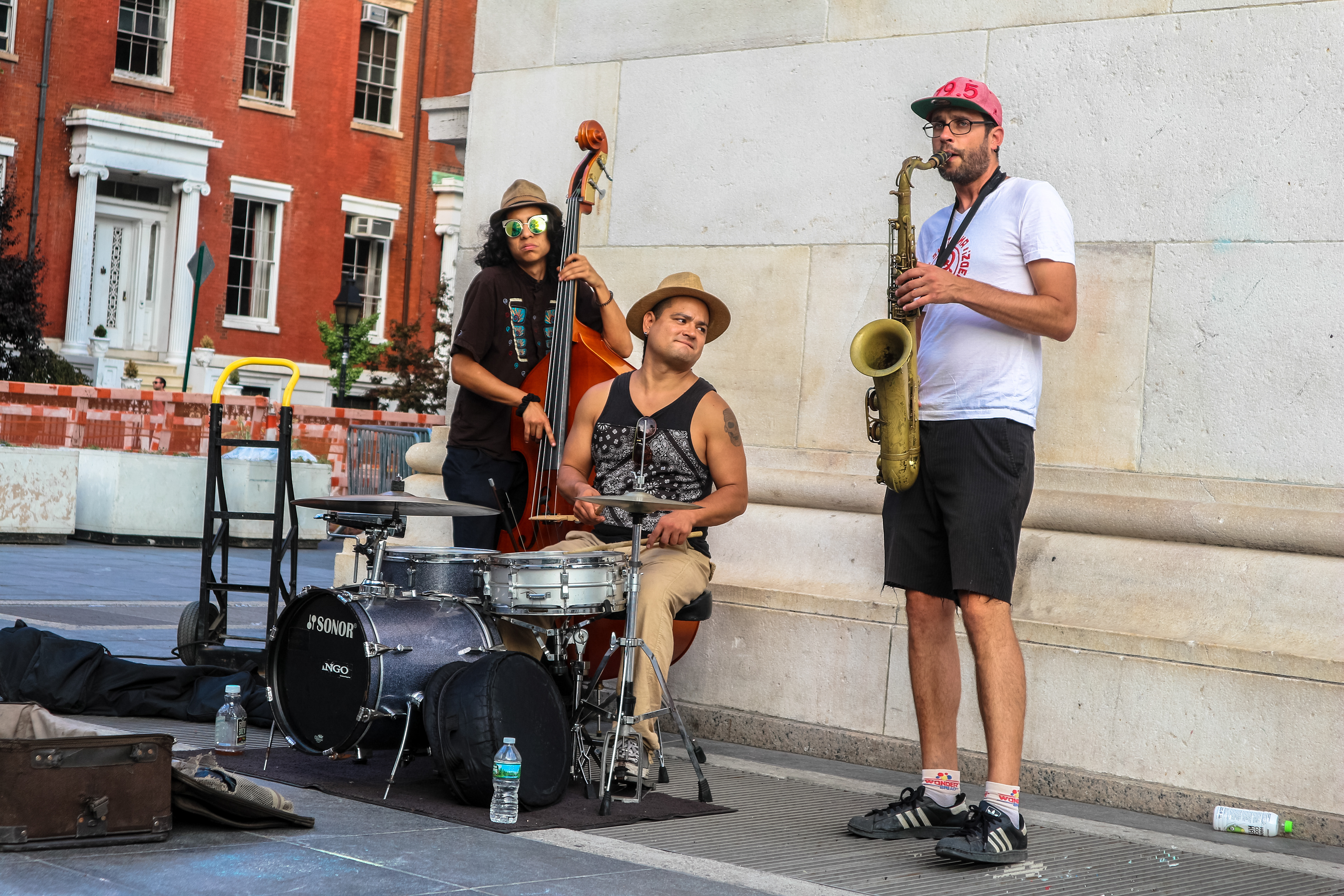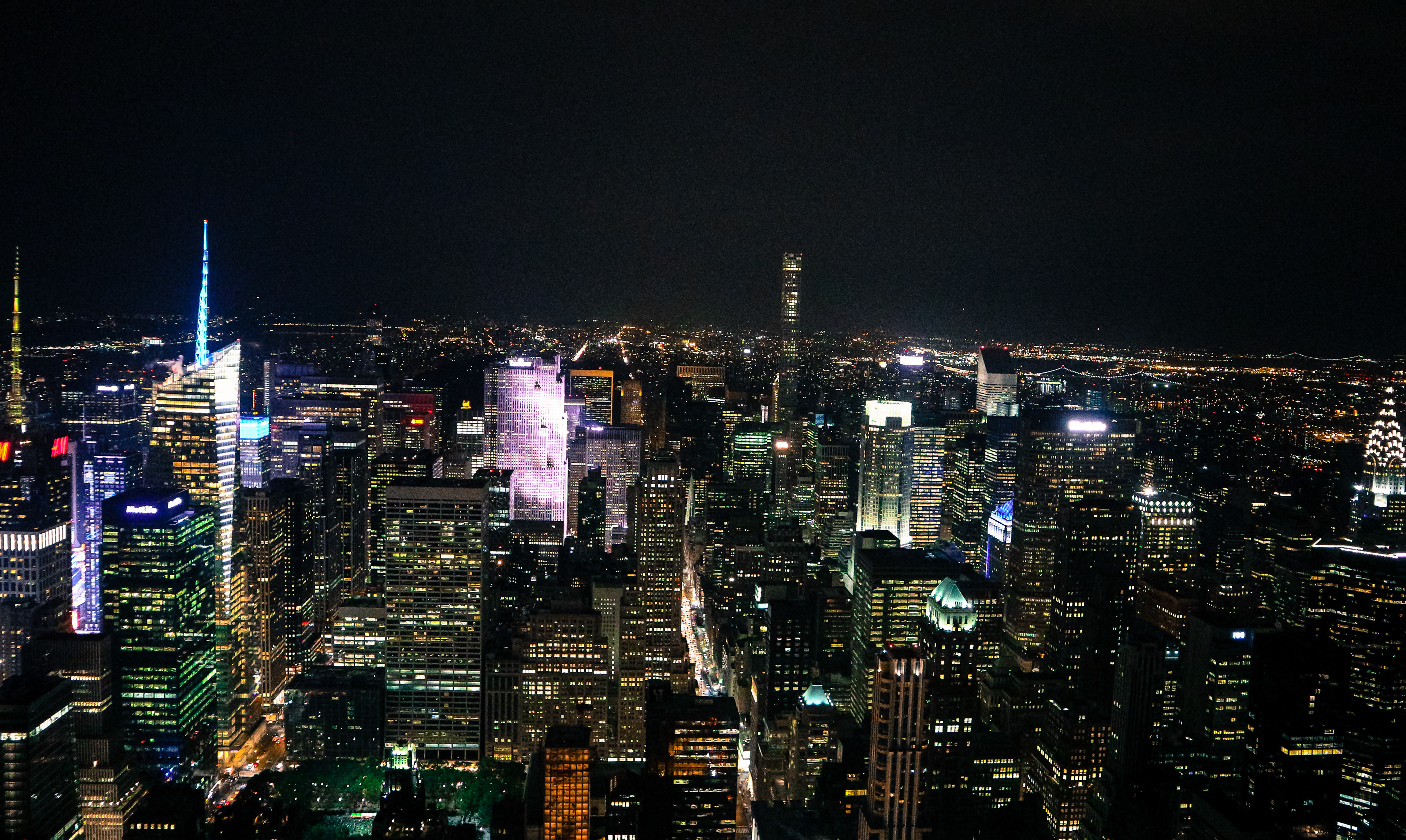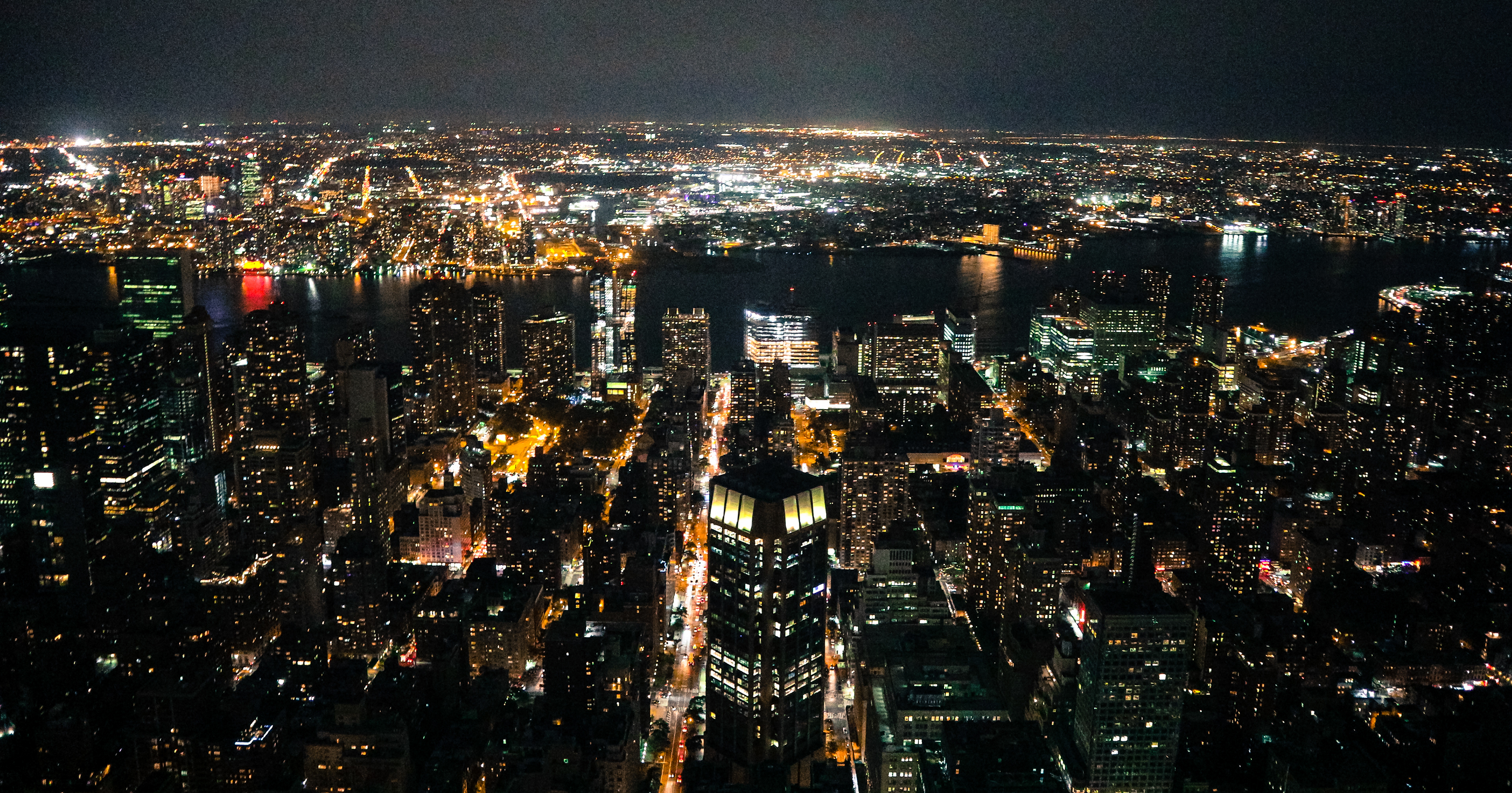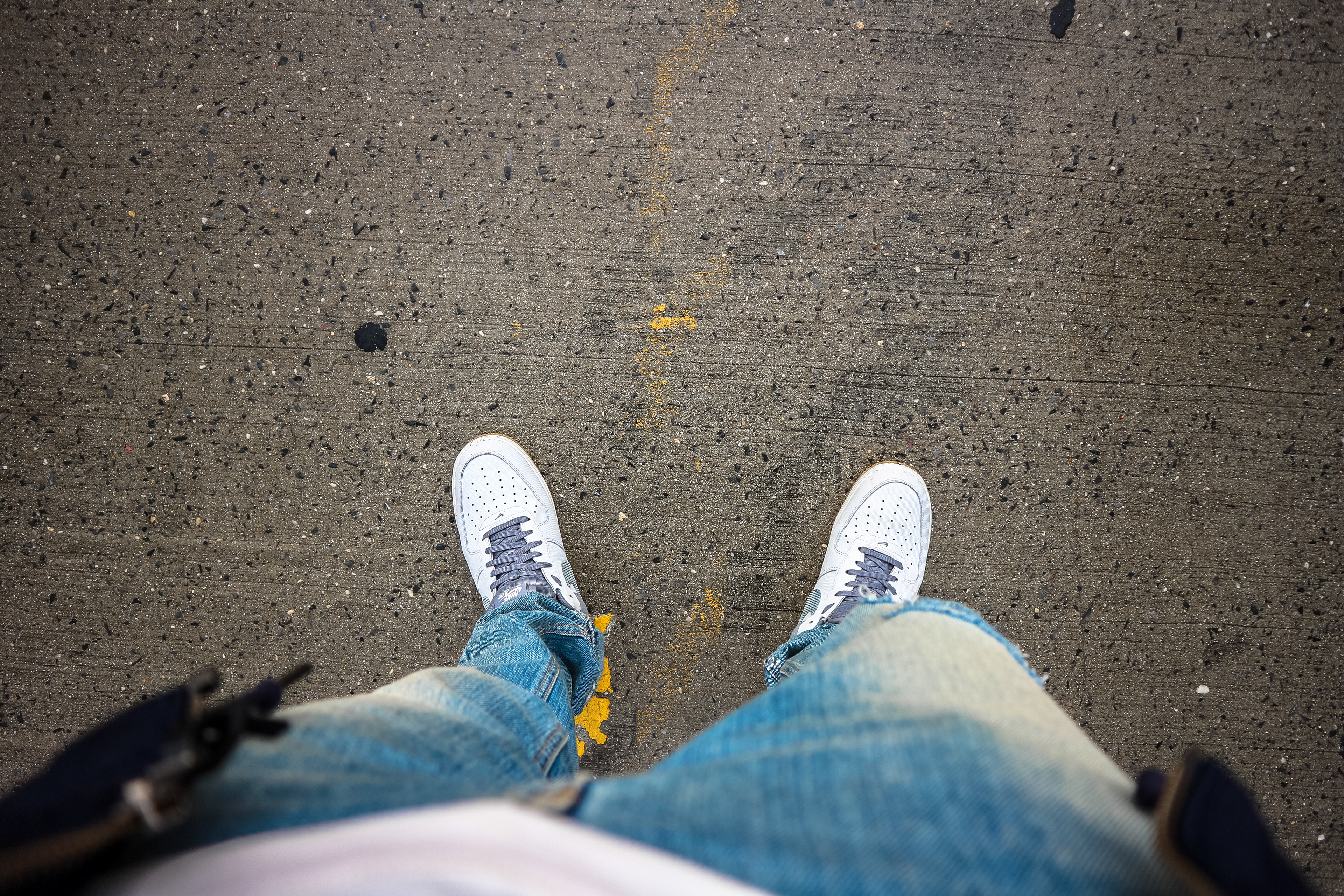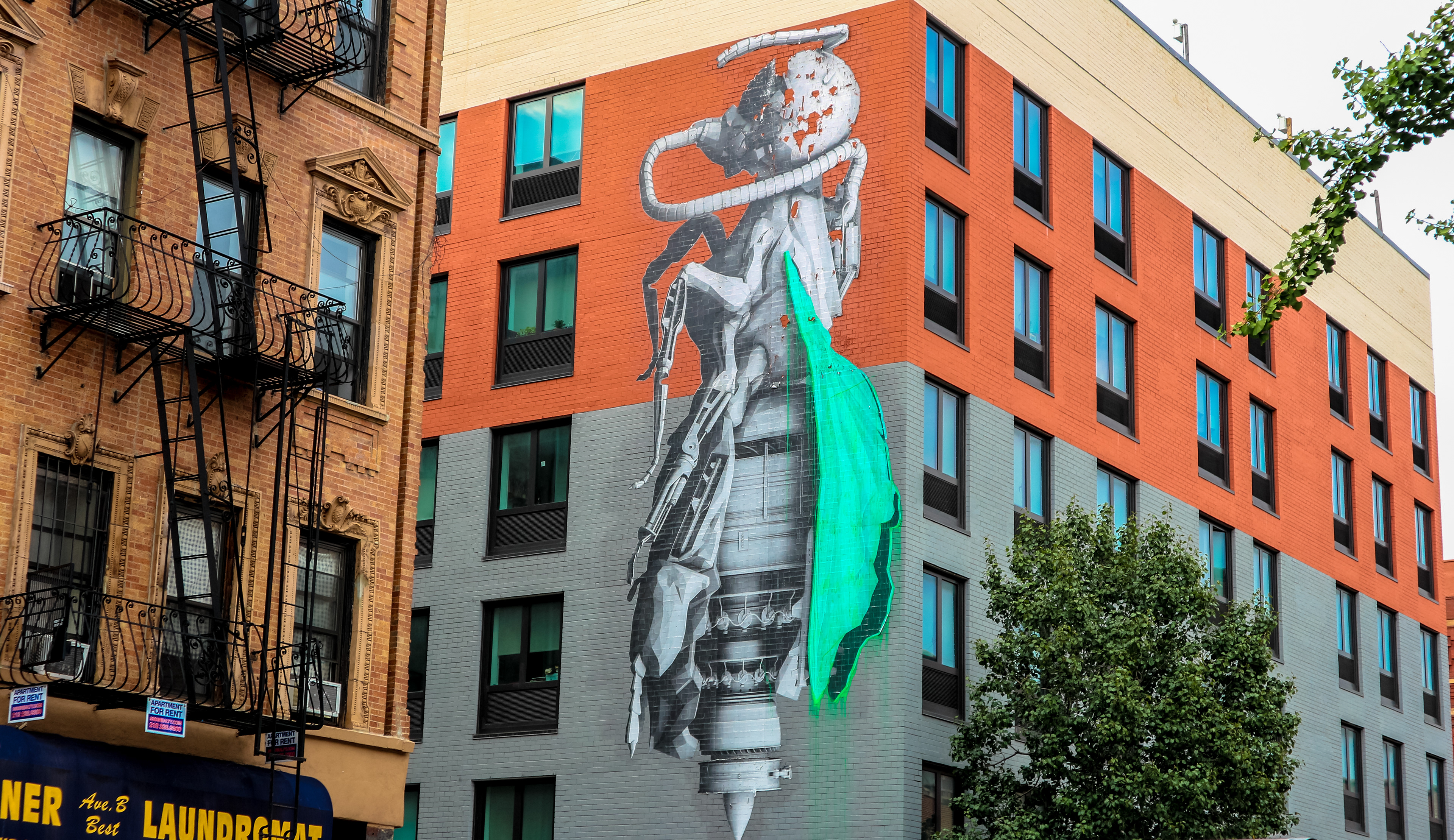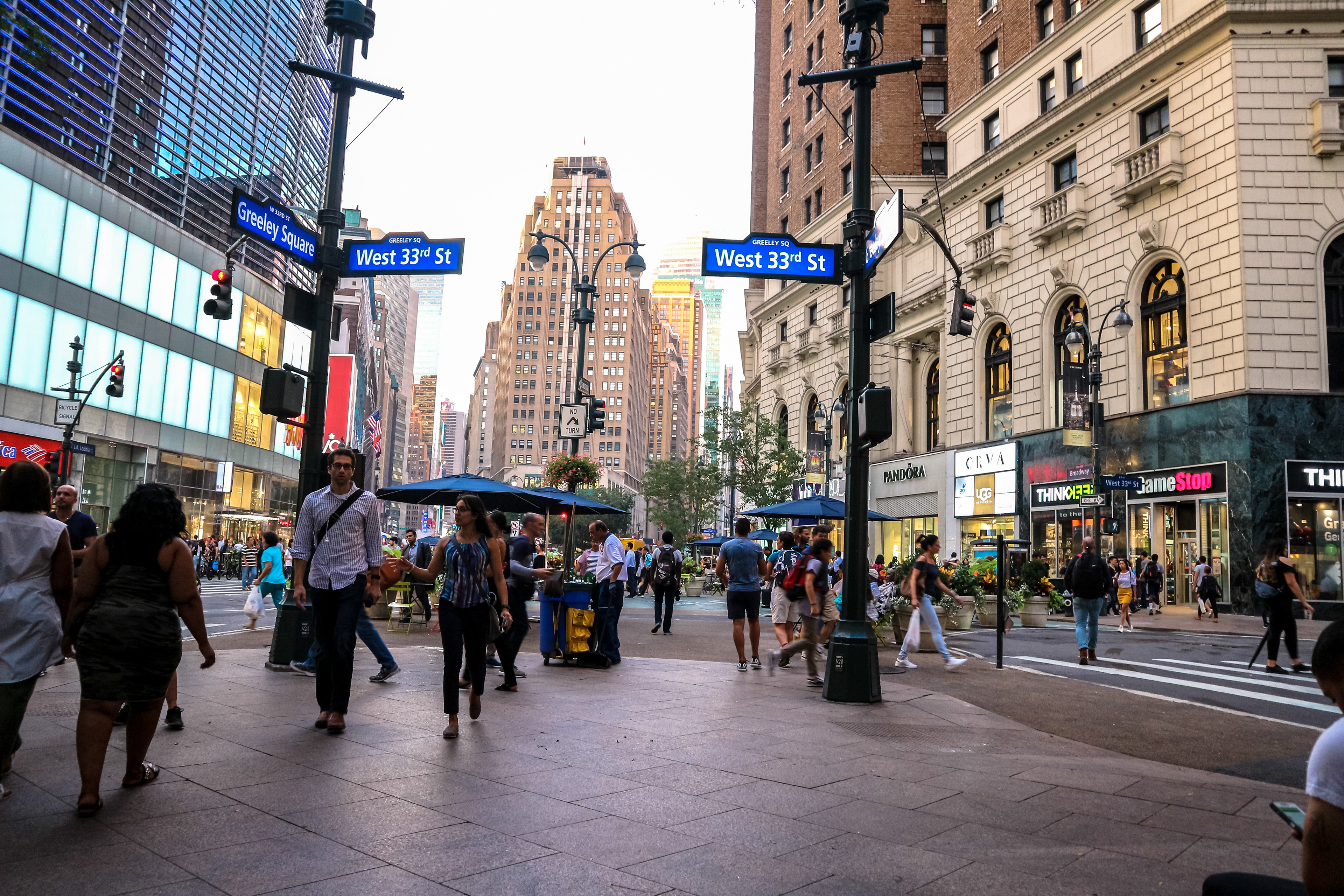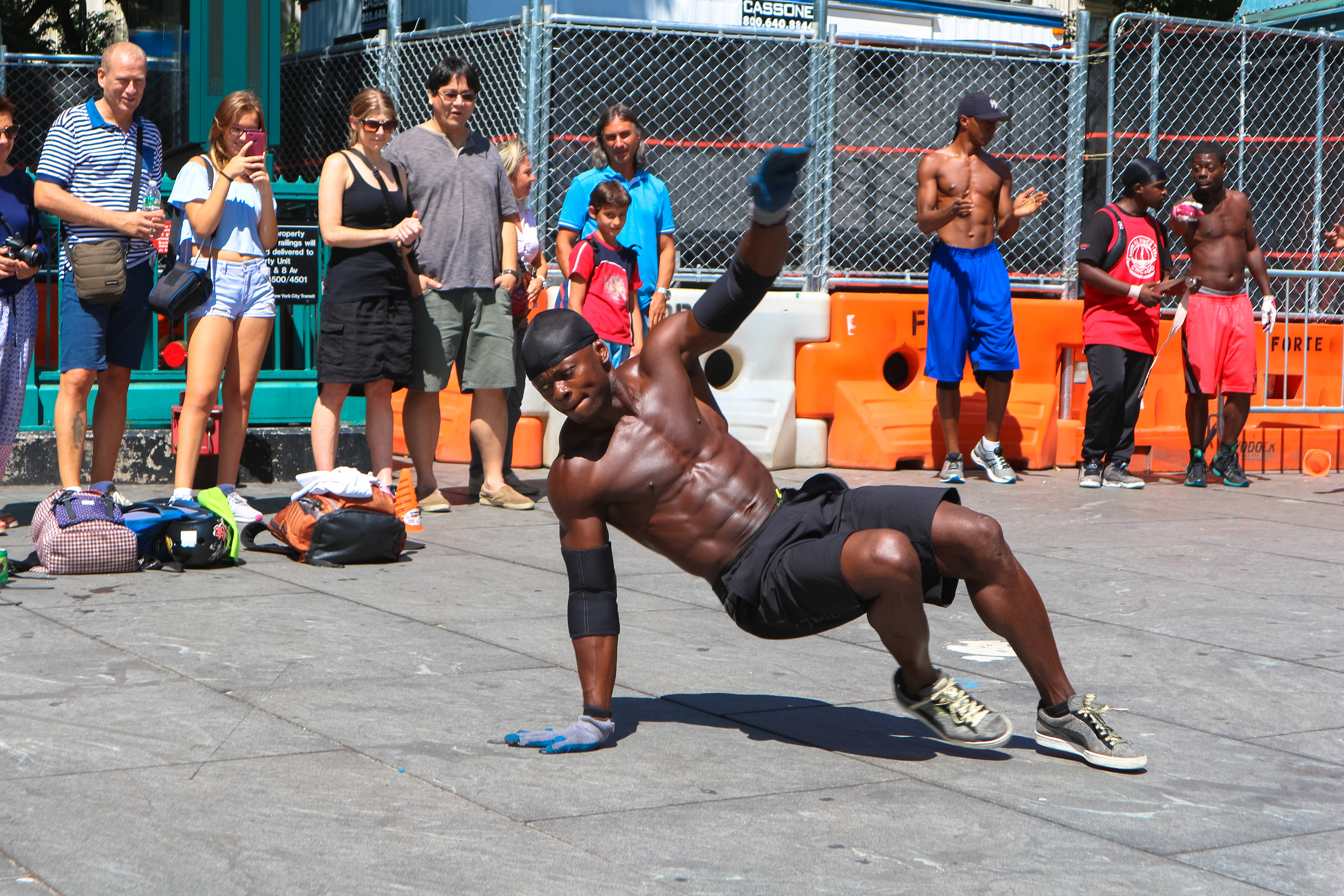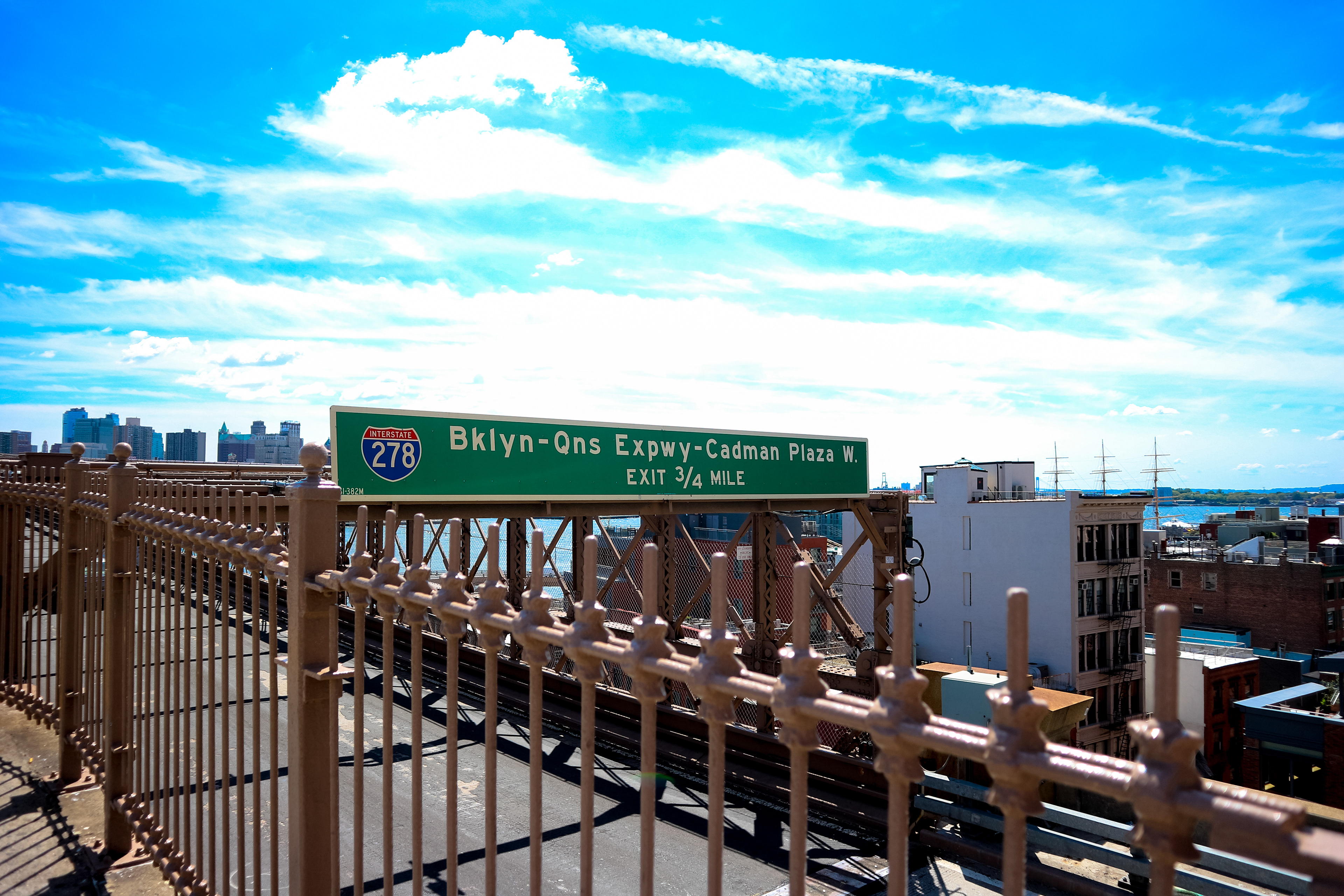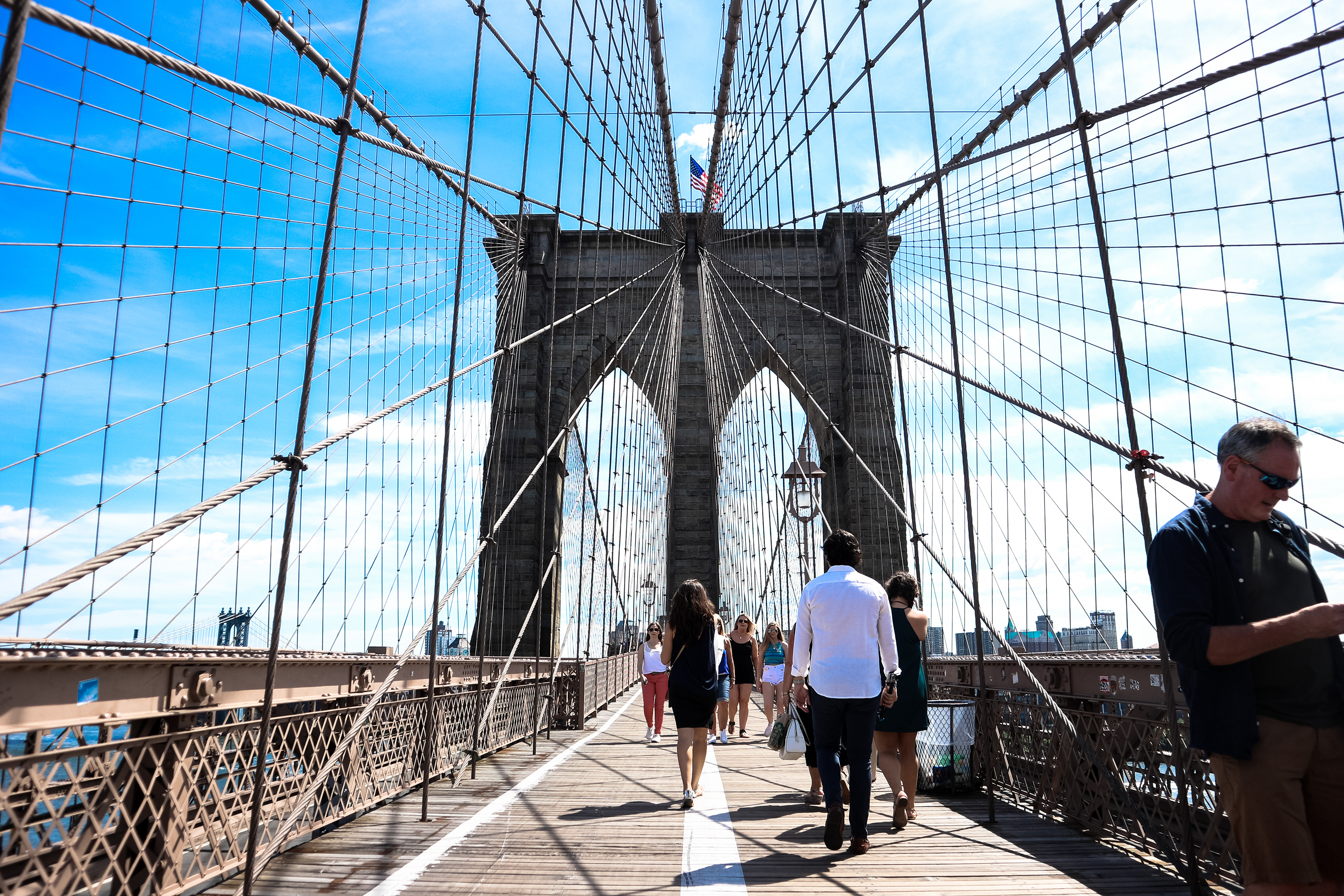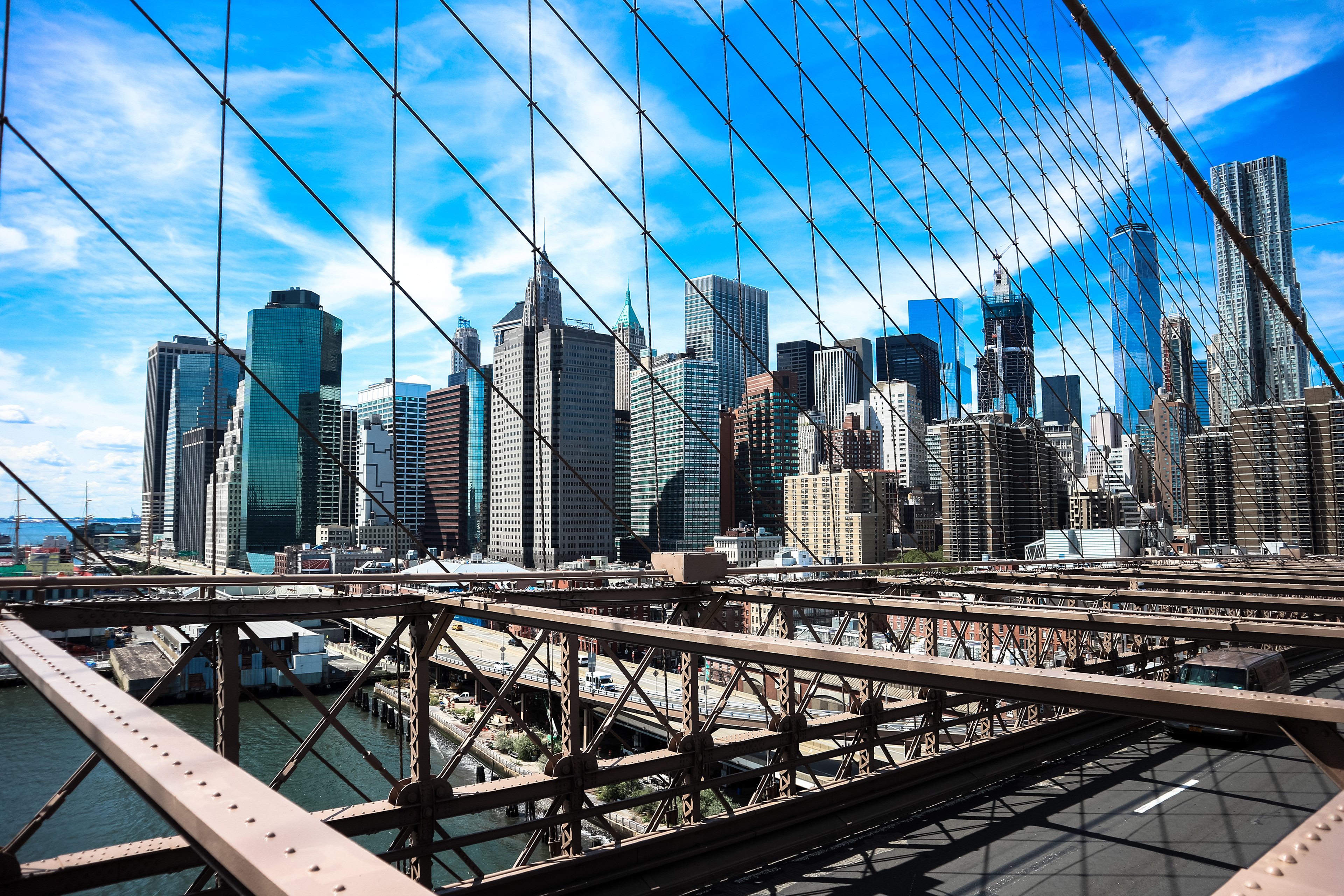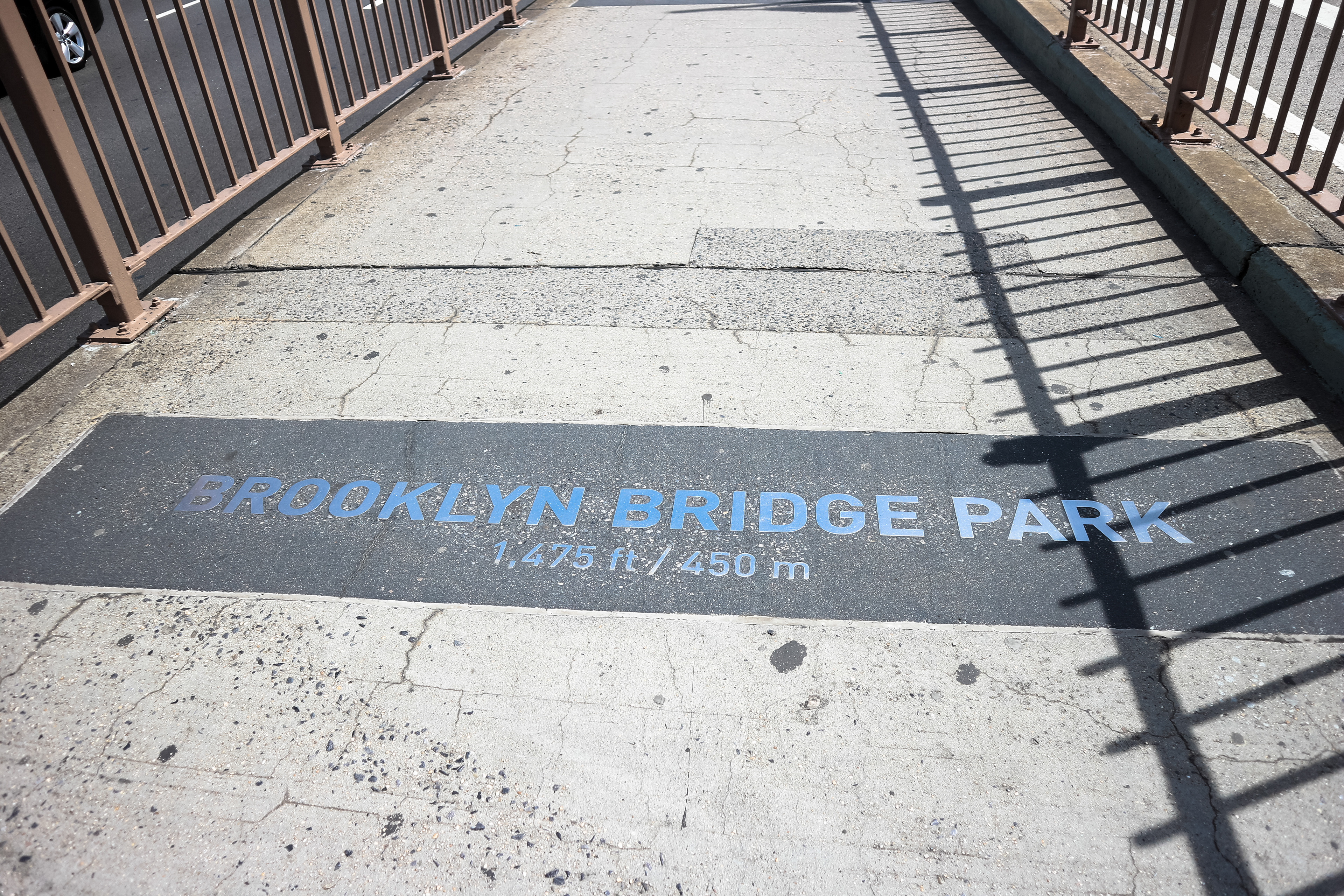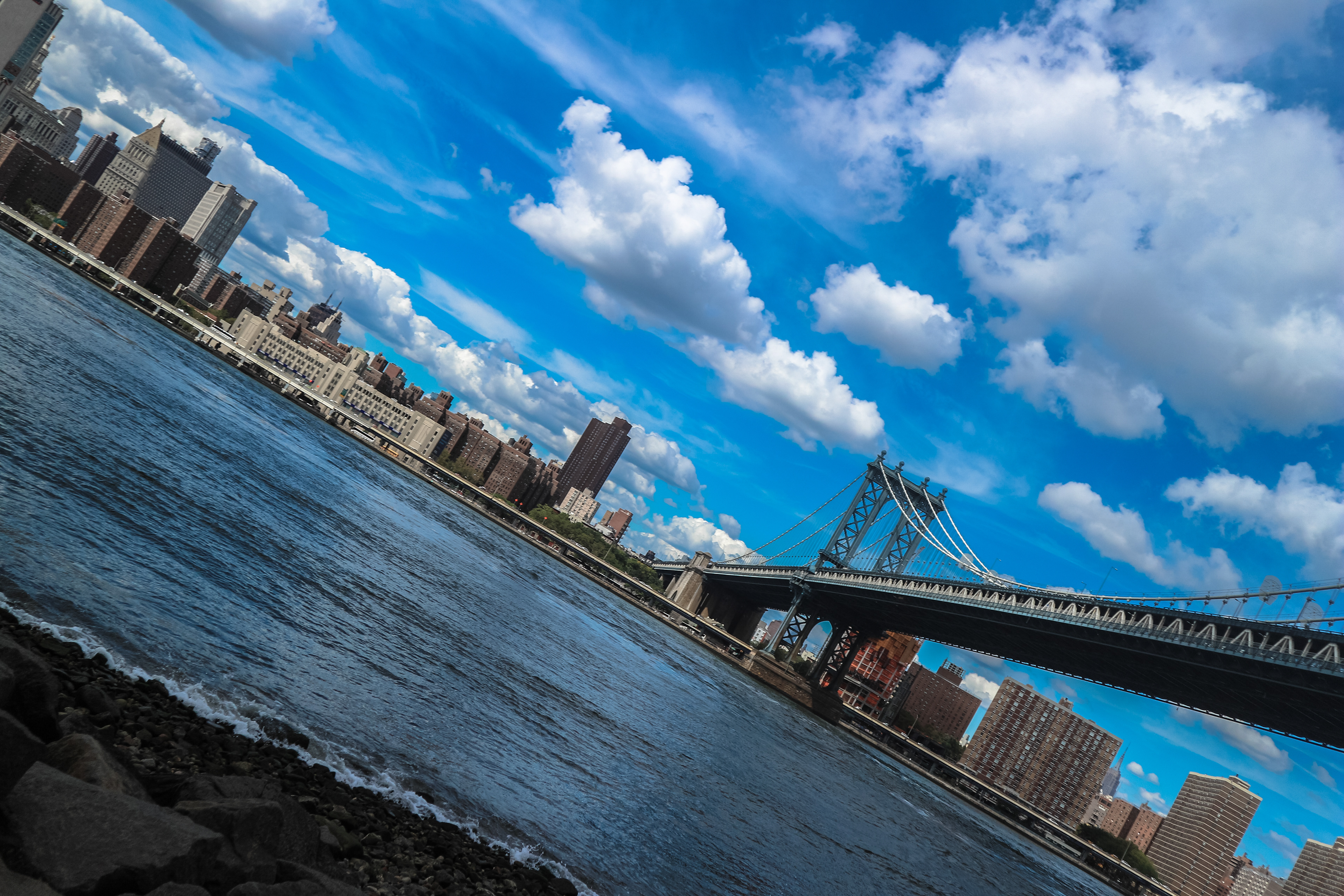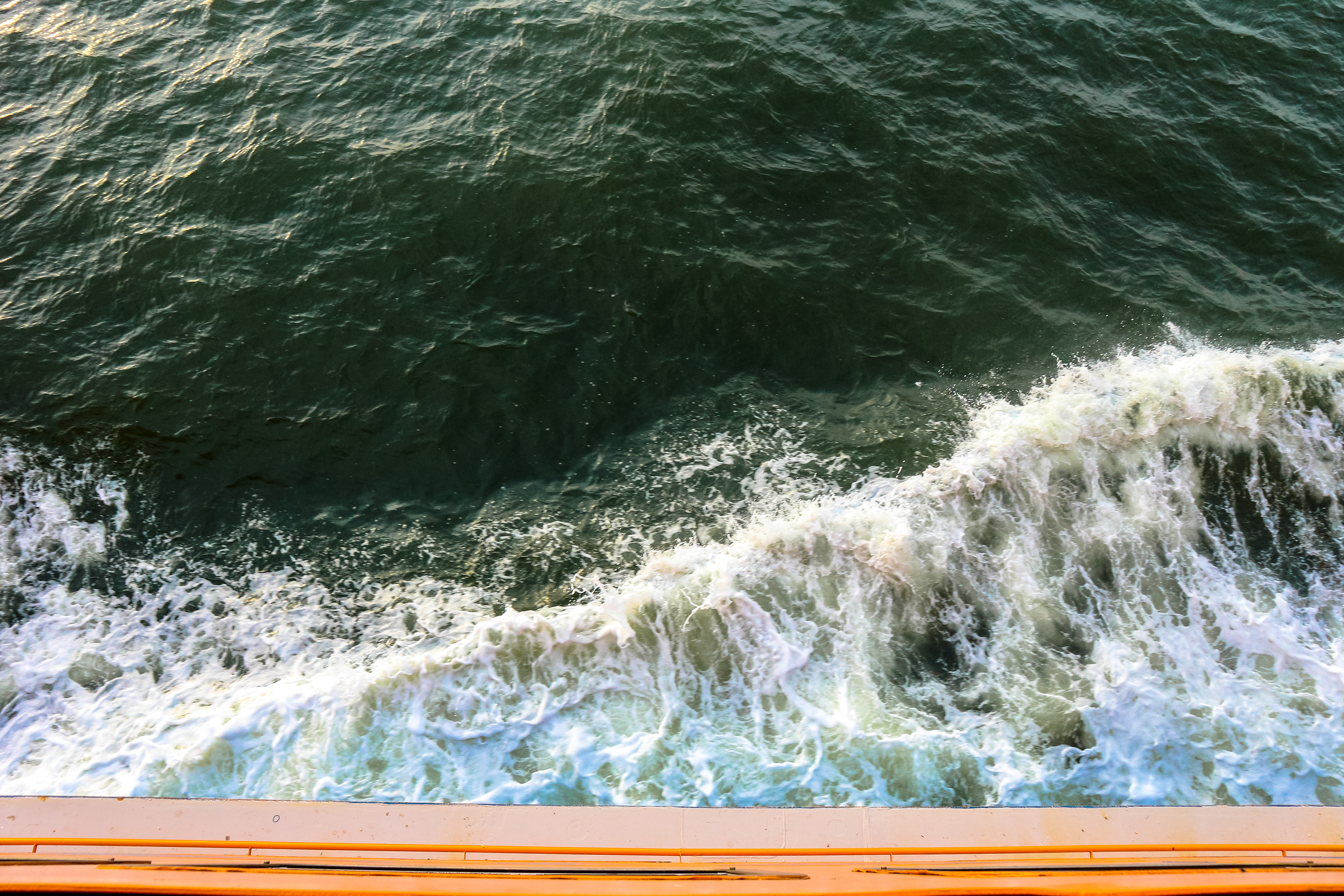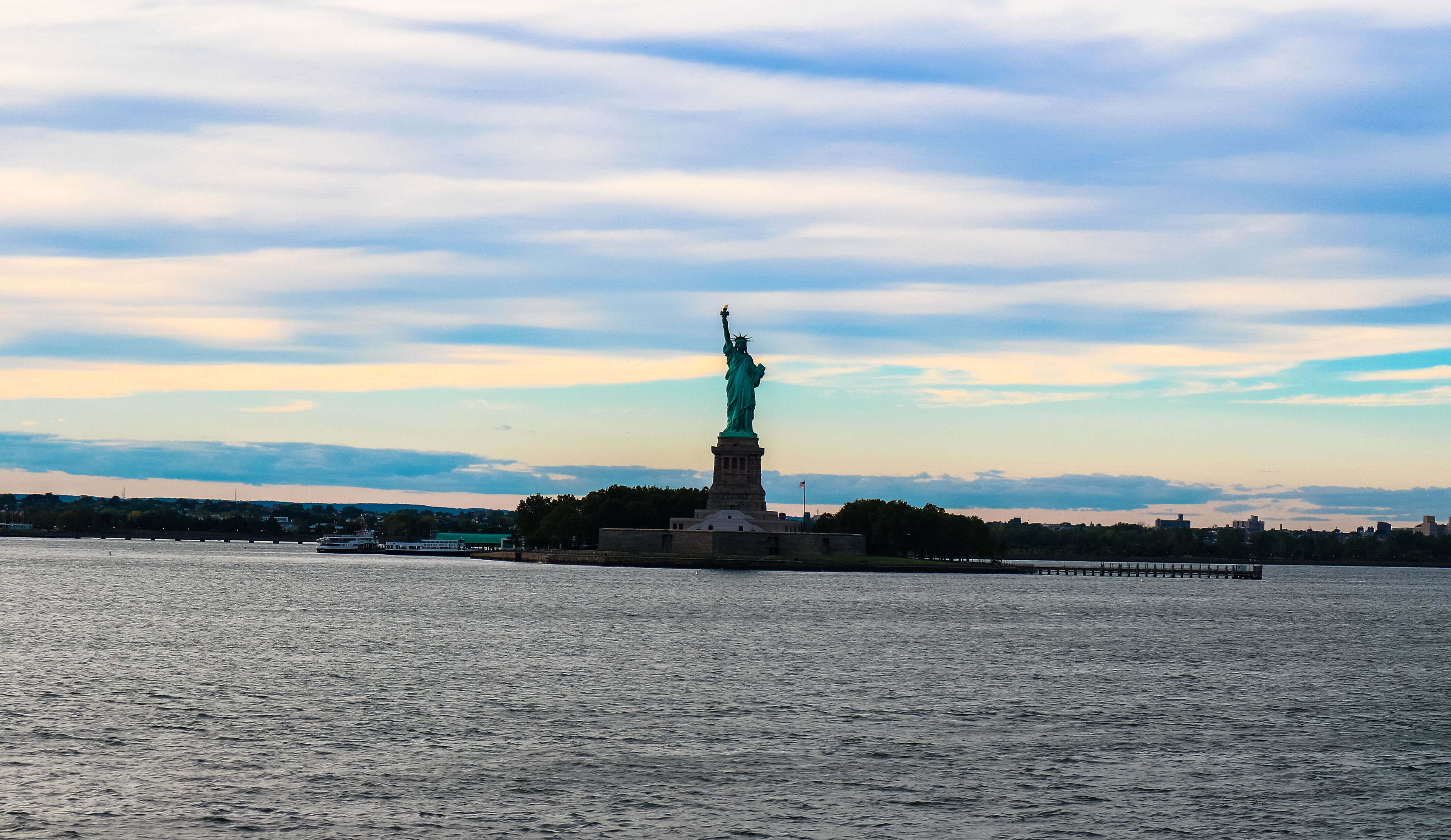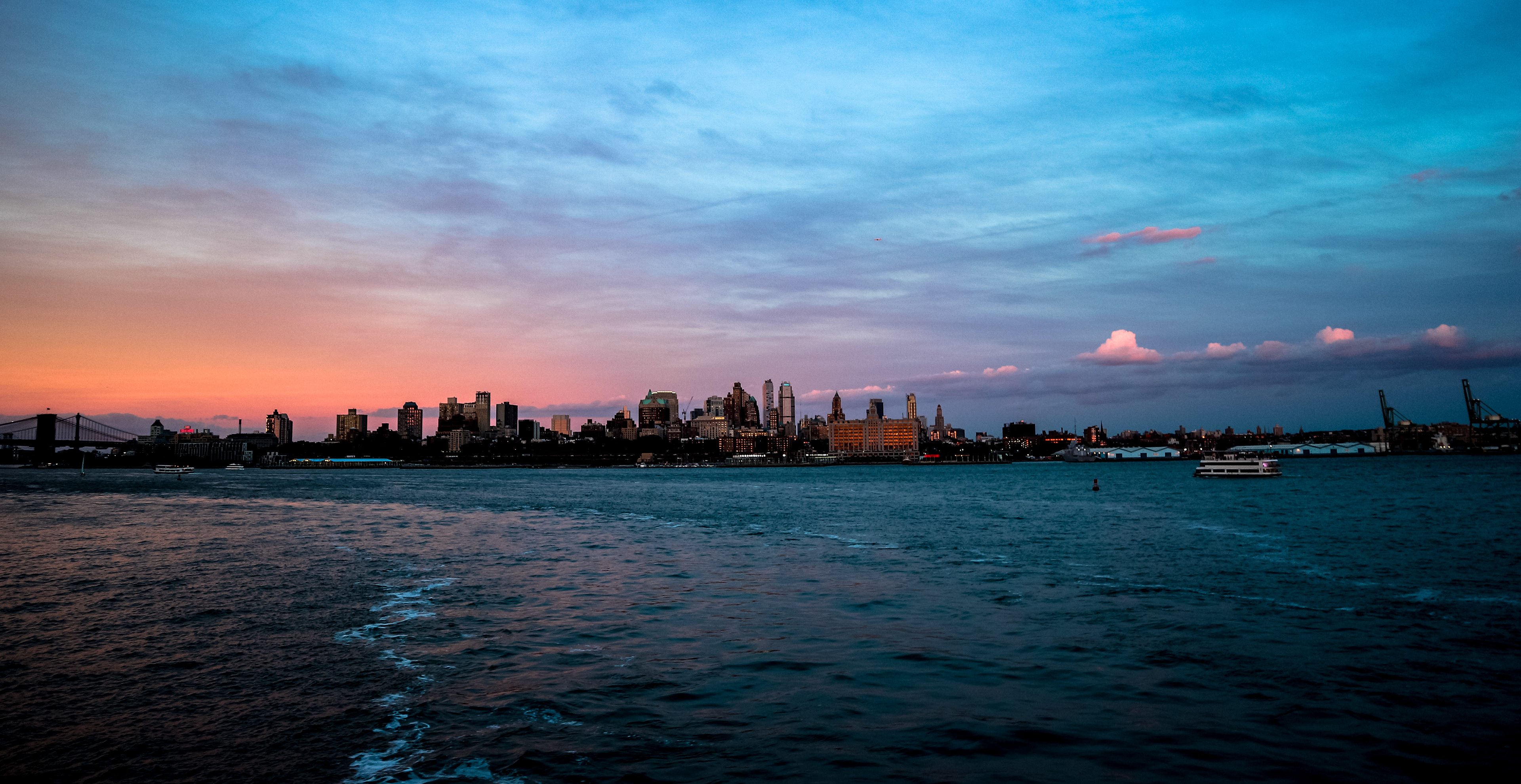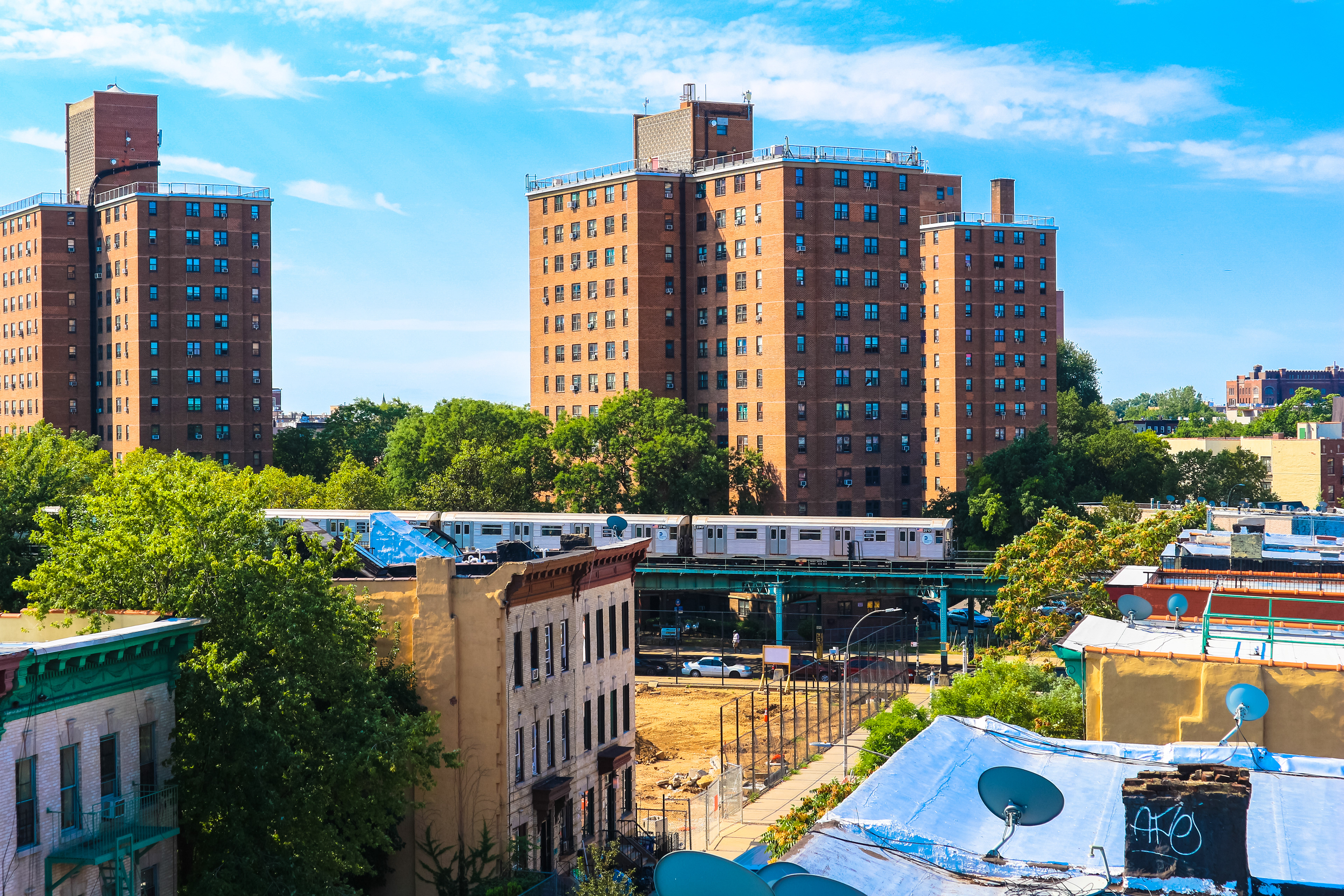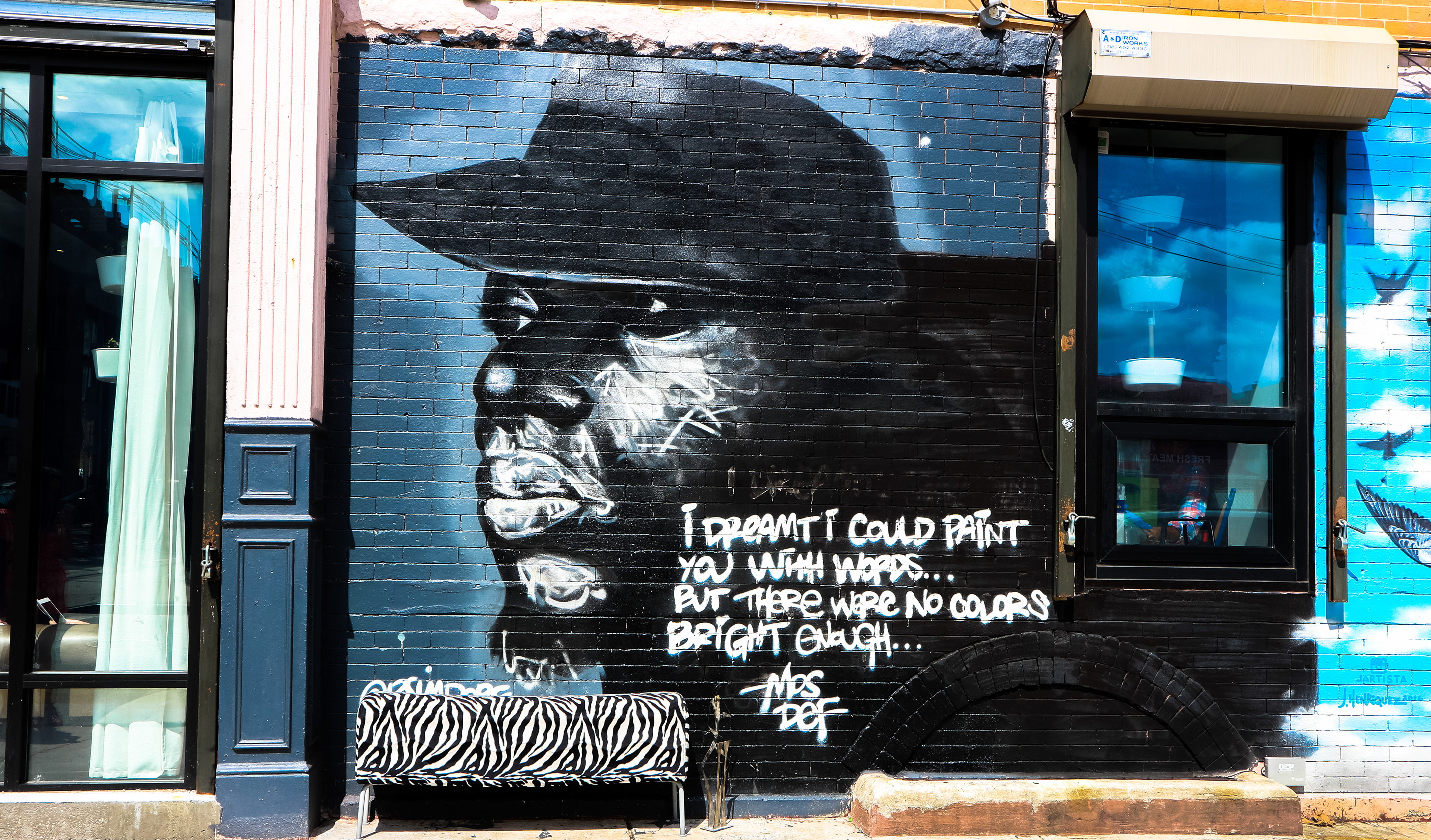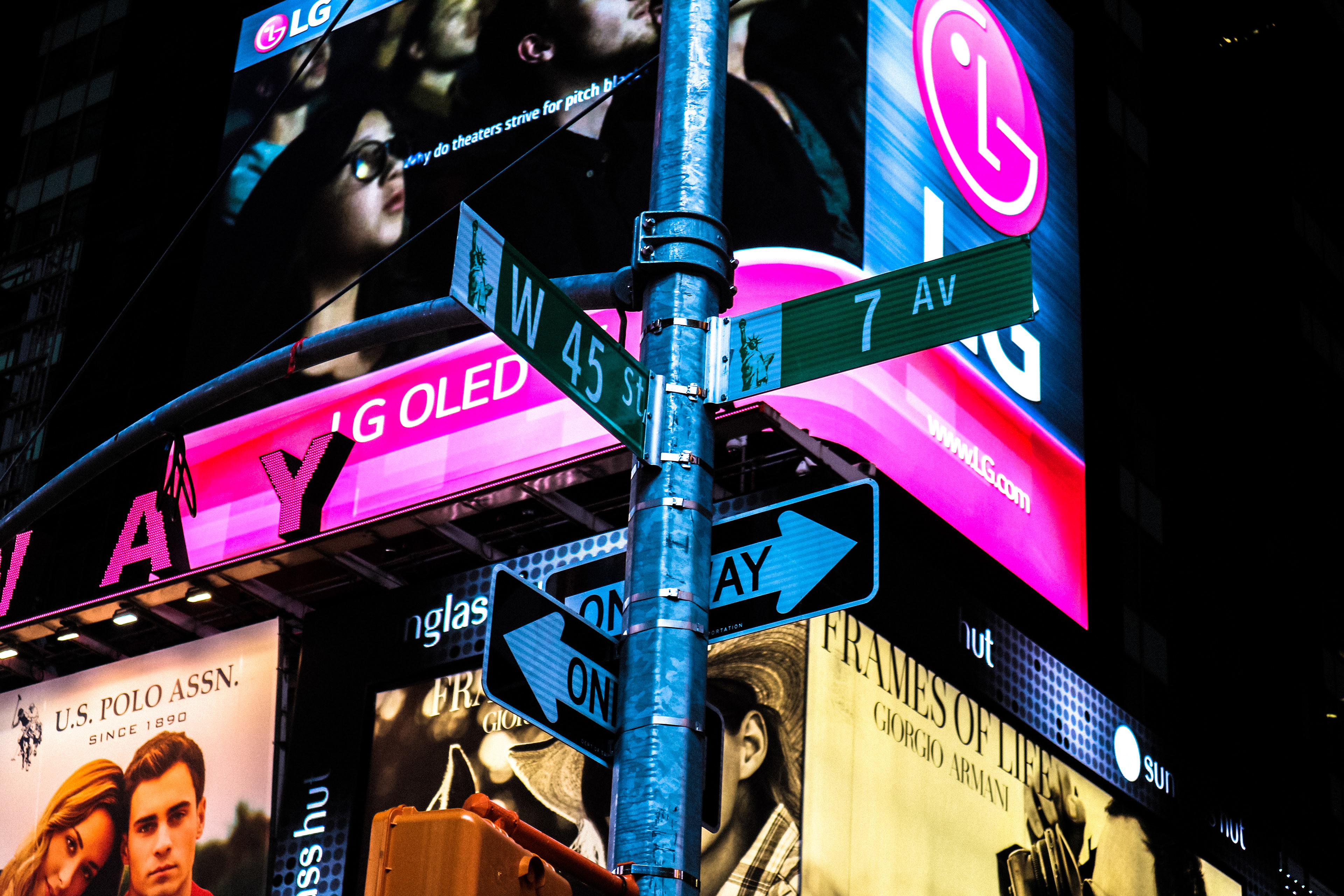 December 2015 - January 2016

Halfway through my Entertainment Technology Degree at The University of Portsmouth, I was doing a unit in photography which allowed to hire out equipment to practise on. This is where and how I fell in love with photography.

It being a family holiday, I managed to roam around Sliema, St. Julians and Gozo at a leisurely pace, whilst capturing the the beauty around each corner.