ILLUSTRATION & GRAPHIC DESIGN
My process varies depending on the project at hand, sometimes I use original photographs taken by myself or, another photographer's image to trace in Adobe Illustrator. Other times, especially with graphic design pieces like cover art, I just mess around in Photoshop until I get results.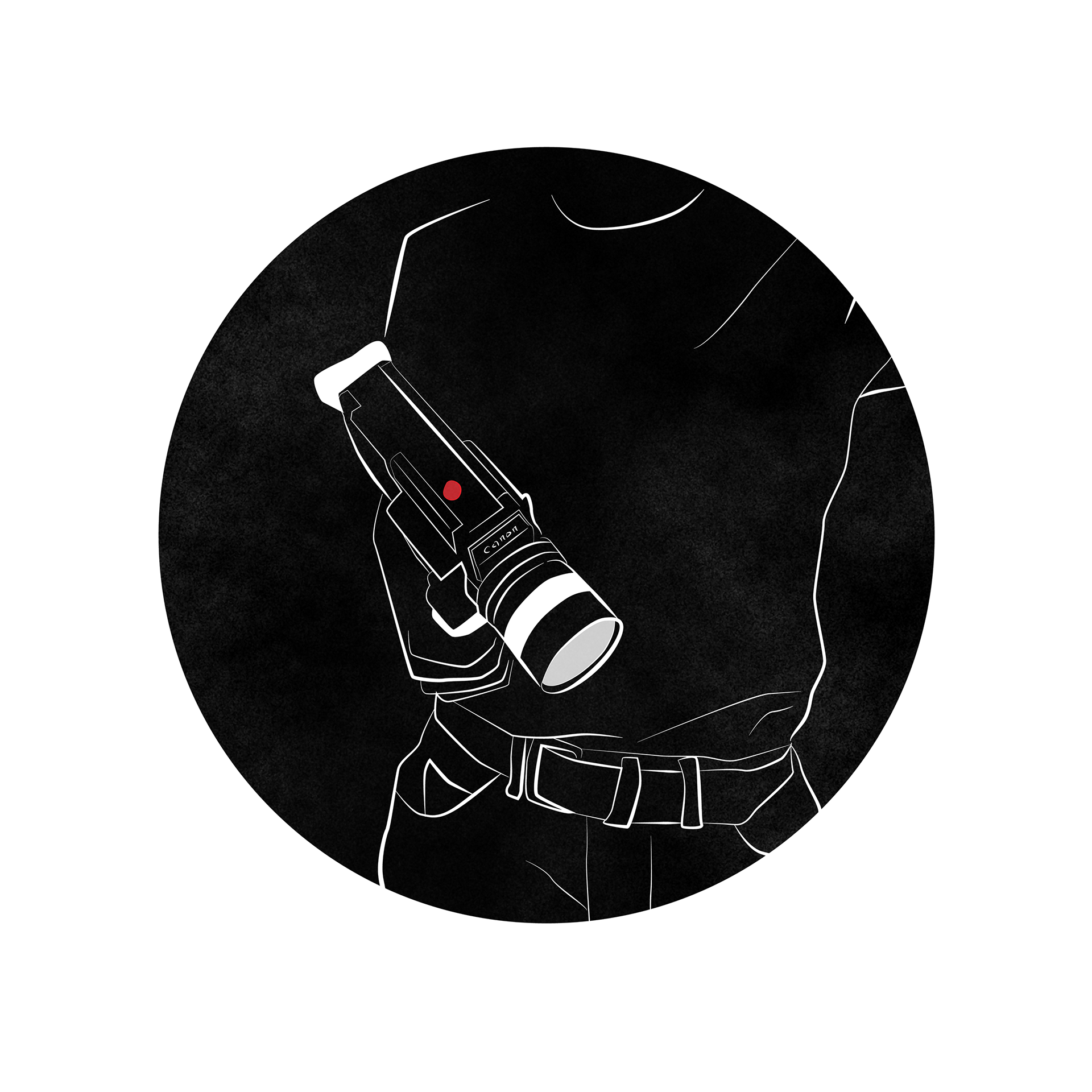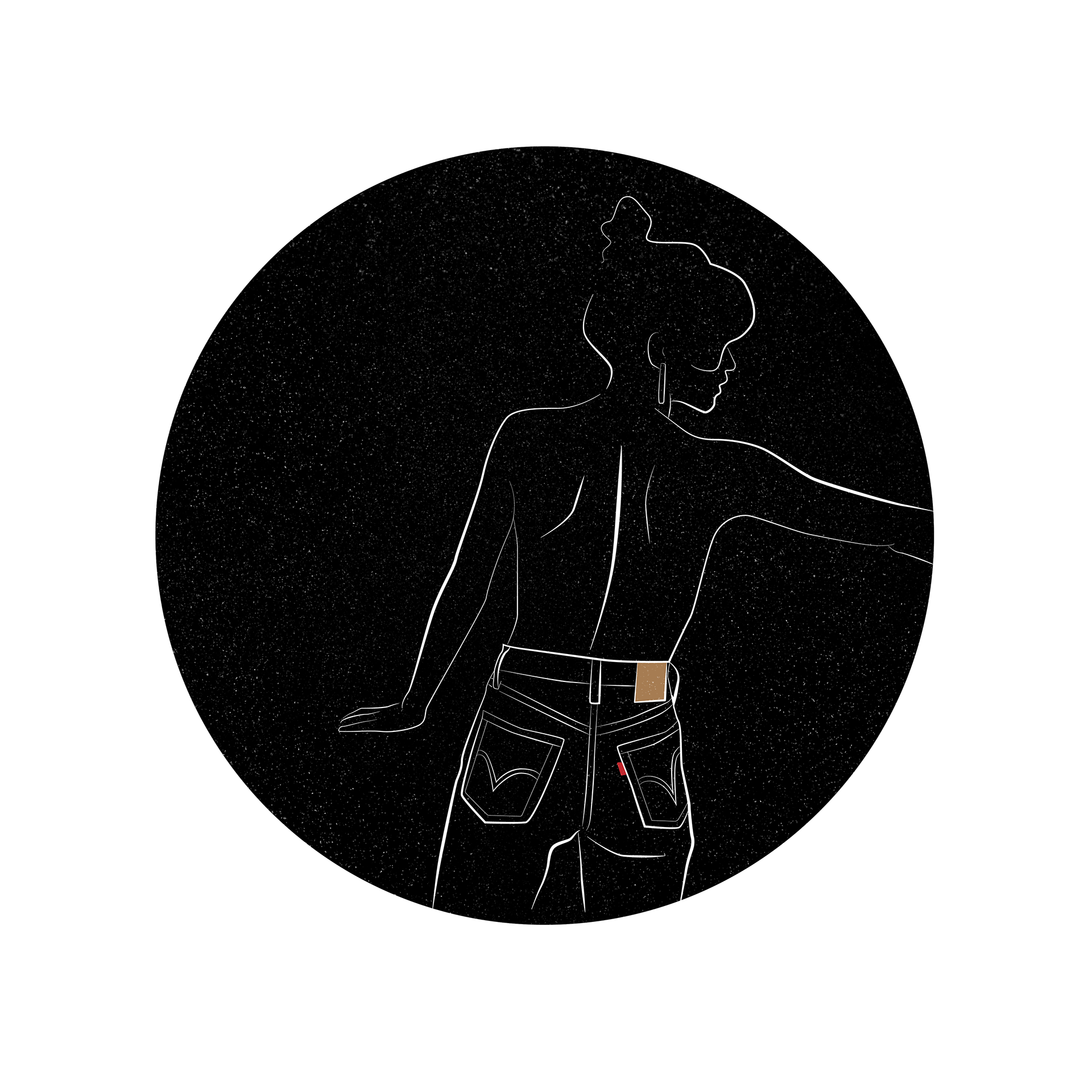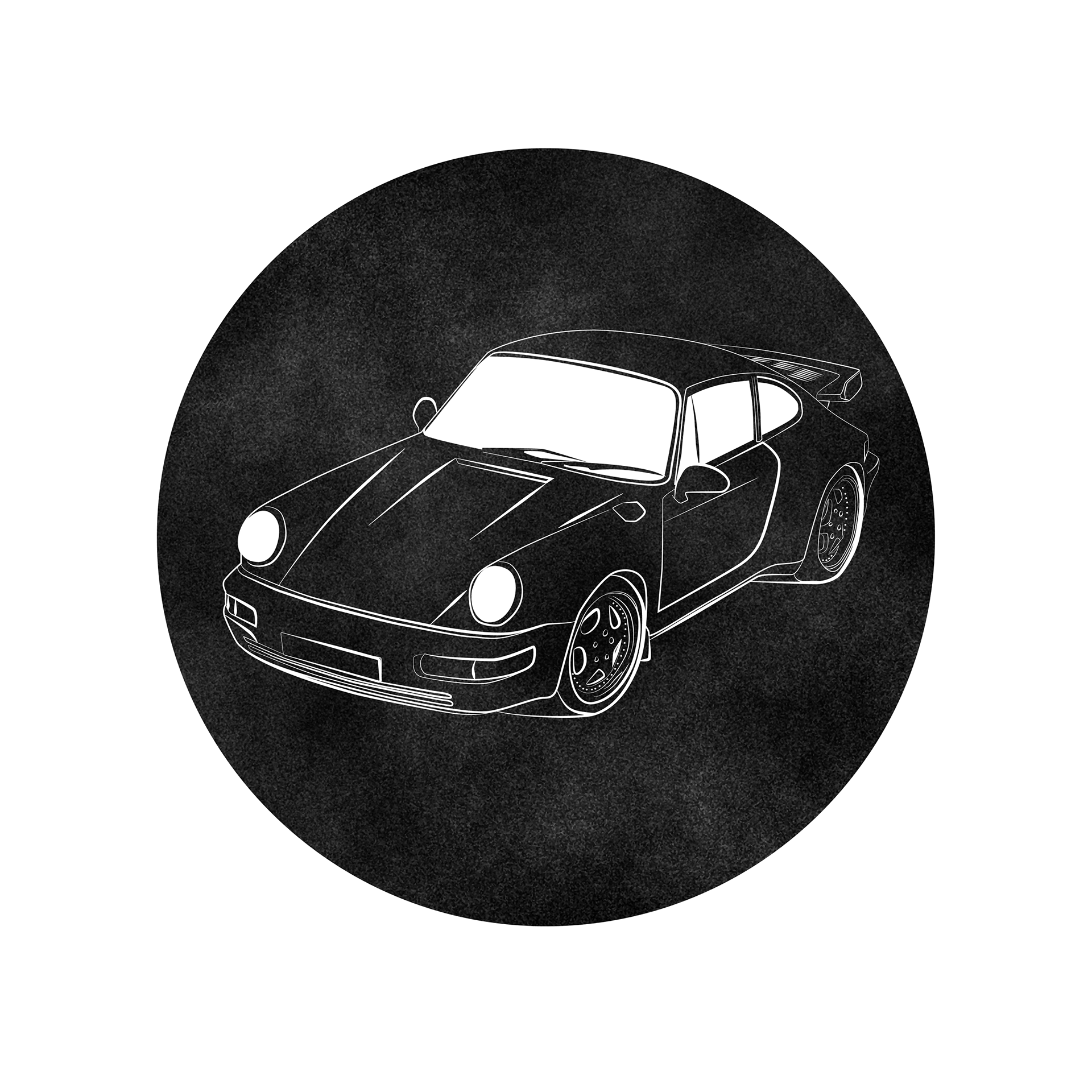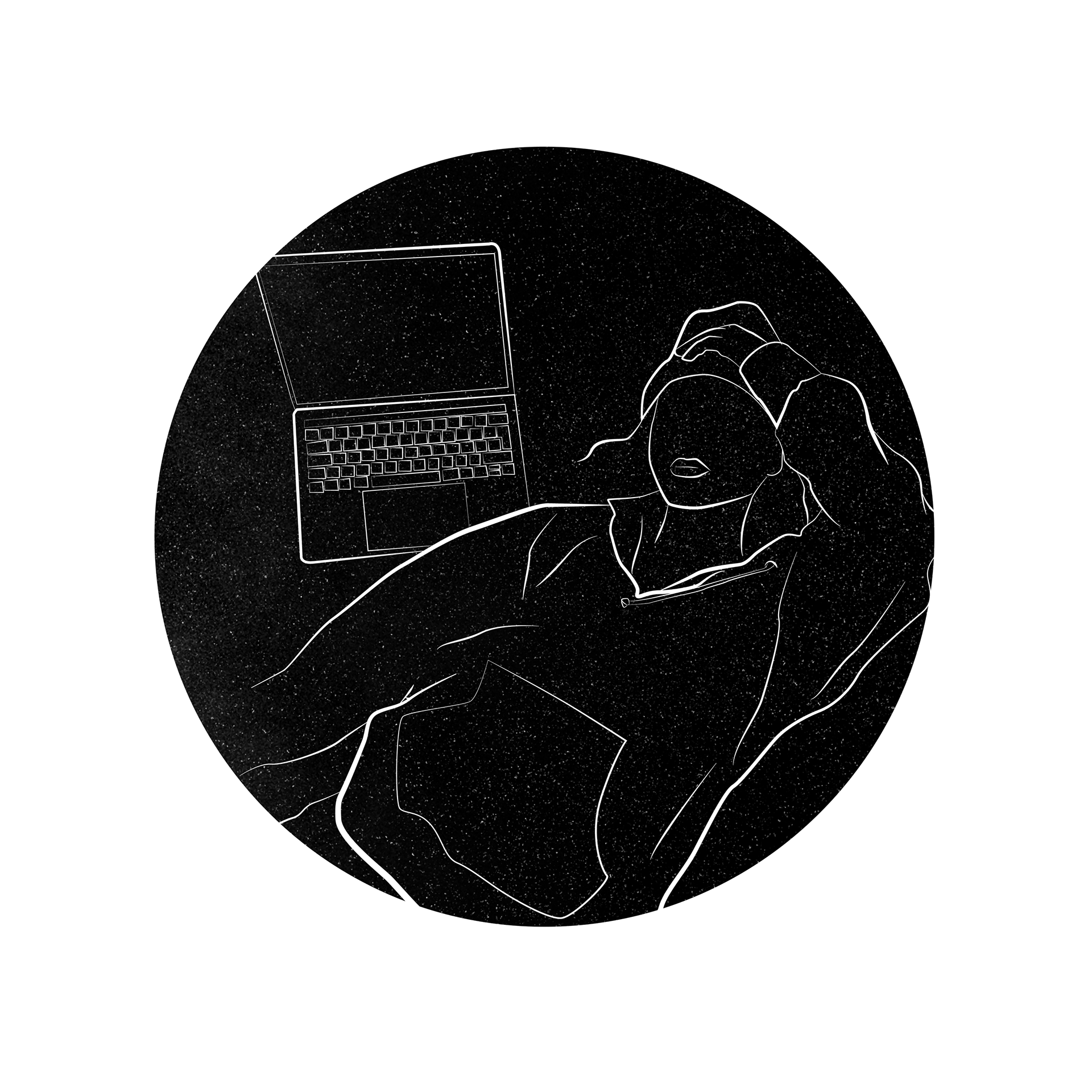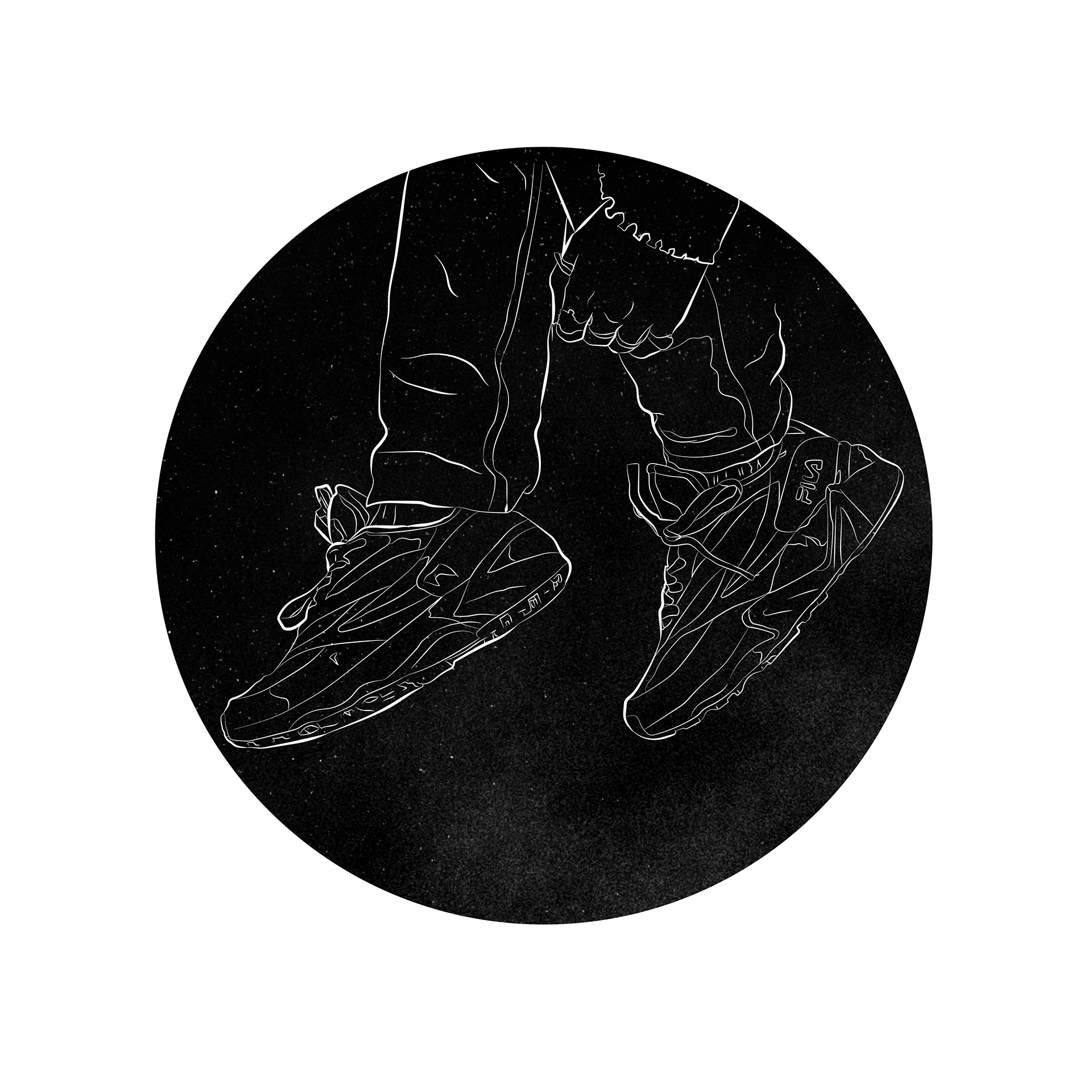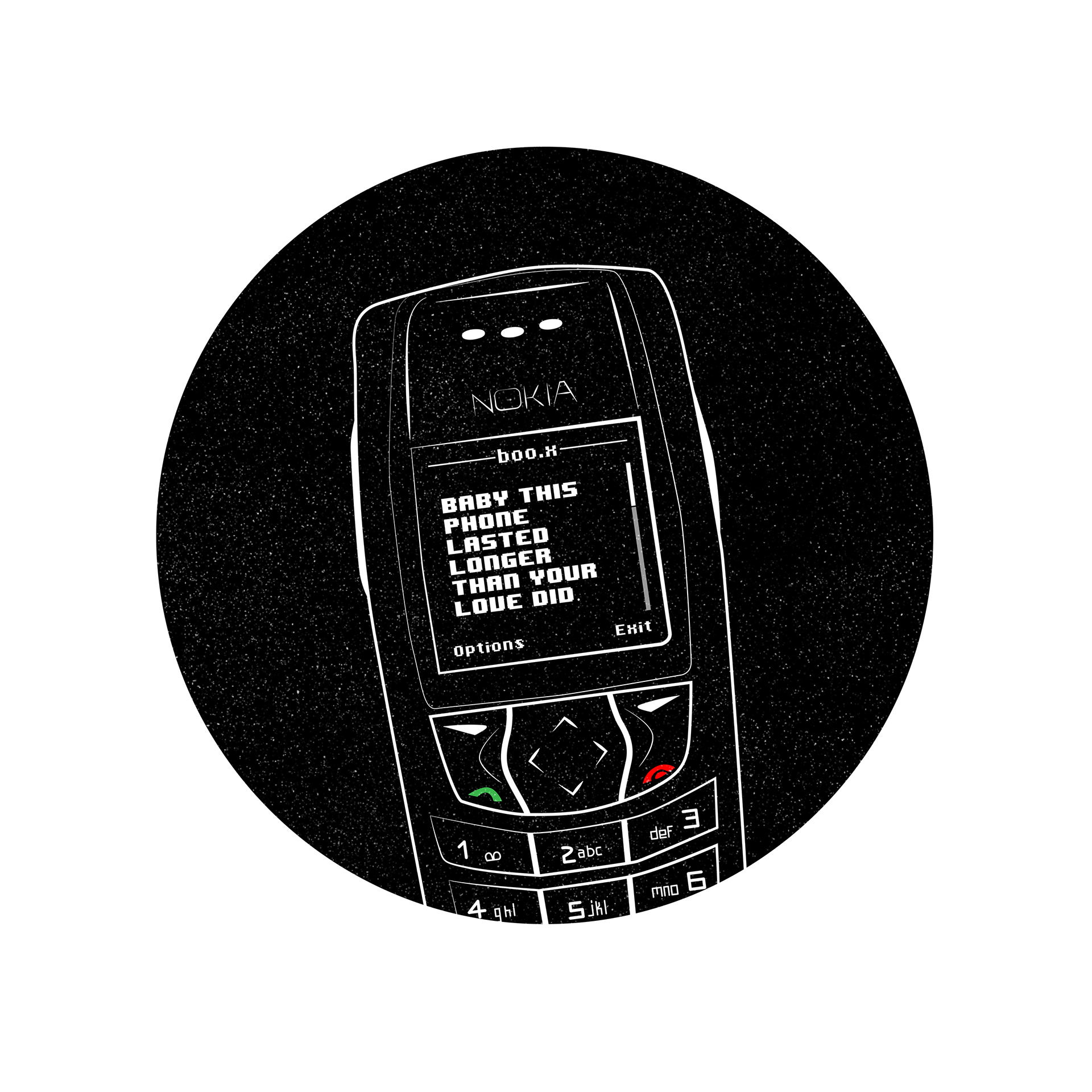 'Faces'
A small collection of work focused around young creatives (working on these really allowed me to experiment with tracing & colouring techniques in Adobe Illustrator).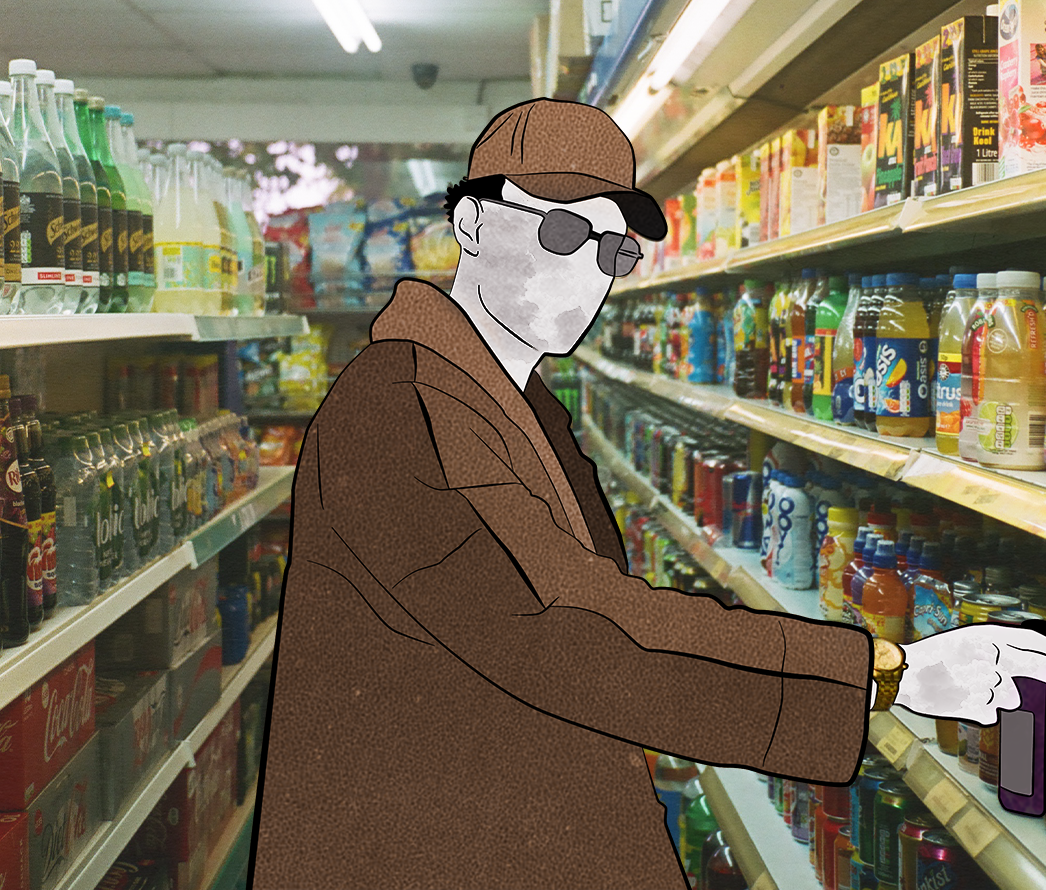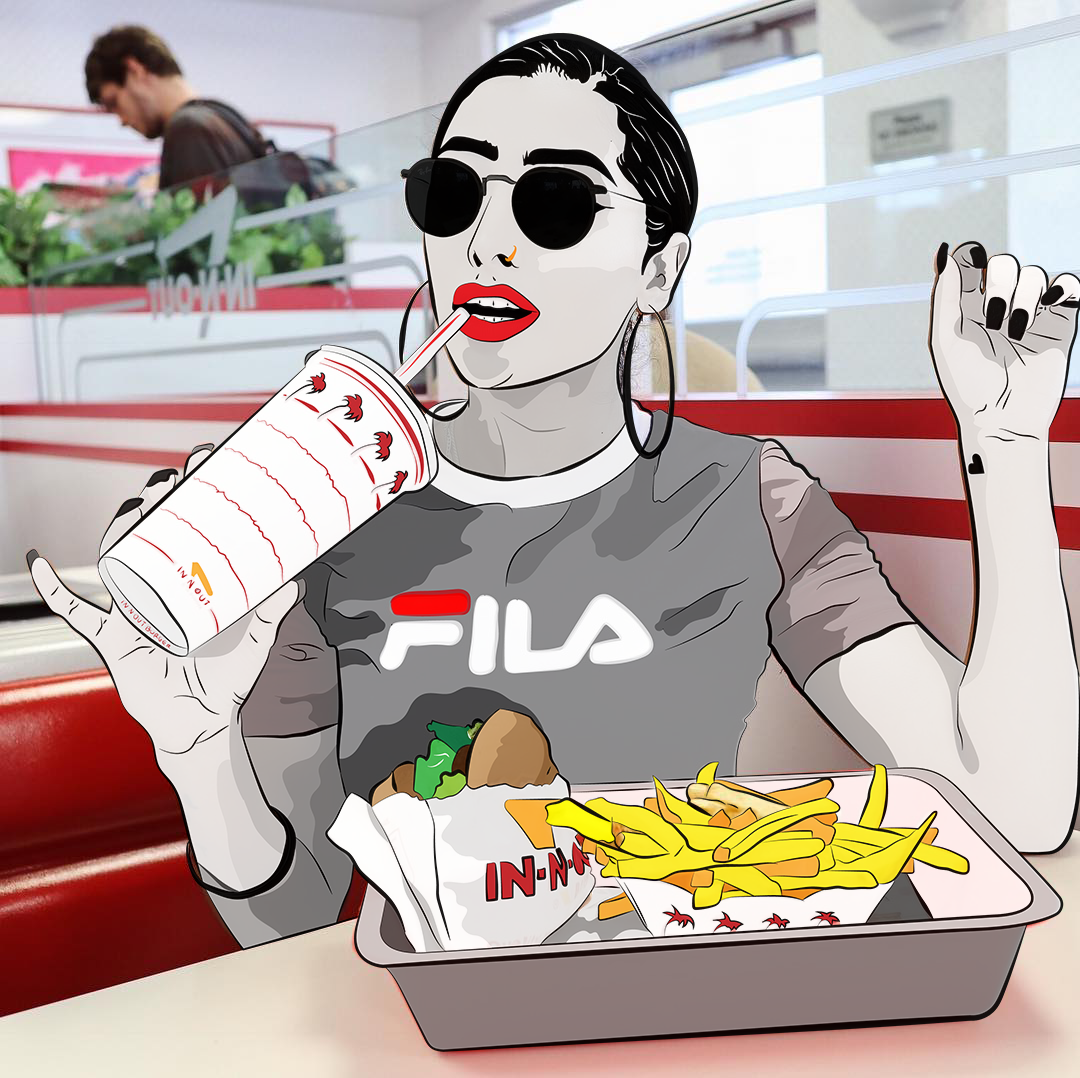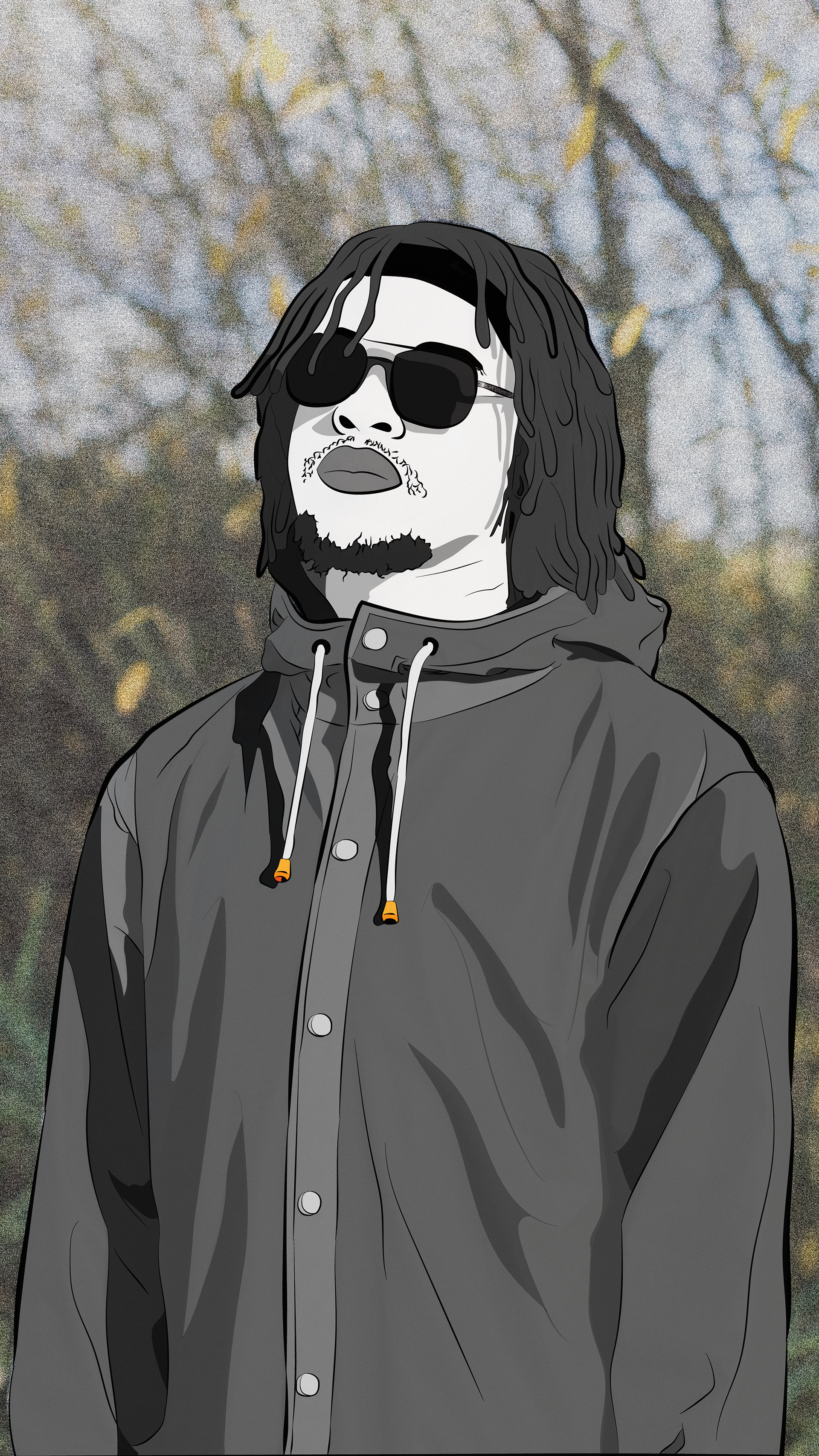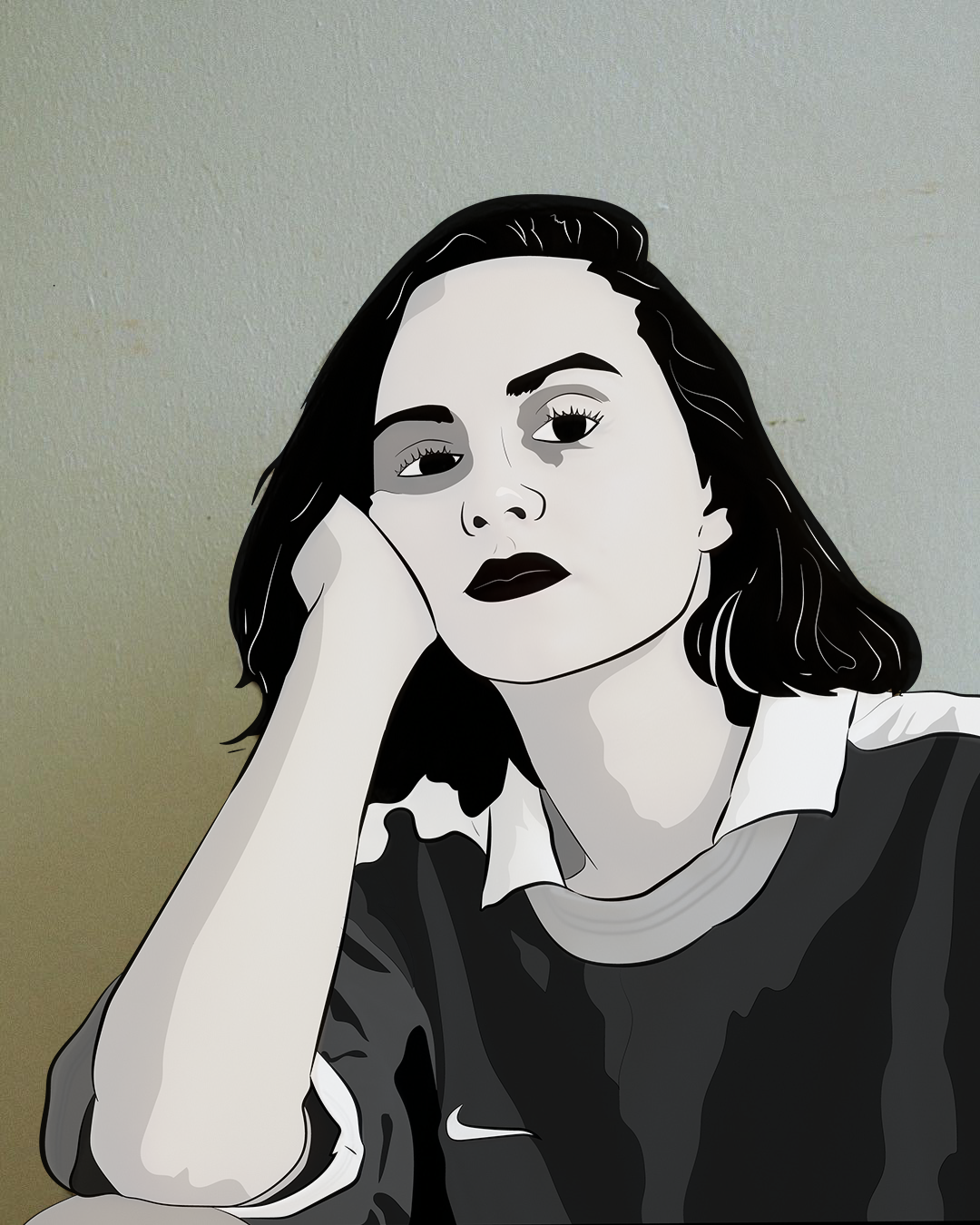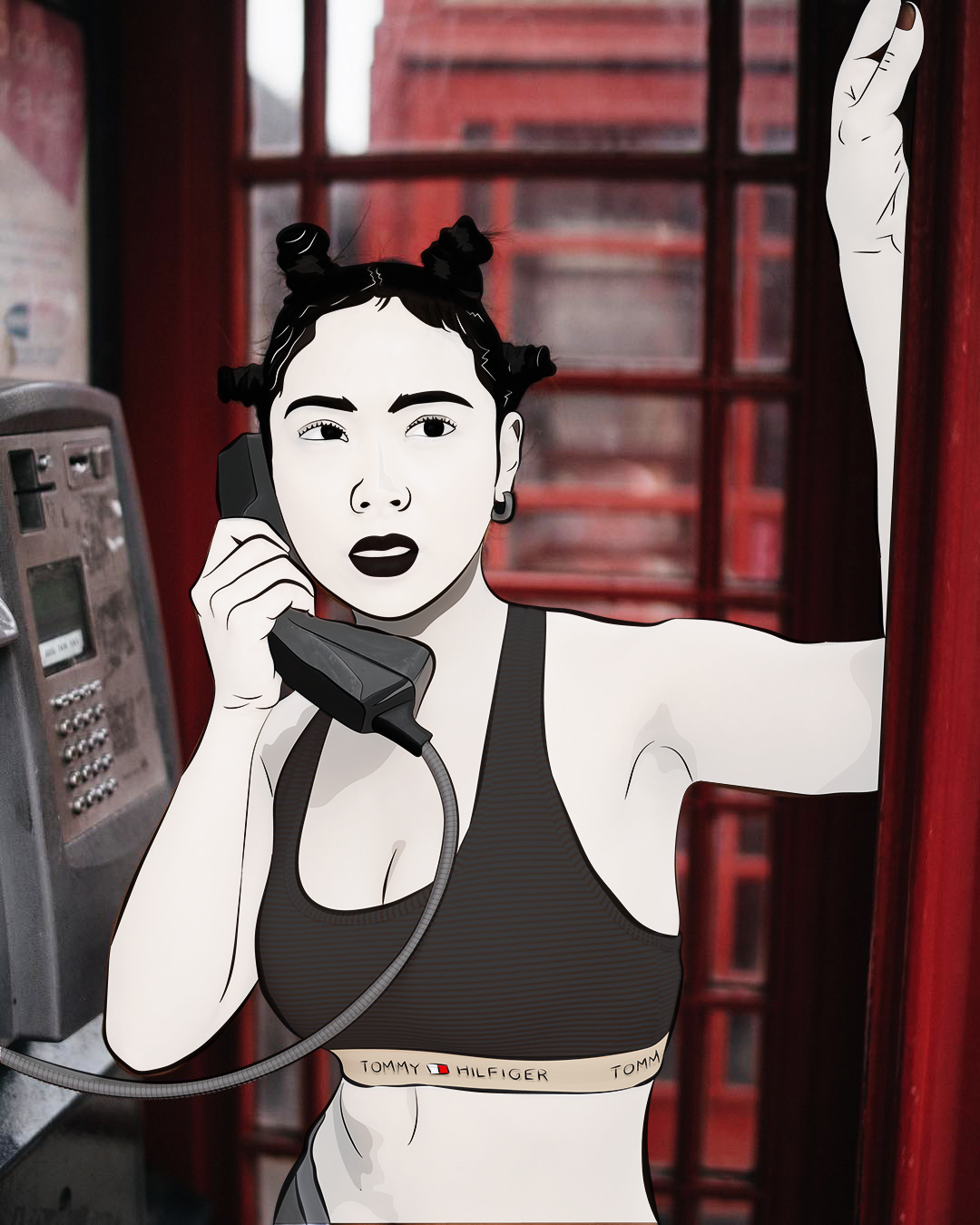 Denise Cliffen
Denise is a professional muralist with over 11 years experience. She specialises in trompe l'oeil (trick of the eye) techniques and has an informative and relaxed approach to working with acrylics and mixed media. Her mural commissions are mainly for private clients however, she has painted a mural panel for the maternity unit of St. Johns Hospital in Chelmsford and Tarantino's, an Italian restaurant in Brentwood.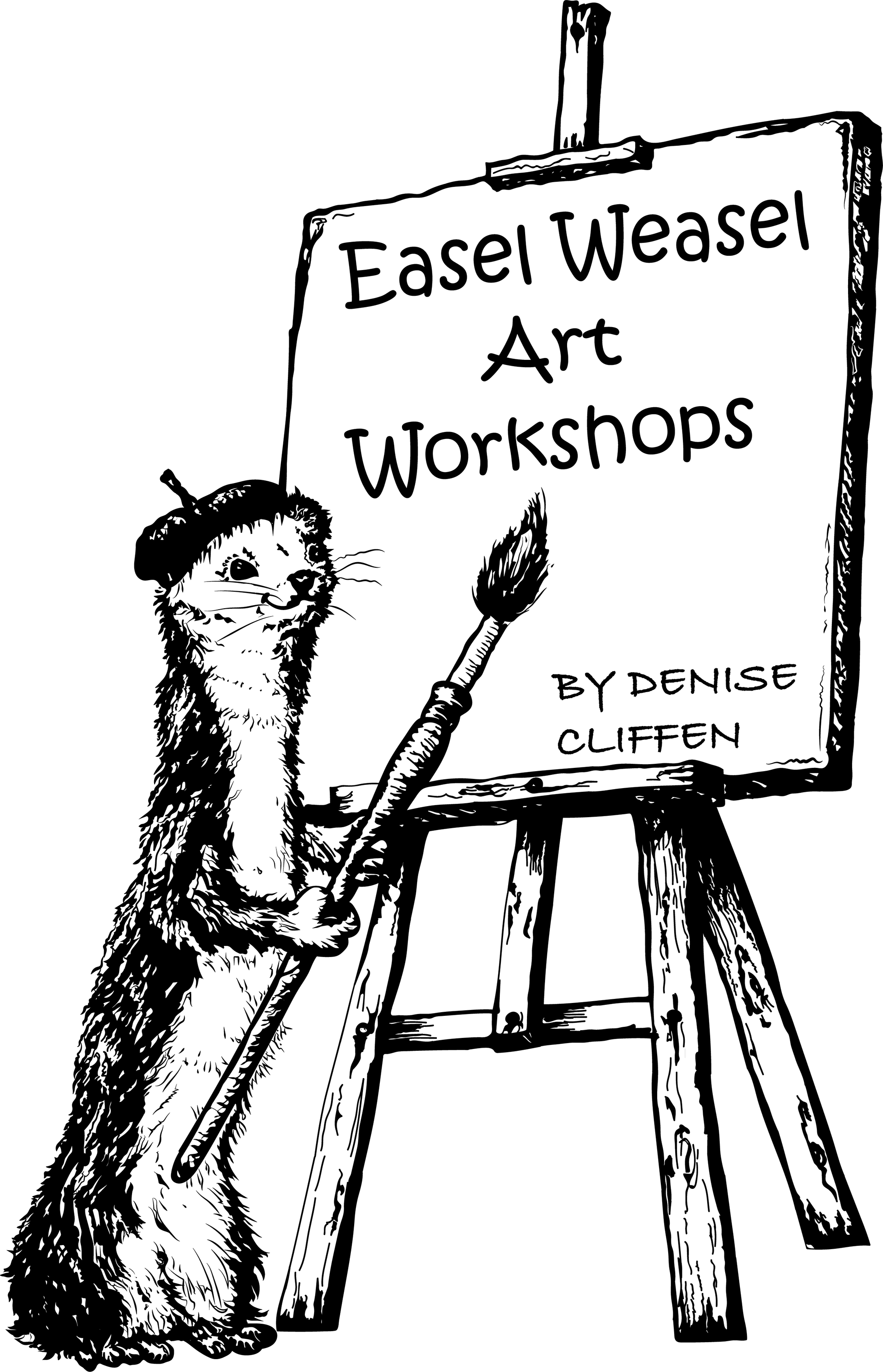 She tasked with me with creating a logo (which we collaborated on) and producing a website to promote her weekly art workshops in Derbyshire. I used Wix.com to create the site as it allowed her to access and edit the website with ease. 

Various Projects
(2016-2018)