Established in 2013, we have stood firmly behind our company slogan, "Have The Courage to Dream". It takes a lot of bravery to pursue our passions, so in turn our goal is to help those on their way.
Dream XXVI specialises in Artist Development, Design and Photography. Our recording studio in East London allows us to work with a range of talent at different points in their music careers. 
Drop us an email for more information.
dreamxxvi@gmail.com
Chris Amor 'Come On' ft. Berry Blacc​​​​​​​ (2018)
Written And Performed by Chris Amor (XXVI) and Berry Blacc (The Mouse Outfit) 
Produced by Tom Orchison aka T'Orchid Soul 
Directed & Edited by Jay Bannister
Leanin' 
Manchester, January 2018​​​​​​​
As part of my dissertation project I spent a few days filming Chris Amor. The shoot was for research purposes but, after reviewing the clips I decided to edit a scene from one of the nights. 
Sony A6000 + Canon 50mm F/1.8
Shot & Directed by Phil Madyara ​​​​​​​
Chris Amor 'Maybe' Promotional Video & Social Media Content​​​​​​​ (2018)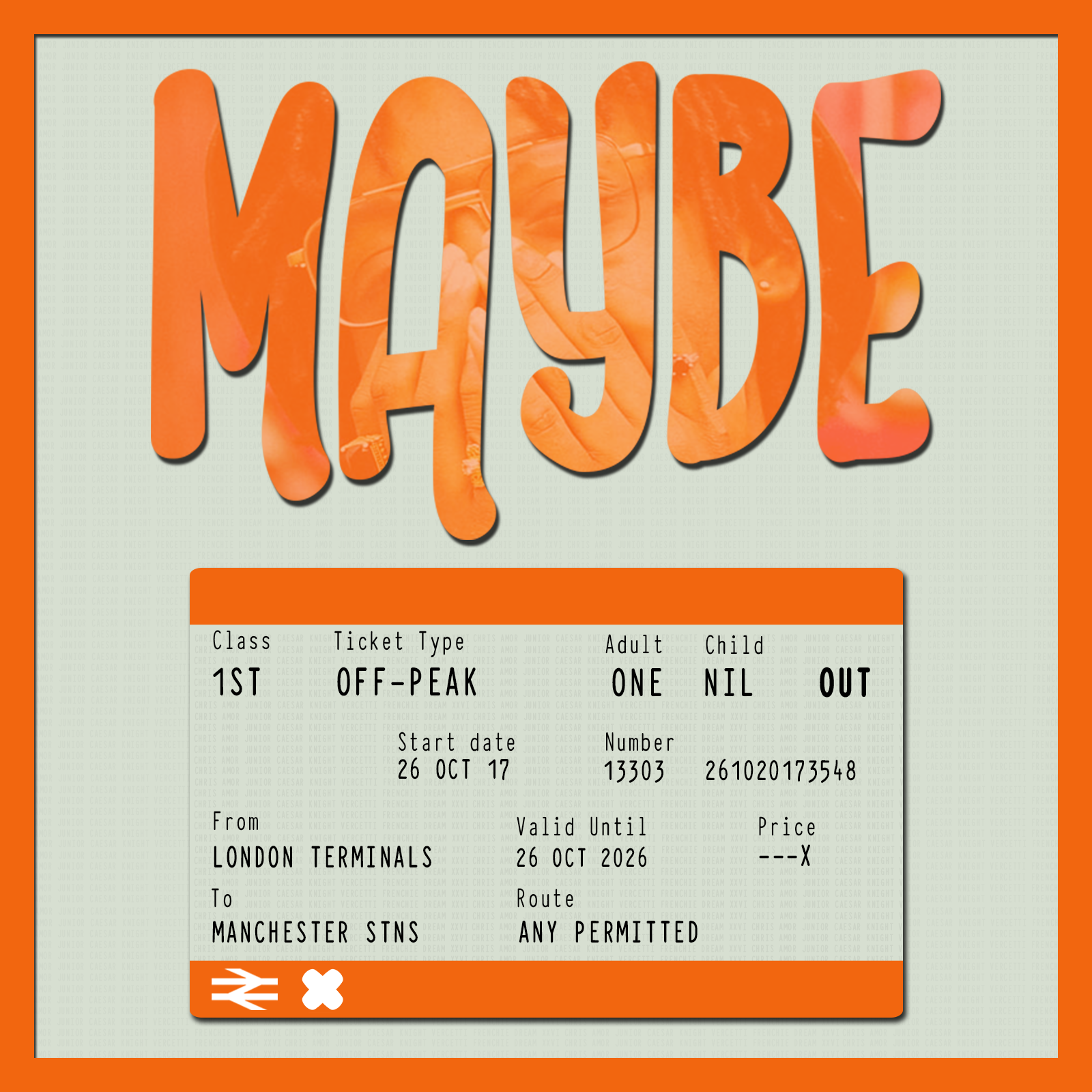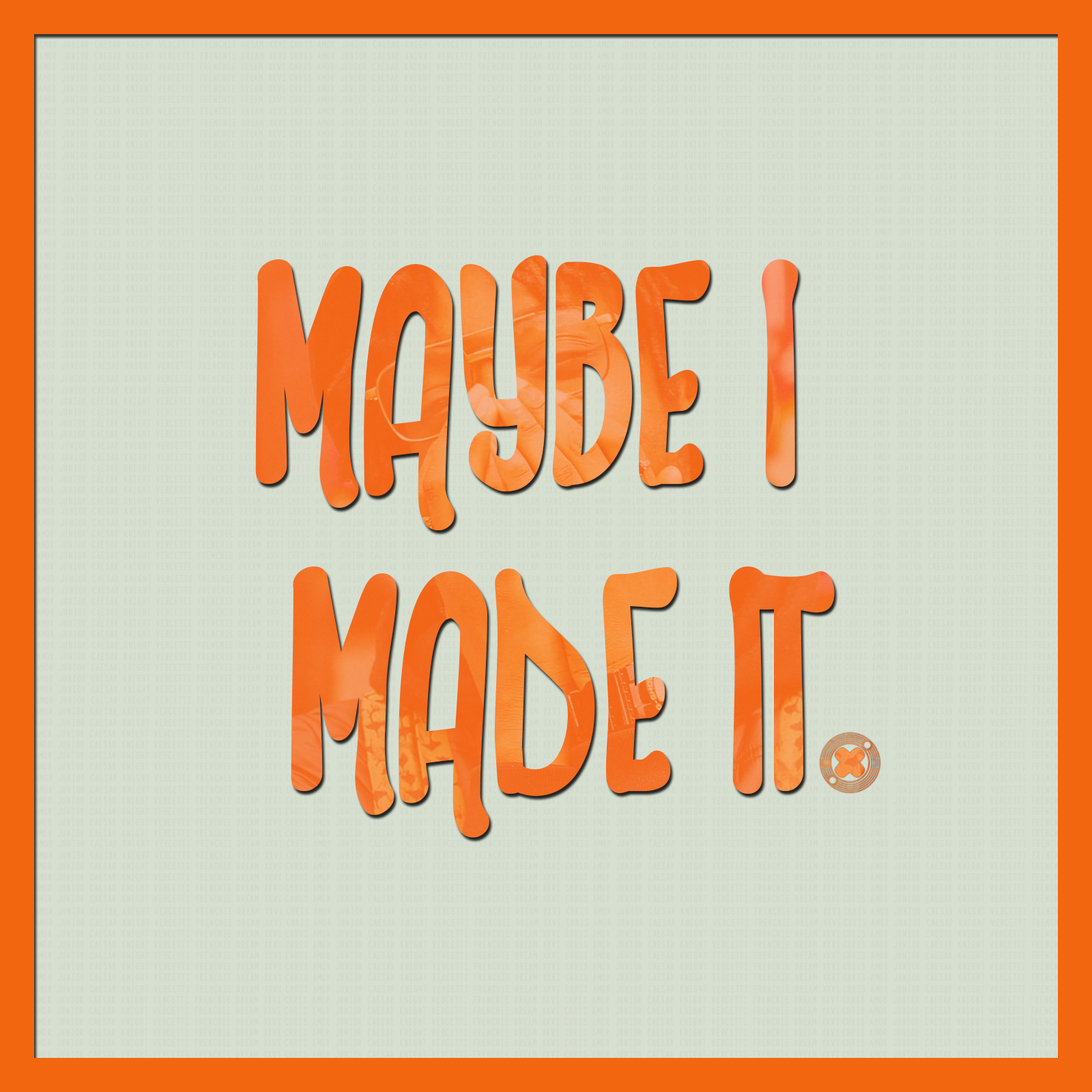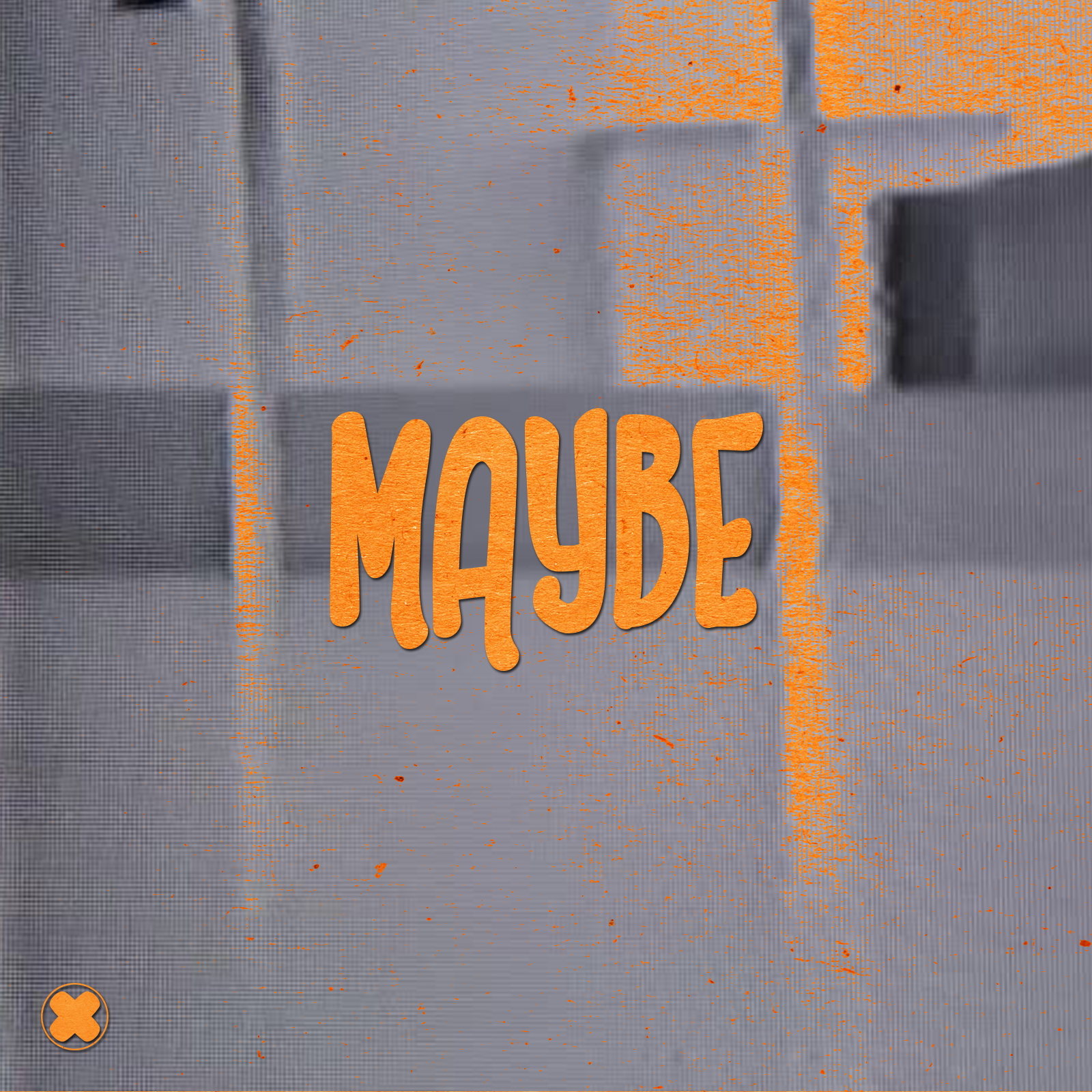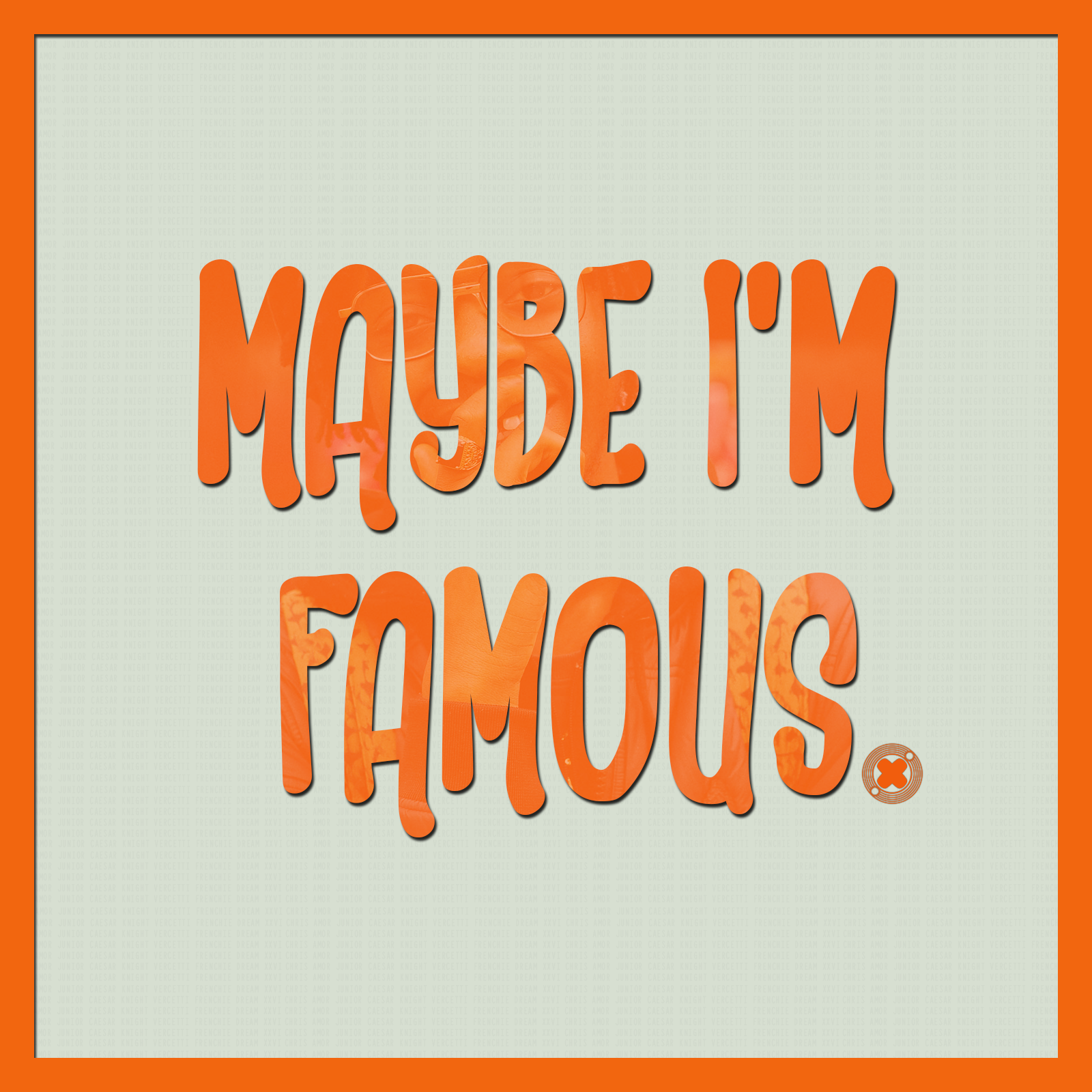 Written by. Chris Amor
Graphic Design by. Phil Madyara 
Edited by. Phil Madyara
The Best of Knight Vercetti ​​​​​​​
Social Media Content for @DreamXXVI
Rest In Peace Knight 'Bervil Ekofo' Vercetti.
Shot & Edited by. Phil Madyara
Song Credits: Knight Vercetti 
Junior Caesar 'Velho' Promotional Video (2017)

Written by. Phil Madyara
Produced by. Chef Goyar-d
Mixed & Mastered by. Phil Madyara
Edited by. Phil Madyara
Welcome To June 2014 
Dream XXVI Social Media Video
Sound Design, Mixed & Mastered by. Phil Madyara 
Edited by. Phil Madyara