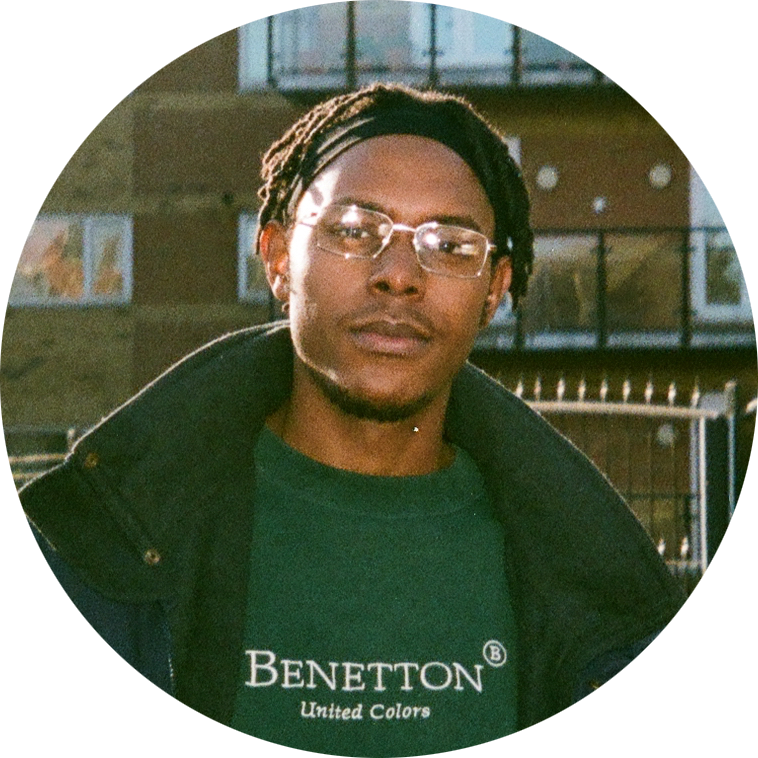 I'm a freelance creative based in East London, my work consists of design, illustration, photography and sound. In 2013 I founded Dream XXVI, a creative collective specialising in music production. With a recently built recording studio, I manage to work with the team as well as aspiring and upcoming musicians. 
My mixed media background and experience working on different software influences my style of work. Each project I work on is different and so is the client, to ensure I get the best results I make sure to communicate my creative process as clearly as possible. 

Thank you for looking at my site, I'm always open to collaborations/projects, so do get in touch and we can speak further. 
Discovery Networks 
(2016 - 2017)
Advertising & Brand Partnerships Intern
University of Portsmouth
(2014 - 2018)
BSc Hons in Entertainment Technology (2:1) 
Barnet College
(2012 - 2014)
BTEC Extended Level 3 Diploma in Creative Media Production (D*DD)